Local Home Renovators
You can have a lot of reasons for wanting a home renovation. However, specific projects, such as kitchen or bathroom remodeling, basement finishing, and decks, and energy-efficient overhauls, can all add significant value to your home.
There are several ways you can find a quality pro at a price that meets your budget and expectations. Here are some things to consider when searching for your home renovation company near you.
Finding Local Contractors
The first step is just going to your favorite online search engine and typing in "home renovation companies" or, better yet, "home renovation companies near me."
From there, your online search should, based on your location, list a choice of home renovation companies in your general area. Open each link you see that seems promising into a separate tab, then give each website a review.
If you'd like something more specialized than a general search engine, and you want to narrow down your search to something applicable to your specific renovation needs, you could visit Houzz.com. This site will ask you a series of questions about your project to help you find their recommended businesses in your area.
Houzz also allows you to read reviews, get job quotes, and directly book appointments.
If you'd prefer not to conduct your search online, another effective method for finding local contractors is by asking friends and neighbors what their recommendations might be. If any have recently had work done, find out how they liked the service they received and if any issues arose.
You can also often find information on local contractors from your local hardware and home-care stores, or you could call your local chamber of commerce.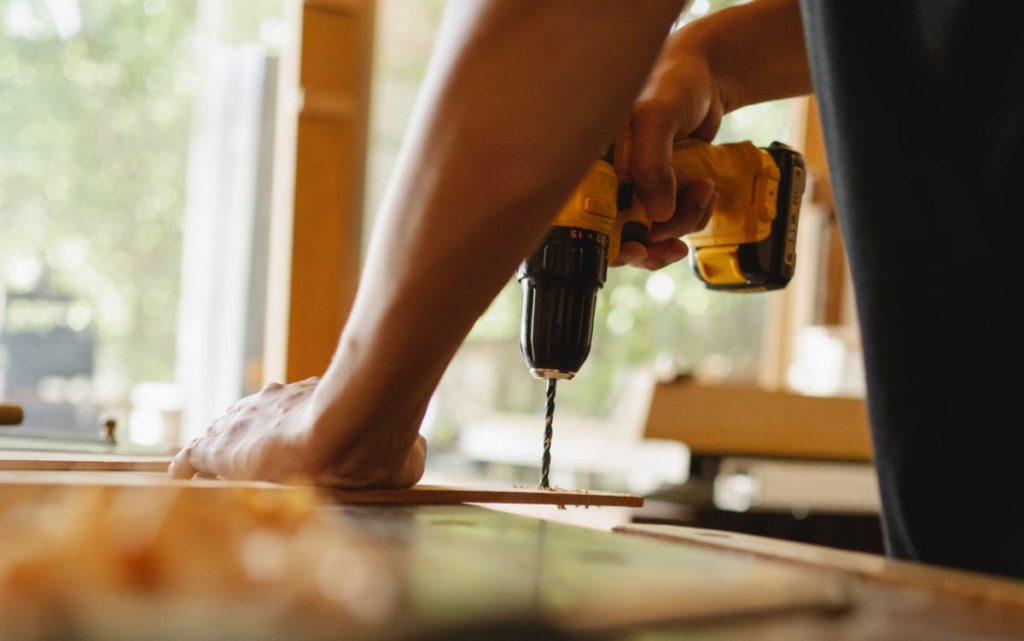 Things To Check When Looking For a Renovation Company
First, make sure the contractor you're looking at offers the services you need. While most home renovation companies can work on any part of a house, you might need something particular that isn't within their scope.
Next, you want to determine if the company you're considering serves your area. If they don't, move on to your next choice. Home renovation companies are densely booked and not accepting projects outside their normal service area due to supply chain issues and a current backlog in-home projects.
If your home renovation project is the result of a disaster or an issue that your home insurance may cover, make sure your potential contractor can work with your insurance company so there are no delays in coverage and reimbursement.
Checking Contractor Qualifications
You're the customer.
It is perfectly reasonable to make sure your contractor is not only qualified to handle your home renovation project but also a good fit for you, your home, and your needs.
Here are some questions you can ask a potential contractor service.
How many years of experience do you and your team have?
Have you completed projects like mine before?
Do you have references?
What is your projected timeline for this project? Will you commit to this on paper?
On what sort of schedule will work be performed?
Would you agree to a "time and materials" contract?
Are you licensed to work in my area?
What is covered under warranty, and under what conditions?
Do you have worker's compensation, property damage, and liability insurance?
Do you provide daily updates?
Will you handle all the necessary permits for this project?
Do you, the contractor, have any questions for me, the homeowner?
If your home renovation company is a good one, they will have no problem answering any of these questions promptly. It's your right to have a contractor you feel confident about. In addition, they should be able to provide documentation on demand, such as business licenses, proof of insurance, etc.
If you have any doubts, go with your gut and keep looking.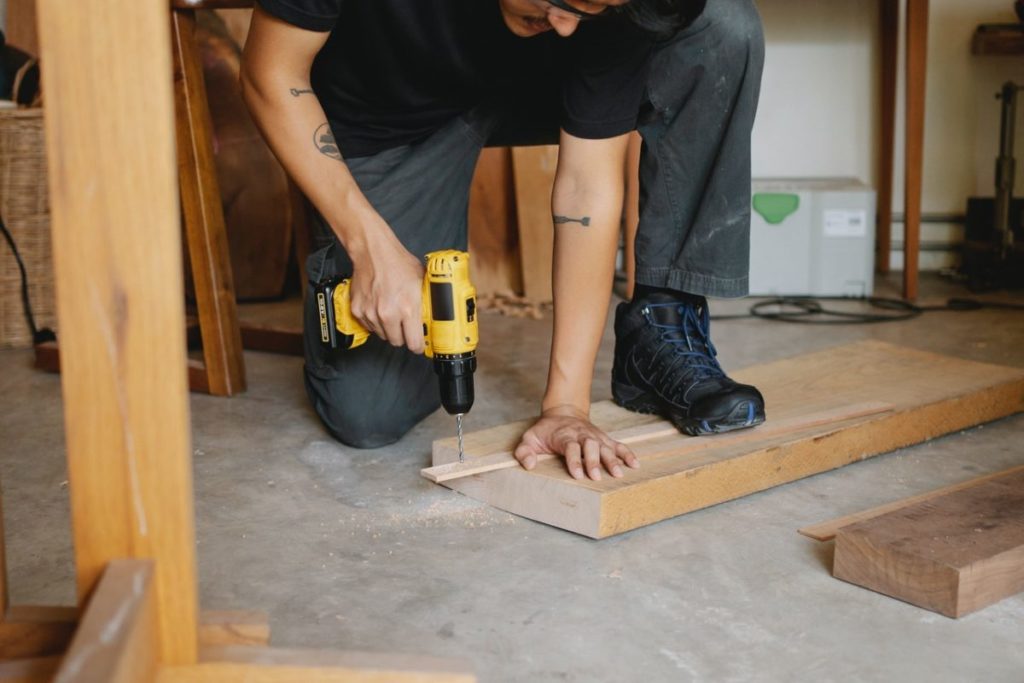 Comparing and Accepting Bids
Just because you've found someone offering you the lowest rate doesn't mean you've found the best rate. A low bid might represent low-quality materials and inexperienced contractors. A high bid might mean over-inflated materials costs.
Try to determine how much your project should cost in your area and look for a rate that falls somewhere in the middle. You want something that fits within your budget but does not sacrifice quality materials and craftsmanship.
As the customer, you're well within your rights to talk to multiple contractors to find the rate that will best work for you. Get everyone's bid in writing, sit down to compare the pros and cons of each, and talk with people you trust who have also had renovation work done.
If you have any questions about any bids, contact the contractor until you're satisfied with the answers. Remember, once you accept an offer and sign a contract, it's challenging to renegotiate rates.
No Need To Go It Alone
Are you looking to make some home renovations? You don't have to go it alone. Henderson Properties is a full-service real estate agency in Charlotte, NC, with an experienced home renovations team ready to help you with your home improvement plans.
Contact us today with any questions you might have.