Find Your New Home, Now!
Are you considering buying a home in Charlotte? Whether it is your first home or your fourth, reminding yourself of the steps of the process is helpful. At Henderson Properties, our goal is to help you understand the home buying and real estate process, so we can help you navigate these sometimes confusing waters with ease.
Step 1 – Choose Your Agent
The first step in buying a Charlotte home should be finding the right real estate agent. Though you can buy a home without one, working with a real estate agent is helpful in many ways. Your agent will help show homes and help you find a mortgage, prepare and distribute paperwork, and navigate the process with confidence and ease.
Step 2 – Get Mortgage Pre-Approval
Before you start home shopping, get a pre-approval on your mortgage. Pre-approval means you have shown a lender your financial situation, and they have said they will be willing to lend to you. With pre-approval, you will know your essential buying power, which will help guide your search for the perfect home.
Keep in mind that pre-approval is not a guarantee of your mortgage. You can still run into problems when you officially apply. However, it's a good indicator that you will get approved because your lender will get your credit report, income information, and other details to make a thorough assessment of your financial health.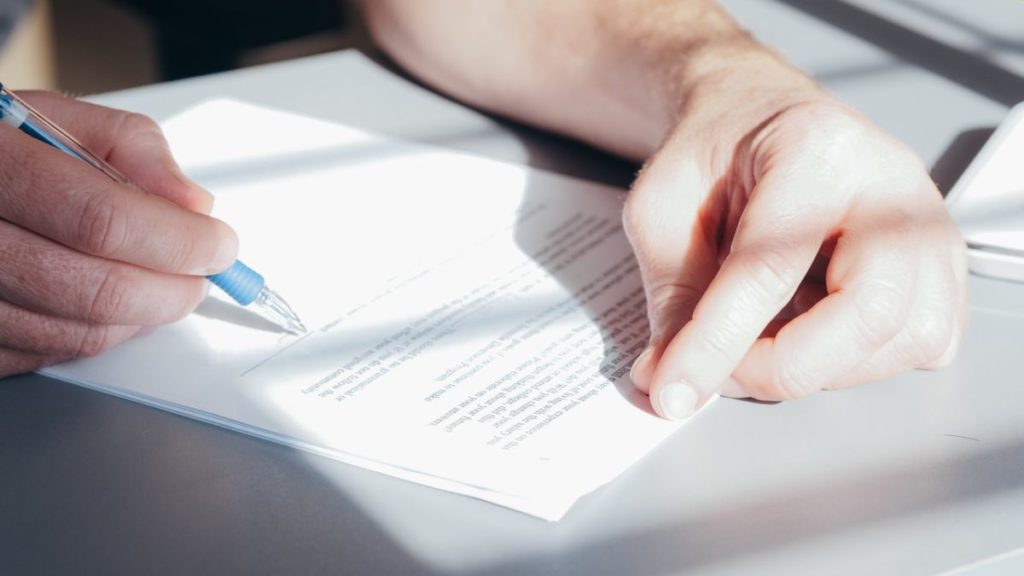 Step 3 – Find Homes
Now you are ready to start looking at homes in Charlotte. This part of the process is where the fun is because you have the opportunity to see what is and is not available within your budget. As you search for a home, consider factors like how close it is to work, what size and style f home fits your needs, and what schools are nearby.
Your real estate agent will help you schedule appointments to see homes or tell you about upcoming open houses that might interest you. Soon you will start to figure out precisely what you're looking for in a home. Eventually, you will find the perfect home for your needs.
Step 4 – Make Your Offer
This is where the home-buying process starts to get complicated. Your offer to purchase the home is a legally binding document. In it, you will state the terms of the sale, such as contingencies you wish to ask for and the purchase price you're willing to pay. Your agent will help you craft an offer that is fair and adequately negotiated. Your agent will also help you determine if the market favors buyers or sellers so that you can prepare an appropriate offer.
Step 5 – The Work Begins
Once you and your seller agree and you are under contract, there are several steps to take to ensure the home is ready for you to move in. You will need to:
Finalize your mortgage
Schedule the closing
Arrange for the inspection and appraisal
Schedule a survey if your mortgage provider wants one
Start setting up your moving help
Schedule utility services
Have a final walk-through before closing
Several parts of this process can lead to issues, and you can back out of your sales contract if financing falls through, the appraisal comes in too low, or the inspection finds something unusual. However, if you and your agent have made a fair offer and you are already approved for financing, you should not run into any severe problems.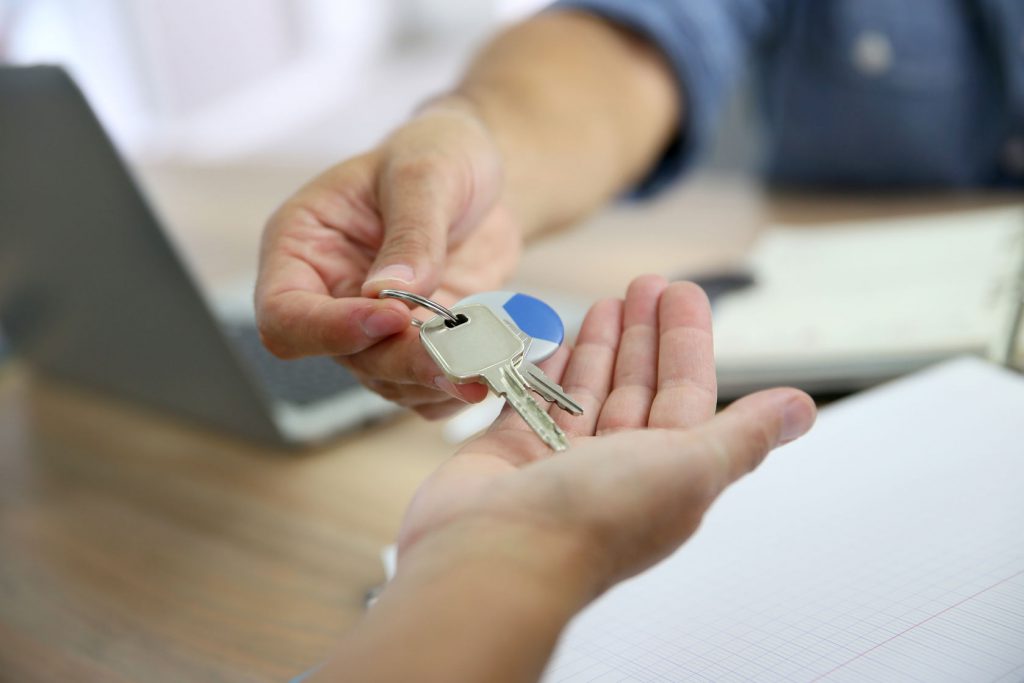 Step 6 – Head to the Closing
All of the steps between offer and closing take between 30 and 60 days, on average. As long as you do not hit any roadblocks, you will be ready to close on your new Charlotte home.
For the closing, you will meet at a closing attorney's office with your real estate agent to sign the papers. Plan a couple of hours for this appointment. After you signed all of the documents for the sale and your mortgage and paid your portion of the closing costs, the deed gets recorded, and you have successfully purchased your home. Now, you are officially the owner of your Charlotte home, and the moving process can begin.
If you are ready to start the process, Henderson Properties has a full-service real estate team that can help. In addition to providing education through the Henderson Institute, we have agents who can assist with your home purchase. Our knowledgeable Charlotte area agents will walk you through the process from start to finish, so you always have a professional on hand who can answer your questions and help guide your decisions. Contact us today to get started!