Charlotte Real Estate Company
Henderson Properties is a Charlotte-based, family-owned business dedicated to managing community associations and investment properties, conducting real estate services and maintenance. Over the past 30 years, we have grown from a small home office to a business that employs over 70 staff members.
Our teams manage over 190 community associations and more than 800 investment properties. We provide maintenance services to owners, tenants, and the general public. Our residential real estate sales offices serve anyone wishing to buy or sell homes in the Charlotte, NC, area and beyond.
Association Management
Our experienced managers have the tools to take care of all aspects of your community. Our management teams field homeowner requests and, with our support staff, take care of the day-to-day management tasks. This way, your board can focus on the other functions necessary to keep the community running smoothly. Our trained Community Association Managers will work directly with Boards of Directors to make sure they have all the information they need—when they need it.
Home Sales
As a family-owned real estate business serving Mecklenburg County, we have four Charlotte offices with plans to open additional offices in surrounding counties. As part of your community, we strive to be your neighborhood real estate experts. Our friendly Realtors® have the knowledge and experience to help you sell your home, purchase your dream home or second home, and discover investment properties that work best for you.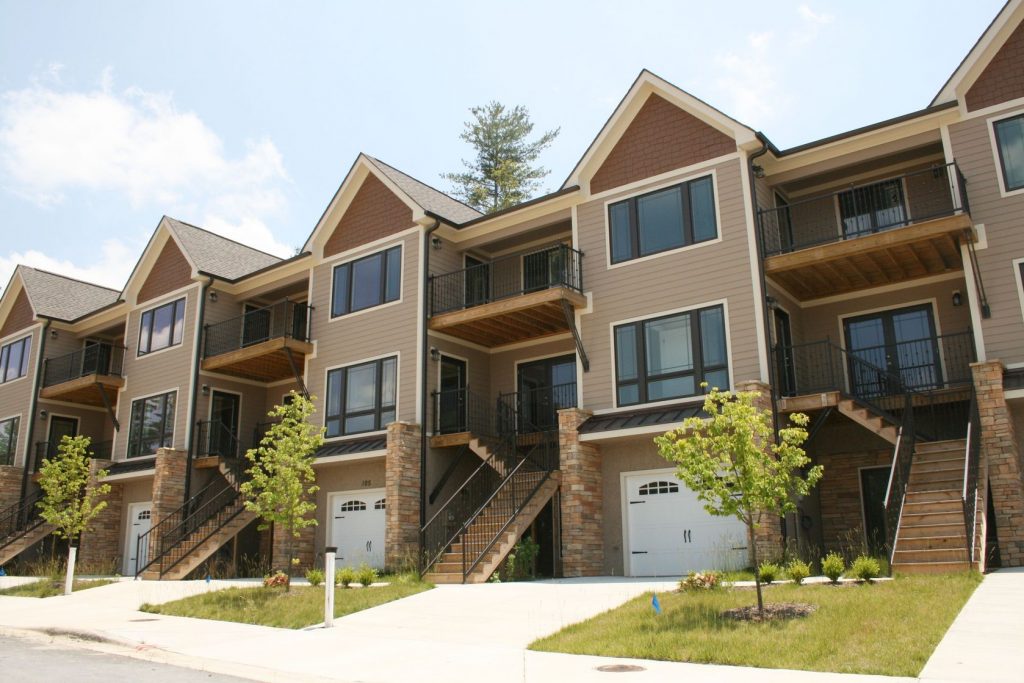 Rental Property Management
Henderson Properties prides itself on getting you the answers you need to any questions you might have about rental property investing decisions. On top of that, our full-service property management team stands ready to take on the day-to-day tasks of managing your rental property, so you don't have to.
We treat each of our clients' properties as if they were our own. Our range of services includes marketing the property, screening applicants, handling lease signings and rent payments, responding to owner and tenant issues, and overseeing maintenance and repairs.
Renovations & Maintenance
People are busy. We get that. And sometimes, staying on top of home repairs, maintenance, and renovation can be a bit much. But the quality, resale value, or rental potential of a home is often reflected in how well it's kept up, so it's in your best interest to have your home looking and being the best it can be. And if that's not enough, falling behind on maintenance and repairs can only lead to larger problems later.
This is why hiring a team of qualified professionals is essential to maintain your property, so you don't have to deal with it. Henderson Properties is ready to help with prompt, affordable, and complete maintenance and repair and renovation services. We have a highly trained staff and an extensive pool of qualified contractors to maintain your property.
Our complete range of services is available to all our customers, including homeowners, rental property owners, tenants, home sellers, and home buyers.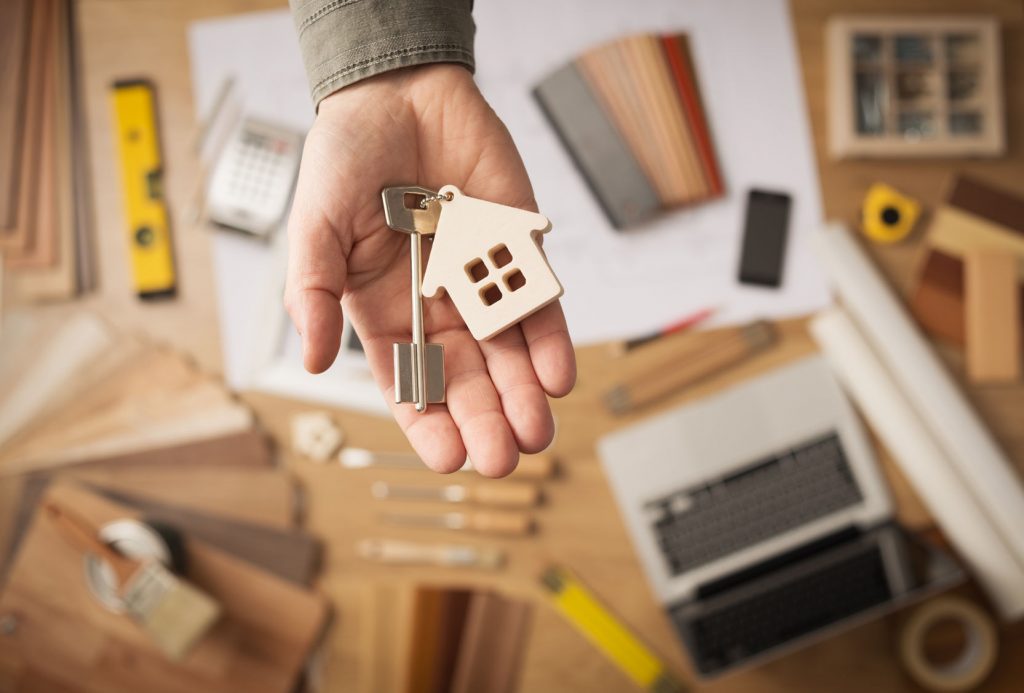 Questions? Contact Henderson Properties Today.
Henderson Properties' mission is to provide real estate services that positively affect the quality of your life every day. Our Brand Promise is to communicate timely and accurate information to our clients.
If you have any questions whatsoever about any service we provide, don't hesitate to contact us. Our dedicated, experienced team will work with you to ensure you have the answers you need or solve any problem or issue you may have. With offices in Charlotte, Davidson, Indian Trail, and Rock Hill, SC, we stand ready to serve you.