Rock Hill Real Estate Company
If you live in Rock Hill and you're looking for property management, home sales, HOA management, or maintenance, you're in luck. At Henderson Properties, we've served Rock Hill and the surrounding area for over 30-years and have become one of the community's most trusted companies.
Our tried and true services continue to grow each year. We manage over 190 community associations, more than 800 investment properties and provide maintenance services to tenants, owners, and all of our neighbors. Let's take a look at just a few of the areas where Henderson Properties can help you today.
Professional Association Management Services in Rock Hill
What sets Henderson Properties apart from other HOA management services? Our innovative technology, our experienced, community-driven managers, and our commitment to excellence puts us a tier above the competition. Let's find out how we can make life in an HOA so much easier for everyone involved.
Time and Cost Saving Management Services
Prep board meeting materials and information
Help craft a budget and avoid unforeseen expenses
Review and optimize vendor contracts
Perform community outreach and answer member questions
Perform upkeep of community website
Send annual meeting reminders
Provide in-depth board training programs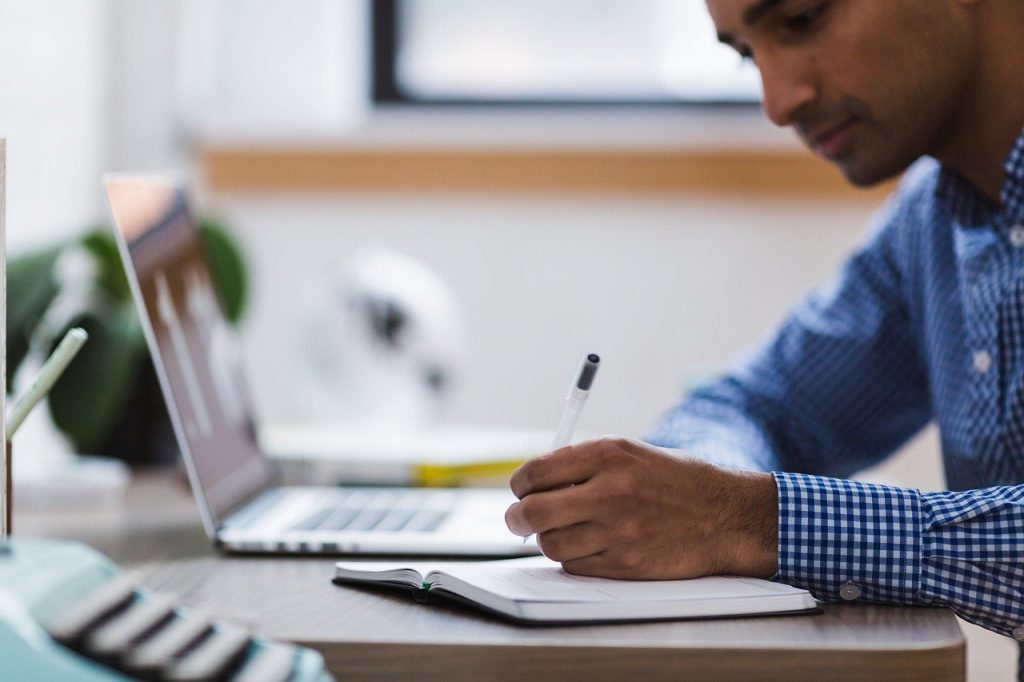 Comprehensive Accounting Services
Perform effective collections actions
Collect and deposit assessment payments
Manage Accounts Payable
Coordinate monthly financial reports
Oversee legal processes
Process annual independent audits
Expert Maintenance Services
Reach out to contractors and acquire bids
Schedule inspections and recommend preventative maintenance
Perform maintenance and repair of common elements
Results-Oriented Home Sales
Our agents are the best in the business at meeting client needs and getting the job done. That means we strive to help home buyers find and negotiate for their dream home. It means we help homeowners sell property fast and for a great price. It means we help investment buyers convert properties into rentals. It means we provide rehabilitation and maintenance services for all parties. It means we're here for you every step of the way.
Our free market analysis can help you find out how much your home or real estate property is worth, so use it for free today!
Dedicated Rental Property Management
Our Rock Hill rental property services reduce headaches and maximize profits. Whether you're looking for residential, commercial, or multi-family rental management services, we've got your back. We tackle tenant calls, repair supervision, and tenant screening.
We also push your profits higher with a quick turnaround of vacant properties through effective marketing and expedited applicant screening. Plus, our in-house maintenance staff keeps costs low. We'll help with all monthly collections and financial statements for commercial properties and marketing for multi-family properties. We've got solutions for every need.
Smart Renovations and Maintenance
At Henderson Properties, we do it all. That includes routine maintenance, preventative care, renovations, and emergency repairs around-the-clock. Poor upkeep can lead to a deteriorating property and never-ending costs. Our professional technicians keep your investment in good hands and keep yours from getting dirty. Whether you're an HOA board, homeowner, rental property owner, tenant, or home buyer or seller, we're at your service to handle repairs or make upgrades.