Your Neighborhood Real Estate Expert
Who is 'Henderson Properties Realtors®'?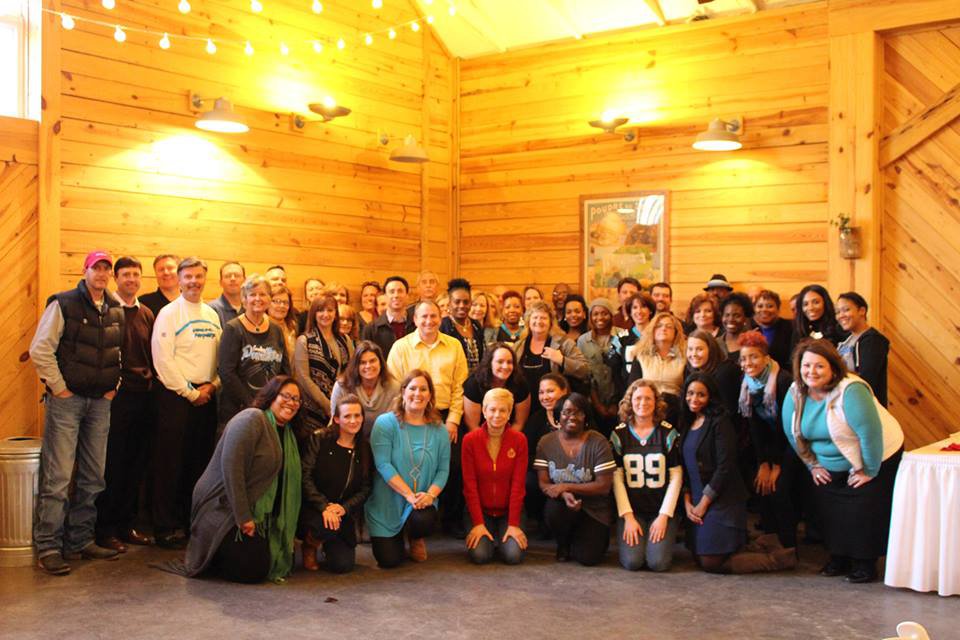 We're a family-owned real estate business proudly serving the greater Charlotte area. Since 1990, we have expanded into five offices in Charlotte, and plan to open additional offices in surrounding counties, so we are truly your neighborhood real estate experts. Our friendly neighborhood Realtors® have the experience and education to help you buy or sell a home, find an investment property, or find your second home. Beyond our brokers, our extended full-service real estate company provides rental property management, community association management, property rehabilitation, and maintenance services, so we know the entire life cycle of residential real estate.
Our goal is to help take the burden off of your shoulders.
Providing real estate services that positively affect the quality of people's lives, everyday
Why Henderson Properties Realtors?
We are prepared.
We actively listen and communicate well with clients and employees.
We strategically prioritize our initiatives.
We empower our employees.
We make decisions in a timely manner.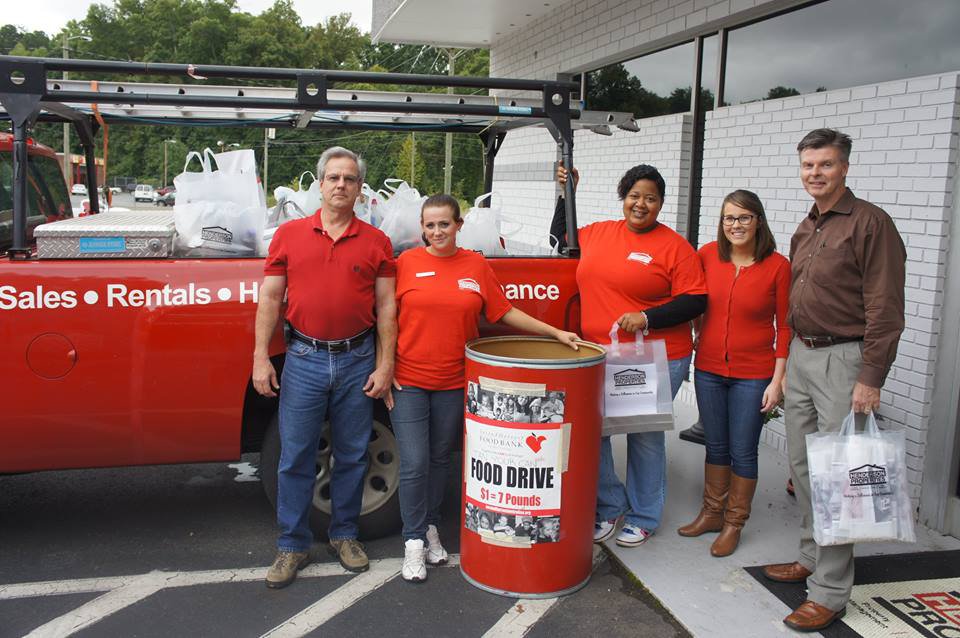 Ready to join the Henderson Team? Apply Today!
Serving you with the full spectrum of real estate services throughout your lifetime.