Local Real Estate Services
The Lake Norman region, 20 miles northwest of Charlotte, NC, boasts beautifully developed residential homes, both on and off the lake. Lake Norman is 34 miles long, with 520 miles of shoreline and 50 square miles of surface area. It is outdoor, recreational heaven in a clean, natural setting. This man-made lake was formed in 1963 when Duke Power built Cowans Ford Dam, on the Catawaba River, to provide electric power to the Piedmont region of the Carolinas.
Our Davidson, NC office provides all of the services clients need for residential, rental and investment properties in the Lake Norman area. Property management is comprehensive; it includes the handling of regular and emergency maintenance issues, and the collection of security deposits and monthly rents. We keep spaces filled and get the highest market rent possible.
Home Owners Association management includes the enforcing of the rules and regulations of the association. We oversee renovations and upgrades and submit information on repairs and collections in monthly reports to the Board of Directors. Property maintenance is part of all property management and deals with all emergency issues on a 24-hour basis. Our in-house maintenance staff is quite proficient, complete with regularly scheduled property inspections to avoid problems and maintain our high standards.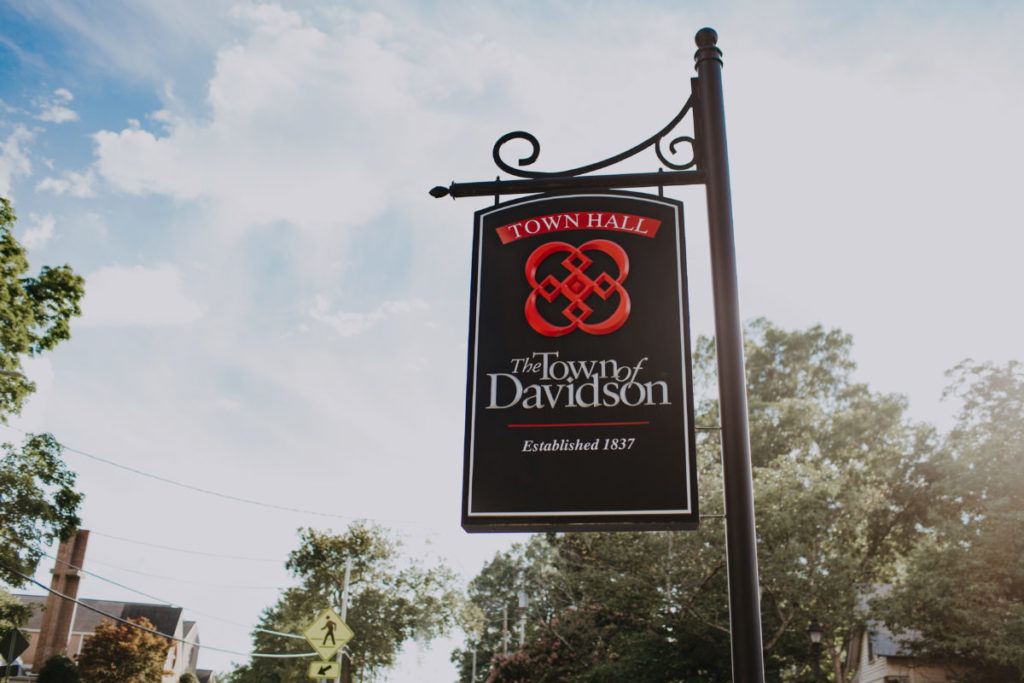 Home rentals can be time consuming, so we screen rental applicants, collect rents, and cover maintenance and repairs. We aggressively advertise available homes so they do not sit vacant when they could be producing income for the owners.
Real estate transactions around Lake Norman covers the buying and selling of homes and help with relocation. We are also equipped to deal with foreclosures and short sales, and are well-versed in the Charlotte real estate market and its surrounding region. Corporate relocation is not unusual in the thriving city of Charlotte, and the Charlotte-Douglas International Airport brings business travelers in daily.
Davidson, Cornelius and Huntersville are communities on or near Lake Norman, and offer desirable, family-oriented neighborhoods, with easy access to shopping and dining hubs. Davidson College is also an active part of the Lake Norman community. The housing market spans the median level to upscale and beyond range; there are country clubs for golf and tennis, and a yacht club on the lake.
We are happy to assist you with all real estate interests in the lovely Lake Norman area. Contact our Davidson office for more information.
Lake Norman Office
452 South Main St Unit J
Davidson, NC 28036
Phone: 704-970-4155
Fax: 704-895-0797