Concord Real Estate Company
Owning or managing property is a stressful proposition, but in Concord, NC, Henderson Properties can help reduce that stress. Our team has a full list of real estate and management services you can utilize to minimize the stress you experience owning property in the area. From helping with management to assisting with real estate sales, we do it all, so you can sit back and relax.
Association Management for Concord, NC
A homeowner's association or condo association can create a lot of work for its Board of Directors. Henderson Properties offers association management help for Concord neighborhoods, taking over the tasks that the Board of Directors find tedious so they can focus on delivering better services to their homeowners. From vendor audits to handling maintenance, Henderson Properties offers full-service community management services, making your community board job even easier.
Rental Property Management Services for Concord Investors
The rental market in Concord can be a valuable one for investors, but it can also be filled with pitfalls. Working with a skilled property management team can help you maximize your investments and enjoy the full benefit of owning rental property in this area.
Henderson Properties offers a full list of property management services to keep your properties rented and in good repair. We take care of the day-to-day tasks of managing your rental properties, giving the property and your tenants' personal attention, so you can focus on growing your portfolio. We also help maximize your profits by keeping properties rented and tenants satisfied in them, so you have more income coming in. Our aggressive marketing and thorough tenant screening help you enjoy better profits with less stress.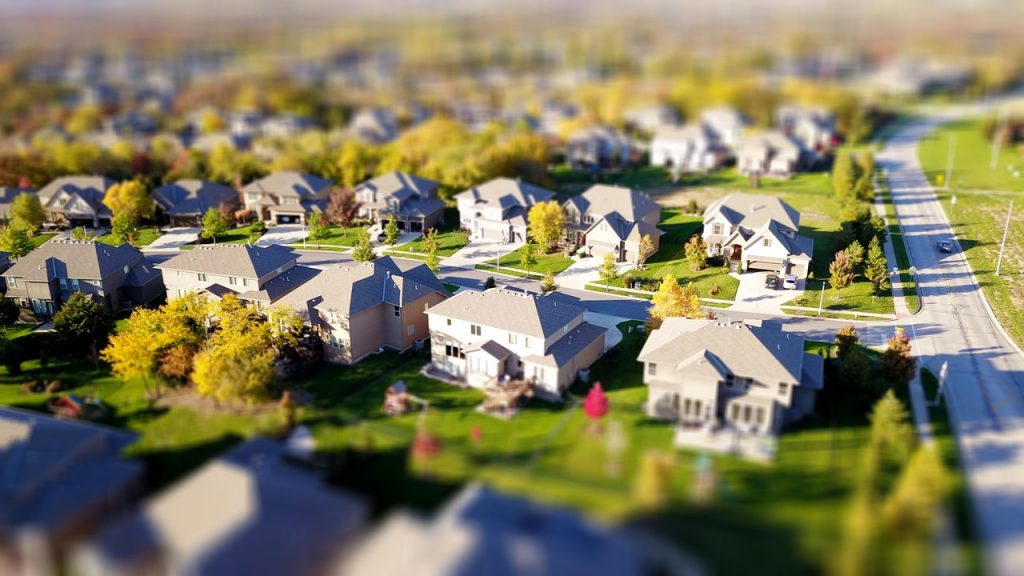 Concord Real Estate Sales
One of the reasons we are so effective in helping investors maximize their Concord investments is because our team also offers a comprehensive real estate business. We assist both buyers and sellers throughout Concord as they work to meet their real estate goals. Whether you are looking for your next investment or are merely wanting to find a perfect home for your family, we are here to help you understand your option with a team of friendly neighborhood Realtors who know Concord well.
Property Renovations and Maintenance in Concord
At Henderson Properties, we put our expertise to work for clients of all types. Whether you are a homeowner in Concord or an investment property owner, you need to keep your home in good repair. Our property renovations and maintenance services can help.
Henderson Properties has relationships with the local contractors who can get the repairs and maintenance your properties need to be done in a timely ad professional manner. We help with contracts, collecting bids, and performing final inspections, so you can be confident your money will be used well. From interior and exterior painting to the services of a locksmith or a full HVAC install, our team handles most maintenance and repair services either in-house or with the help of local contractors.
Henderson Properties is here to offer a full suite of real estate and management services. Our goal is to make the real estate industry in Concord easier for you, no matter what your role in it is. Reach out today to learn more about our proselyte management, real estate sales, maintenance and repair services, or HOA management services in Concord, NC.