Indian Trail Real Estate Company
Neighborhoods throughout Indian Trail with homeowner's associations can benefit from professional association management services. Henderson Properties comes alongside association boards to assist with the ins and outs of keeping the community running at its best. With the help of association management or condominium management professional, your community can be more functional and attractive and less work from the association's Board of Directors.
Henderson Properties has a wide array of services for Boards to help them manage their communities better. For some, our full suite of services is the right fit. We use the latest technology and our vendor contacts within the community to assist you with your job. For others, our accounting only services are the helping hand they need to manage their responsibilities. We work directly with Boards of Directors in Indian Trail to put together a management plan that perfectly fits their needs.
Indian Trail Home Sales Services
Because Henderson Properties is a full-service real estate and property management firm, we offer home sales services to property owners in Indian Trail. Whether you own your own home and are ready to list it for sale, are looking to buy a home in the Indian Trail region, or are an investor looking to leverage some of your investments effectively, you can count on our team to come alongside with expert guidance. Our Realtors know the area well and can provide the real estate education you need to achieve your goals.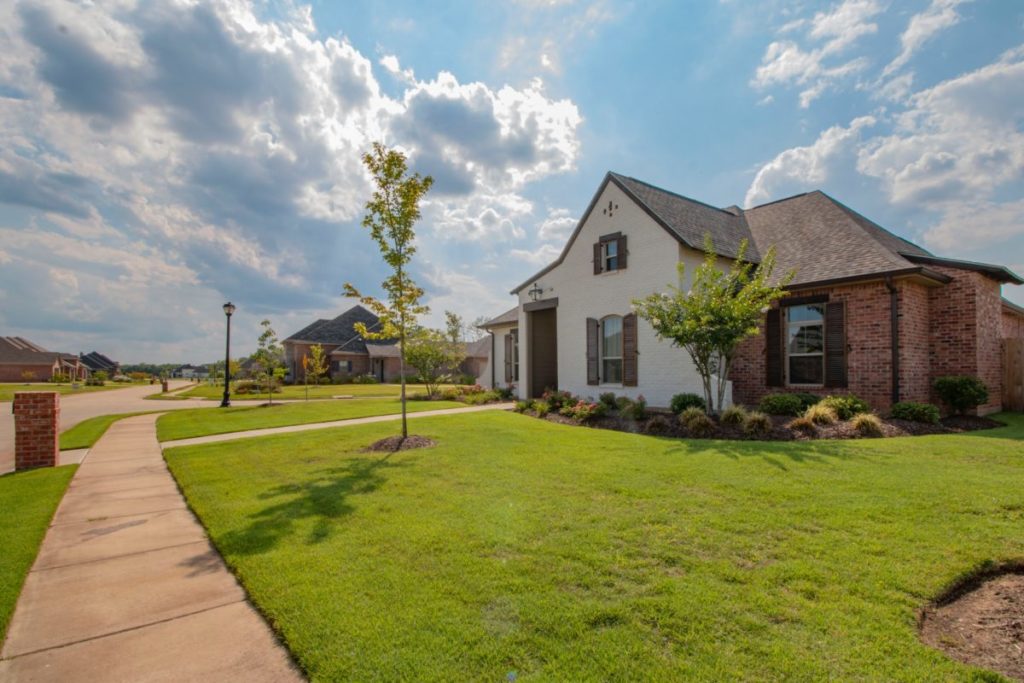 Professional Rental Property Management in Indian Trail
Indian Trail has many investors who have a rental property in the community. Those investors know that owning rental property creates a tremendous amount of demand. In addition to marketing vacancies and screening tenants, you must maintain your investment properties, answer tenant concerns, and deal with bookkeeping needs.
Henderson Properties has a comprehensive list of property management services we offer to help rental property owners achieve their goals. We can take over maintenance, tenant communication, marketing, screening, and much more, so you can focus on building a profitable portfolio of investment homes. We offer a concierge-style management service, which means you can choose those services you need and leave behind those you do not.
Renovations and Maintenance Services
Keeping up with home maintenance and renovation requires a lot of time and effort. Henderson Properties offers Indian Trail homeowners options. Our maintenance and renovations team is highly trained in managing these projects, and we partner with local, highly-qualified contractors to tackle any job. Whether you have a minor repair or a major renovation you wish to tackle, our team can get the job done. We manage the entire project from collecting initial bids to the final inspection and walk-through, ensuring it is done right. Our maintenance and renovation services also work well for association Boards and investment property owners throughout Indian Trail.
Henderson Properties is here to serve you. Please schedule a consultation today to discuss property management, maintenance, real estate sales, and HOA management services with our friendly, highly-qualified, and knowledgeable team.