Huntersville Real Estate Services
At Henderson Properties, we know just how important community is to Huntersville. If you're buying your first home in the area, Henderson Properties can not only get you an excellent deal and provide stellar service; we can show you around the neighborhood because your home is our home. We also offer the best home-selling services, professional rental property management, and homeowners association management in the area.
We're the Number One Choice for Real Estate Services in Huntersville
Henderson Properties started as a small home office locally over 30 years ago. Since then, we've grown into a business with the following achievements:
Manage more than 190 community associations and more than 800 investment properties
Provide maintenance and real estate services for hundreds of associations and homeowners in Huntersville and the surrounding area
Employ over 80 staff members that engage with the community daily
Lead the way in experience and continued education. Our staff is comprised of licensed North Carolina real estate brokers and members of NARPM (National Association of Residential Property Managers)
We've been in business for so long and continue to grow each year because we know just how big an impact real estate services have on our community's people. Our actions directly affect our neighbors every day, so we carry out our duties with excellence, professionalism, and the respect that our community deserves.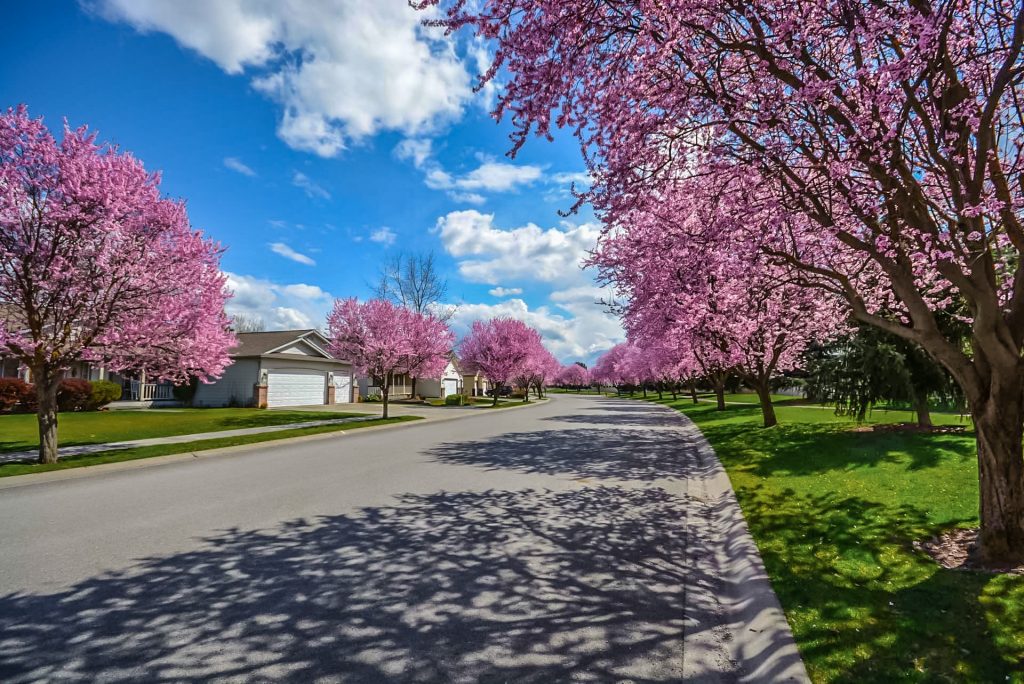 What Henderson Properties Can Do For You
Professional Association Management
A homeowners association is tasked with keeping a community safe, attractive, within budget, and following the rules. These tasks, along with audits, maintenance, collections, and more, can be overwhelming. Henderson Properties provides a wide selection of services to lessen communities' load through a range of services.
We provide management services that include member relations, board meeting preparation and notices, community website services, board training programs, annual budgets, and more.
Our accounting team can collect and deposit assessment payments, coordinate legal processes, independent process audits, perform necessary collection actions.
Our maintenance team schedules inspections, maintain common areas, solicits bids for fairly-priced local services, and recommends preventative maintenance.
Effective Home Sales
When you're ready to sell your home, you need a real estate expert local to Huntersville. Our team knows the market and can help you get your home ready to sell.
Provide maintenance services to get your home sale-ready
Sell your home fast and at a fair price
Guide you through the process from start to finish with no delays
Help home buyers find the perfect home
Assist in turning properties into rentals
Experienced Rental Property Management
At Henderson Properties, we minimize headaches and maximize profits for rental property owners. We handle the following:
Marketing, screening tenants, lease signings, collecting rent, and more
Handling tenant requests and arranging necessary repairs
Turn around vacant properties to make you more money
Thorough Property Maintenance Services
It's easy to rent a property, but keeping tenants happy and your investments in good condition is an ongoing task. We'll help you along the way with the following services:
Comprehensive maintenance services for homeowners associations, homeowners, rental property owners and investors, tenants, home sellers, and buyers
Perform emergency maintenance
Perform preventative maintenance
Provide both indoor and outdoor maintenance services year-round