Rental Property Maintenance Tips
Summer is quickly drawing to an end, and for property owners with rental properties, this is an excellent time to start thinking of some end-of-the-season maintenance. If you tackle these jobs early, you will be prepared for cold-weather seasons and the challenges that come with the cooler season. You may also set yourself up to save some money during the winter months. Here are some things you will want to tackle at the end of summer to get ready for your upcoming seasons.
1. Winterize and Tidy the Pool
If your rental properties have a pool, now is the time to schedule a professional cleaning. During the cleaning, make sure that all safety measures are in place, such as clear safety and rules signage and a working security gate to keep curious kids out. If you close your pool for the winter, make plans for this winterization step before the frigid weather comes.
2. Freshen up Outdoor Amenities
Other outdoor amenities, like tennis courts or BBQ grills, often go unused in the hottest months of the year, but late summer and early fall are prime seasons for these areas. Take time to make sure they are all ready to use safely. Add fuel to the BBQ grills, clean up the outdoor walking paths or sports courts, and make sure outdoor seating areas are in good condition, so your community's residents can enjoy these amenities.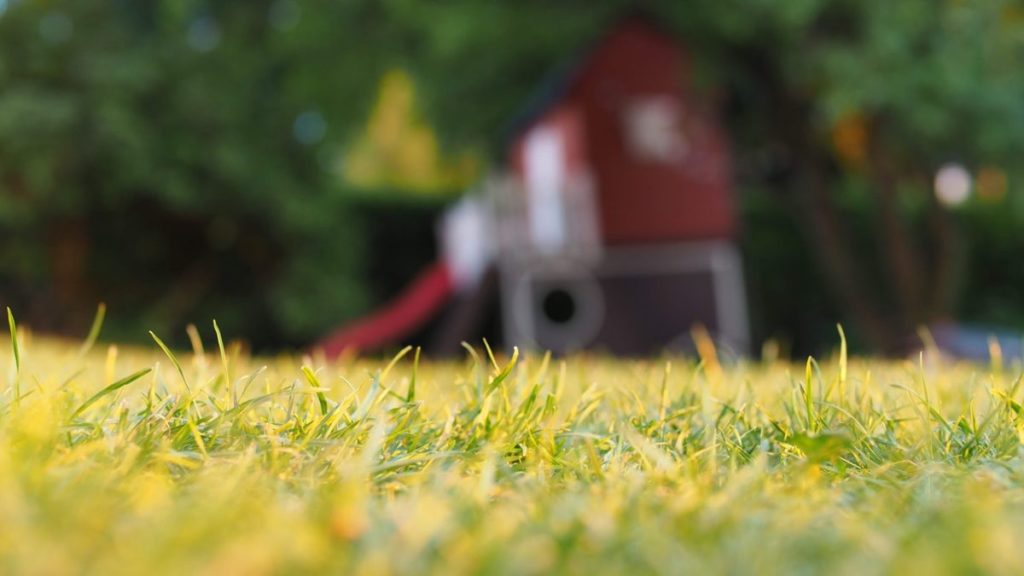 3. Roof and Gutter Inspections
Late summer is an excellent time to inspect your roof and arrange for any repairs that may be needed. Summer sun, unwanted critters, and rainstorms can all create problems for your property's roofs. Inspect the roof and the gutters to ensure there is no damage. While you are there, clean out the rain gutters so they can handle fall rain and winter precipitation.
4. Caulk Around Windows
Drafty windows create energy loss in the winter, but caulking in the cold can be difficult. Take care of this problem in the late summer to allow the caulk to dry quickly and add a layer of protection against the winter chill. If you are paying utility bills, this will help you save money. If your tenants are paying, they will appreciate your attentiveness to protect their comfort and overall costs.
5. Maintain the HVAC
Late summer and early fall is the right time to schedule a heating system maintenance appointment. You can beat the winter rush for this service and ensure that your property's heating system is ready for winter demand. Take the time to change furnace filters and clean the outside HVAC unit while performing your annual maintenance check.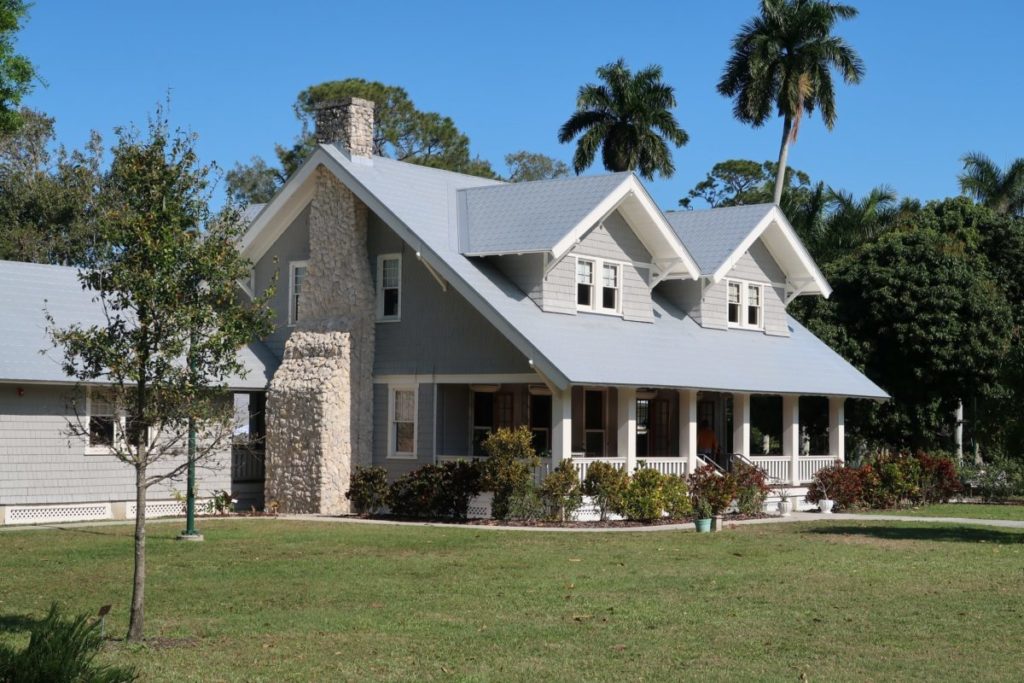 6. Prepare the Fireplace and Chimney
For properties with a fireplace, late summer is the time to inspect, clean, and test the fireplace, flue, and chimney. You don't want to end up with a fire emergency when your tenant lights the first fire of the winter. This is also a good time to clean the fireplace flue and liners.
7. Perform Exterior Updates and Painting
Late summer is an excellent time to ensure your property's exterior areas are in good repair. Clean the deck, patio, and porches, and seal, paint, or stain them if needed. If the property itself needs a new exterior paint job, or if the driveway and sidewalks require repair, take care of these issues as well. Pay particular attention to any safety concerns that fall rain or winter ice could worsen, such as cracks in the sidewalk potholes in the parking areas.
8. Check Insulation
To keep properties warm, you need adequate levels of insulation. Check insulation levels on your rental properties and add some if you feel that it is lacking. Your tenants will appreciate having a warm, cozy home throughout the winter months.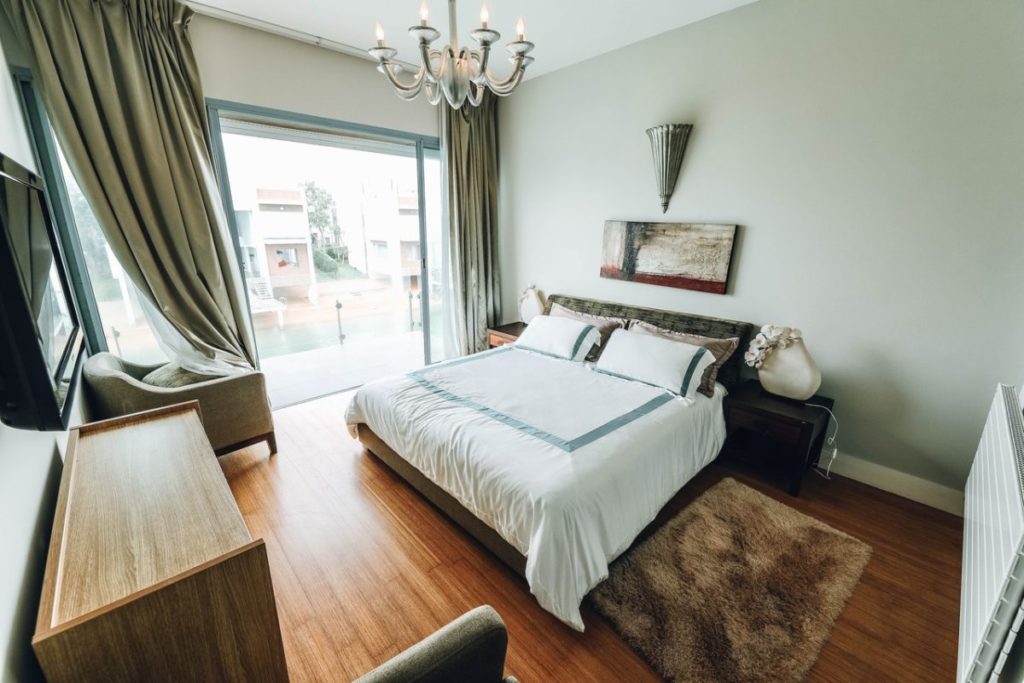 9. Clean the Carpets
If your rental properties have carpets, consider having them cleaned in the late summer. You will be able to open the windows for faster drying times and ventilation, and your tenants will have clean flooring to enjoy while they spend more time indoors during the winter months.
10. Perform Water Heater Maintenance
Finally, consider flushing and maintaining your water heater. If you are already spending the time and energy to spruce up the property, make sure you get everything, including the water heater, so everything is ready for the winter ahead.
Late summer means winter is just around the corner. Make sure your rental homes are ready by tackling these steps now. If you need professional maintenance and help managing your rental property, be sure to contact our team!