Landlords vs. Property Managers
There is a lot of jargon in the rental property industry- a lot that those working in the property industry assume everyone understands the meaning of the words they use. But not everyone gets it. Furthermore, not everyone understands what everything means. That's why we are writing this article – to help clear up one common misunderstanding.
With this article, we wanted to help you understand the difference between Landlords and Property Managers. You may have noticed both of these terms used. You may have seen these terms used interchangeably. There are some similarities in their roles – some similarities in what they want to achieve. But there are significant differences—both rent out properties – commercial and residential. However, a landlord can work without a Property Manager. But if you are dealing with a Property Manager, there is also a Landlord involved somewhere.
Some may think that there is a career progression from Property Manager to landlord. Unfortunately, this is not necessarily the case.
Let's look at this in a little more detail below.
Landlords – Who Are They and What Do They Do?
Landlords are the property owners. They own property for investment purposes. They own property to rent out to tenants for profit.
After obtaining property, there are a lot of ways that Landlords will promote their properties. They can encourage them in local newspapers or through relevant real estate websites. They can also place signage on their property, letting locals know that it is available for rent.
Before leasing out a property, Landlords will do their due diligence on potential tenants – credit checks, background checks, and reference checks. When they move in, tenants may deal with a landlord directly when they need support for issues that may be happening on the property. Landlords are responsible for repairs.
The critical thing to remember here is that Landlords own the property that is being rented out.

Property Managers – Who Are They and What Do They Do?
Property Managers can't exist without landlords. Property managers don't own the property – they manage property or properties for landlord clients. A property manager is engaged by a landlord to liaise with their tenants and to act as the go-between. They collect rent and manage any issues that may arise for a tenant. They do this for a monthly fee. So, for example, if a tenant has a problem with their toilet, instead of calling the landlord, a tenant will contact the Property Manager. The Property Manager will call out a plumber to fix the problem.
There are many reasons a landlord will hire a property manager. The main reasons are time and leverage. Property Managers take on most of the tasks of a landlord. This includes managing rent collection and solving problems, as mentioned before. A property manager also works empty premises for a landlord (although hopefully, they aren't empty for long.) In addition, Property Managers help landlords find tenants. They will advertise a property, interview prospective tenants, and make recommendations on chosen tenants. Landlords will often rely on a Property Manager to advertise the property. This is because they have access to a broader advertising network and more resources than a landlord may have by themselves.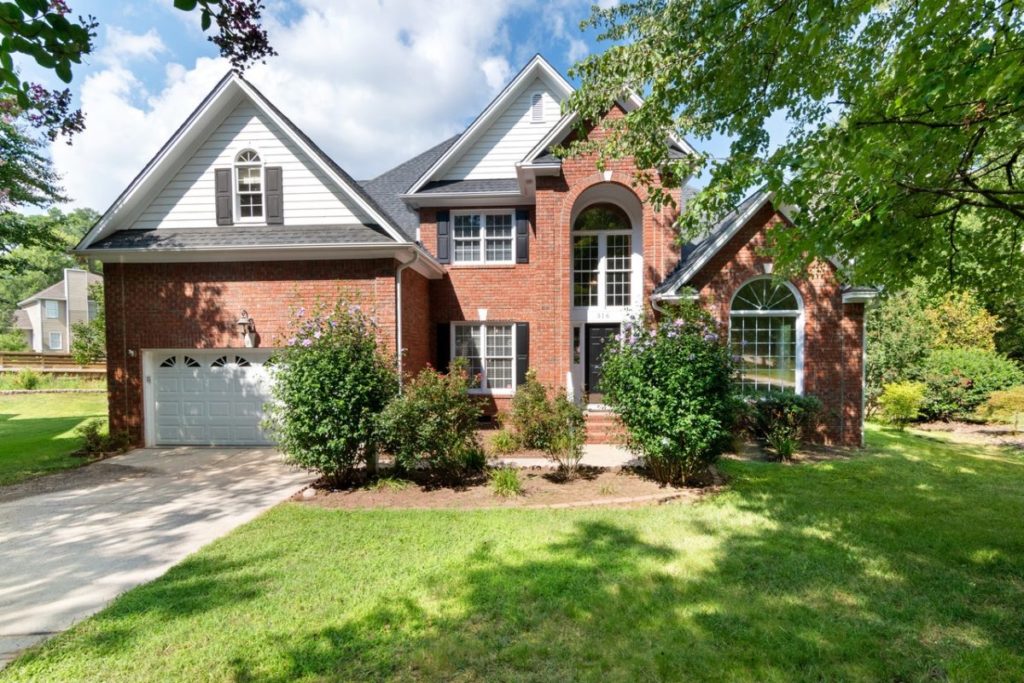 What to Look for When Choosing a Property Manager.
Whether you are a landlord, or a tenant looking to rent a property, the Property Manager in charge of a property should be part of your decision-making process.
You want to be dealing with an established property manager, one that prides itself on customer service. You don't want to feel like a number in a large firm, though. Instead, you want to make sure they are organized and professional – with excellent time management skills. When you contact your property manager, you want to make sure they respond promptly and solve your problems quickly as well.
If you own a property that you want to rent or want to expand your property portfolio, it might be time to consider engaging a professional property manager. However, chances are you don't have the time or interest in managing the day-to-day details of your investment properties – especially when you can cost-effectively outsource these tasks to a team of Property Managers who will look after your property like it is their own.
If you need to hire a property manager, contact Henderson Properties!