It's that time of year again as the holiday season is approaching! With families gathering and everyone feeling festive, children throughout the Charlotte area will soon be asking a very important question – "When can we go look at Christmas lights?!" Lucky for you, we have this covered. Following are a few of the best places to check out fantastic Christmas lights and holiday decorations in Charlotte!

1) Christmas Town USA
While this attraction isn't actually located in Charlotte, it is well worth the short drive. The Christmas Town USA spectacular in McAdenville, NC has been around since 1956 and has been recognized as one of the top Christmas displays in the country. With over 500,000 lights and over 600,000 annual visitors to this small town, a trip to McAdenville should definitely be on your list for this holiday season. Visit the official website for additional information.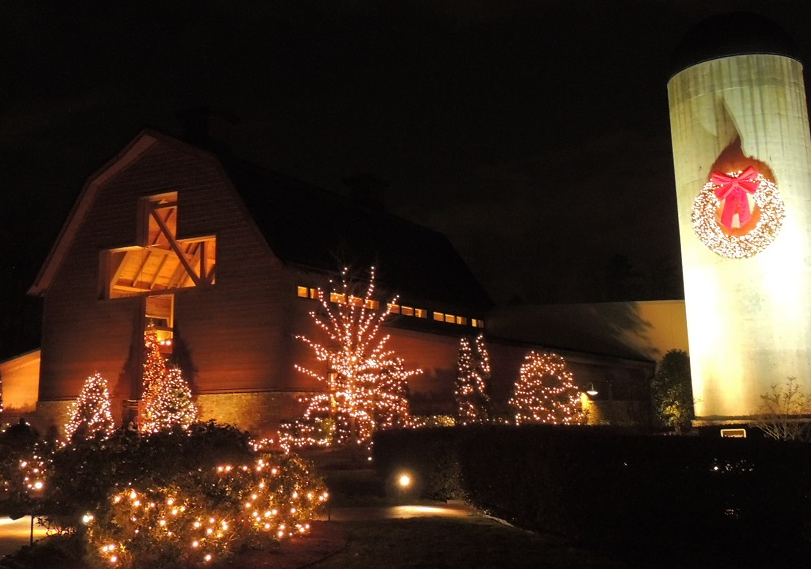 2) Christmas at the Billy Graham Library
The Billy Graham Library is another popular stop for Charlotte residents looking to get into the Christmas spirit. Running from December 1 through 23, this attraction features even more than just Christmas lights. Visitors can see a live nativity, take a horse-drawn carriage ride or listen to festive Christmas carols. Check out the event website for all of the activities and information. Parking is free!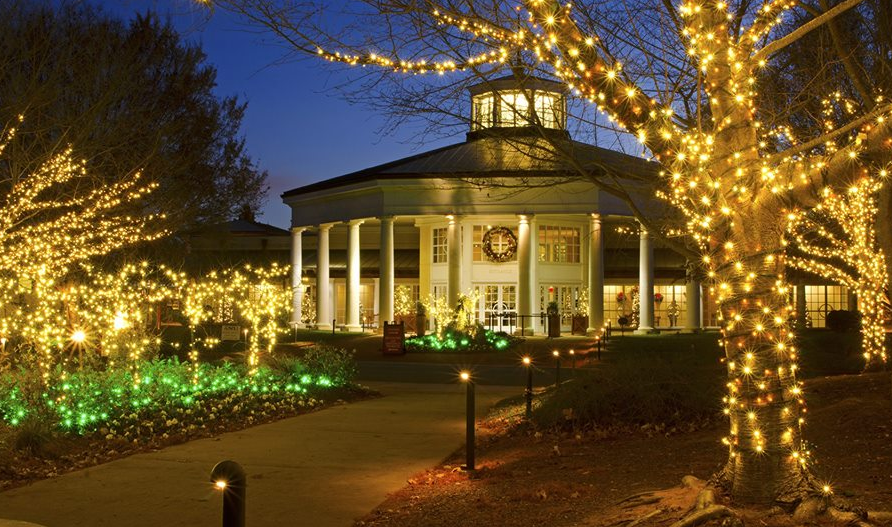 3) Christmas at the Garden
Daniel Stowe Botanical Garden hosts its annual Holidays at the Garden event from November 21 until December 31. Spectators can see a lighting display that features around a half million lights, check out unique train displays, visit with Santa and get crafty. Visit here for all of the details.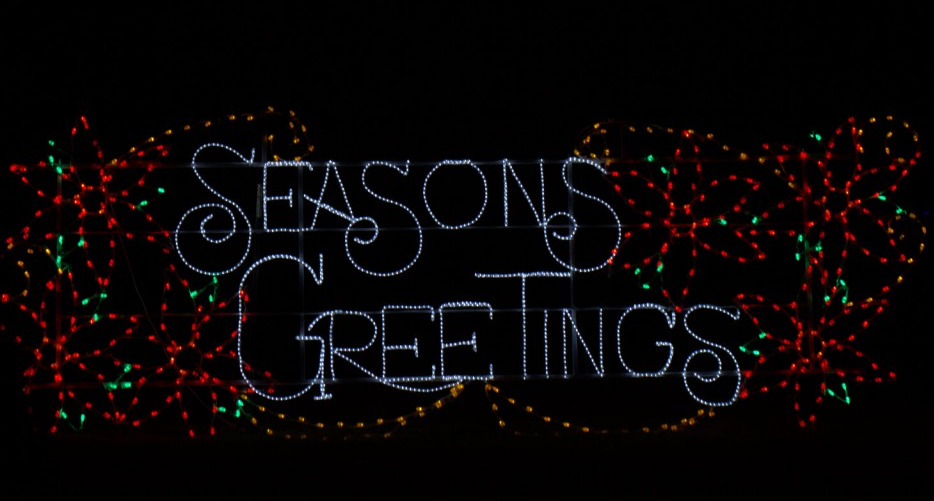 4) Speedway Christmas
This holiday event is returning to Charlotte Motor Speedway for the fifth year. Running from November 22 until December 30, families can come check out the Christmas lights each evening from 6pm until 10pm. This holiday light show features a chance to drive on the racetrack, a Christmas Village in the infield and over three million lights for all to enjoy! Visit the event website for more details.
These public events are some of the best holiday festivities in the Charlotte area. But, we know some people like to hop in their cars and tour neighborhoods who have the holiday spirit. If that's the case, be sure to check out…
– Sherwood Forest Drive for an impressive light display, where they also collect donations for St. Jude Children's Research Hospital.
– The Hillside Hunger Drive-Through in Myers Park, and don't forget to bring along some canned goods for Loaves & Fished Food Pantry.
– Or head on over to Bellechasse Street in the SouthPark area, where they tend to feature a lot of inflatable decorations.
The team at Henderson Properties wishes everyone a wonderful holiday season!