Henderson Properties offers association management, home buying & selling, rental management, and maintenance & renovation services…
not to mention our extensive list of properties for rent throughout the Charlotte metro region. 
Click on your destination below to find out more!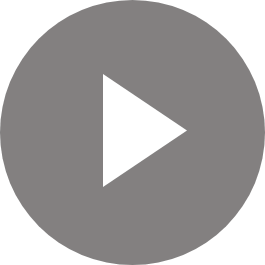 Who is Henderson Properties?

WE WORK HARD. WE WORK SMART.

WE BELIEVE TOGETHER WE ARE STRONGER.

WE DEMONSTRATE A POSITIVE ATTITUDE.

WE HAVE FUN.

WE CHALLENGE IDEAS AND ASSUMPTIONS.
Home Search
Our team of qualified agents is here to help with your new home search.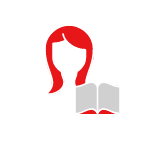 MEET CO-FOUNDER SHELLY L. HENDERSON
Shelly L. Henderson is the Henderson Properties co-founder and Starting from Scratch author who gives courage to those ready to take this new path and begin a more fulfilling phase in their lives but need a push to do it.
Rental Search
We've got a stellar leasing team to assist with your next rental property.
We've Found Your New Home.
What's happening?
New Board Member Orientation and Webinar. Friday, January 29, 2021 12:00 – 1:30 pm. Registration required. Registration opens January 13, 2021.
HOA VMS Financials 101 Webinar and Training. Friday, February 5, 2021 12:00-1:30 pm. Registration required. Registration opens January 20, 2021.
First Time Homebuyer Seminar to be held March 2021 – Details coming soon.
Contact
Henderson
Properties