Providing real estate services that positively affect the quality of people's lives, every day.
Welcome to Henderson Properties, your one-stop-shop for all your real estate needs. With over 30 years of experience in property management, home and investment property buying and selling, and maintenance and renovation services, we are the experts you can rely on to guide you through every step of your real estate journey. Whether you are a homeowner, investor, or tenant, we have the expertise and resources to help you achieve your goals and maximize your returns.
At Henderson Properties, we believe that buying, selling, or managing property should be a stress-free and enjoyable experience. That's why we are committed to providing a seamless and transparent process that puts your needs first. Browse our website to learn more about our range of services, or contact us today to speak to one of our knowledgeable representatives. With Henderson Properties on your side, you can rest assured that your real estate needs are in good hands.
All Your Real Estate Needs Under One Roof

---
Owning investment property can be daunting – keeping track of marketing, staying on top of upkeep, and making sure tenants are both and happy and responsible. The seasoned management team at Henderson Properties knows how to efficiently achieve the ideal balance of profit and tenant servicing. From attention-grabbing signage to comprehensive internet exposure, we make sure to showcase your available property to as many prospective tenants. But visibility is only part of the equation.

---
As an experienced and comprehensive real estate company, we are in a unique position to leverage our knowledge of the real estate industry to advise and assist homebuyers, sellers, and investors. Our renovations and maintenance services are an added benefit for home buyers and sellers. From your initial offer to the closing table, we're here for you every step of your real estate journey.

---
Experience the best in turnkey investment property acquisitions, management, sales, and renovations throughout the Greater Charlotte area with Henderson Investment Group. Investor clients are backed by a team of experienced professionals committed to the full lifecycle of investment properties. Our unique and state-of-the-art Property Match website provides key factors, such as Return on Investment (ROI) and Cap Rate, to aid in your investment property search. All the information you need in one place.

---
The best way to protect and increase your property investment is through consistent preventive maintenance and timely, cost-effective repair and improvement. With our in-house Renovations & Maintenance team, Henderson Properties has both the internal and external resources to get the job done for you carefully, quickly and within budget. Looking to renovate and update? We're here for you! Our services are available to private homeowners, investment property owners and homeowner associations.
Professional Real Estate Services
Search Homes for Sale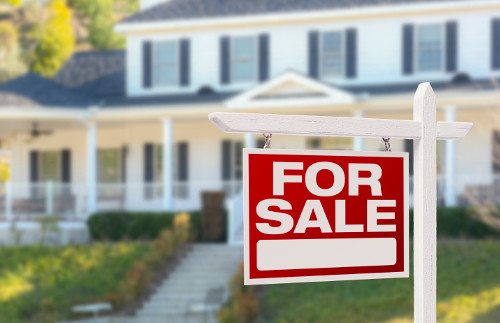 Use our website to browse homes for sale and investment properties in the greater Charlotte area.
Browse Rental Properties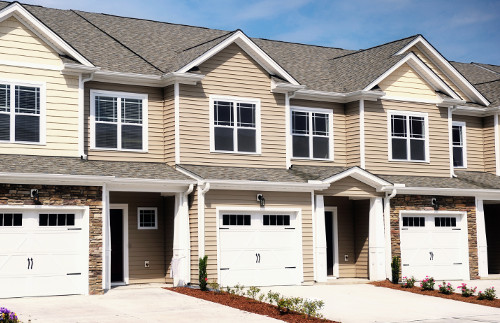 Whether you are looking for a single-family house, townhome, or condo, we can help you find the perfect home to rent.
Handyman & Renovation Services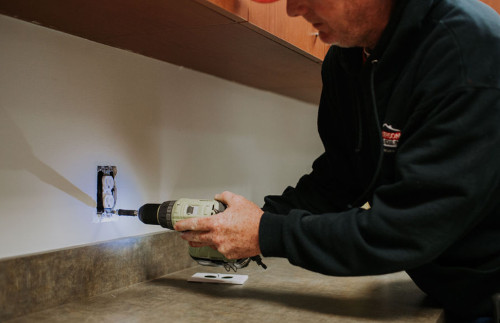 Do you need help making updates or renovations to your home or rental property? Our qualified team can help!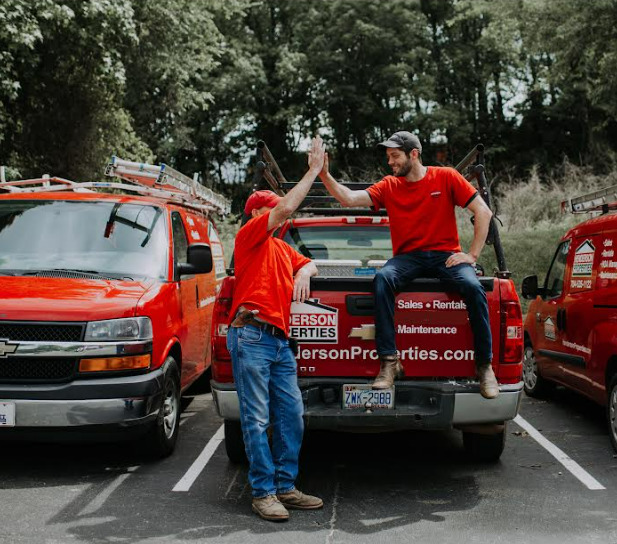 Work With Local Experts
At Henderson Properties, we pride ourselves on being more than just a real estate company. With over 30 years of experience serving North Carolina and South Carolina, we are the team of experts you can trust to guide you through every step of your real estate journey.
Our approach is unique, combining cutting-edge technology with old-fashioned values of honesty, integrity, and professionalism.
Whether you are looking to buy or sell a property, or require assistance with property management or renovations and maintenance, our team of seasoned professionals is equipped with the knowledge, experience, and resources to help you achieve your goals.

Henderson Properties has been my property manager for the past 3 years. I have been absolutely satisfied with the high level of service he has offered me so far. His management, judgment, advice, and professionalism are incomparable to none of the property managers I had in the past. I will highly recommend Henderson Properties to any property owner who likes to have a peace of mind knowing his property is in good hands.
~ Fred Onasanya
Welcome to the Henderson Properties blog, your go-to source for the latest news, insights, and updates on the real estate industry in North Carolina and South Carolina. Our blog covers a wide range of topics, from tips and advice for home buyers and sellers to updates on the local real estate market, to stories about our team and the clients we serve. Check out our latest articles!