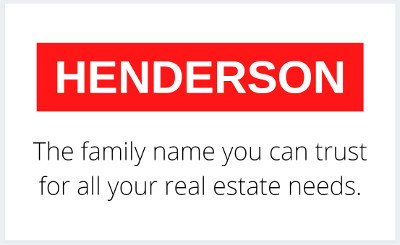 Henderson Properties is no stranger to property management, home and investment property buying & selling, and maintenance & renovation services.
With more than 30 years' experience, we're the team with the expertise and experience you need on your side.
Click on your destination below to find out more!
All your real estate needs under one roof.
Home Search
Our team of qualified agents is here to help with your new home search.
We've Found Your New Home.
Whether you're looking to buy or rent a home, our talented team is here to help every step of the way.
Rental Search
We've got a stellar leasing team to assist with your next rental property.
Property Management
Owning investment property can be daunting – keeping track of marketing, staying on top of upkeep, and making sure tenants are both and happy and responsible. The seasoned management team at Henderson Properties knows how to efficiently achieve the ideal balance of profit and tenant servicing. From attention-grabbing signage to comprehensive internet exposure, we make sure to showcase your available property to as many prospective tenants. But visibility is only part of the equation. Learn more about all the ways we maximize your rewards and minimize your stress.
---
Renovations & Maintenance
The best way to protect and increase your property investment is through consistent preventive maintenance and timely, cost-effective repair and improvement. With our in-house Renovations & Maintenance team, Henderson Properties has both the internal and external resources to get the job done for you carefully, quickly and within budget. Looking to renovate and update? We're here for you! Our services are available to private homeowners, investment property owners and homeowner associations.
Real Estate Services
As an experienced and comprehensive real estate company, we are in a unique position to leverage our knowledge of the real estate industry to advise and assist homebuyers, sellers, and investors. Our renovations and maintenance services are an added benefit for home buyers and sellers. From your initial offer to the closing table, we're here for you every step of your real estate journey. Learn more.
---
Real Estate Investing
Experience the best in turnkey investment property acquisitions, management, sales, and renovations throughout the Greater Charlotte area with Henderson Investment Group. Investor clients are backed by a team of experienced professionals committed to the full lifecycle of investment properties. Our unique and state-of-the-art Property Match website provides key factors, such as Return on Investment (ROI) and Cap Rate, to aid in your investment property search. All the information you need in one place. Learn more.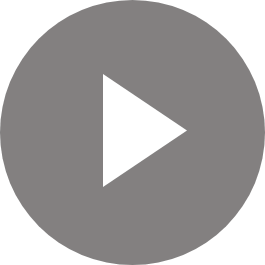 Who is Henderson Properties?

WE WORK HARD. WE WORK SMART.

WE BELIEVE TOGETHER WE ARE STRONGER.

WE DEMONSTRATE A POSITIVE ATTITUDE.

WE HAVE FUN.

WE CHALLENGE IDEAS AND ASSUMPTIONS.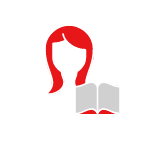 MEET CO-FOUNDER SHELLY L. HENDERSON
Shelly L. Henderson is the Henderson Properties co-founder and Starting from Scratch author who gives courage to those ready to take this new path and begin a more fulfilling phase in their lives but need a push to do it.
Contact
Henderson
Properties