The Charlotte metro area has a high demand for quality rental homes and apartments. Investors can take advantage of this demand by investing in property in the area, but managing a rental portfolio can be stressful. Henderson Properties is Charlotte's premier property management and real estate firm, offering you a professional hand to partner with you as you maintain and market your rental properties.
From communicating with tenants, even those middle-of-the-night phone calls, to arranging and inspecting maintenance, we handle all of the tedious tasks of rental properties so that investors can enjoy the rewards of their investments. We also make the property more comfortable for tenants by providing responsive management services that keep the home in good repair. We are committed to excellence in everything we do, from our tenant communications to the advice we provide to our property owners. If you need property management in the Charlotte metro area, trust Henderson Properties to assist.
Maximizing Profits for Charlotte Property Owners
At Henderson Properties, our goal is to make your rental properties more lucrative. Our property management in the Charlotte metro area starts with helping you receive the highest rent possible for your property. This puts more money in your pocket and ensures you're charging a fair price for your rentals.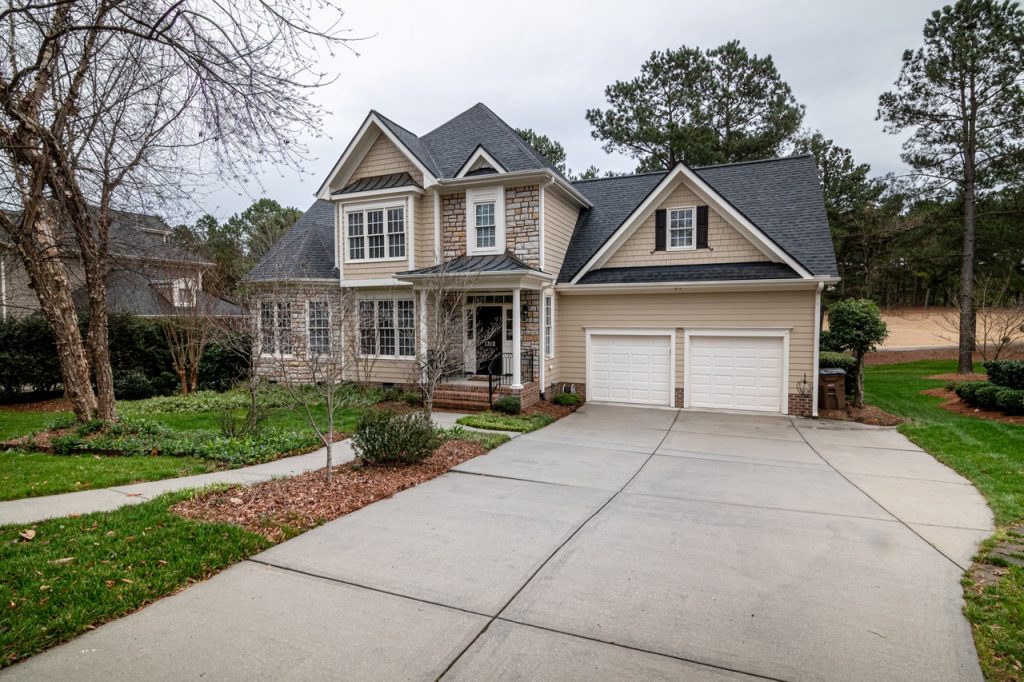 We also work to turn around vacant properties quickly. Our aggressive and effective marketing brings in tenants fast, and we then screen them as rapidly as possible. This reduces income lost when properties sit vacantly.
Finally, we have an in-house maintenance team that takes care of repair and service needs for the Charlotte metro properties we manage. This reduces the cost of your maintenance requests and the amount of time your tenants have to wait to receive maintenance.
Minimizing Headaches for Property Owners
In addition to maximizing profits, we strive to reduce the number of headaches property owners face. We manage the day-to-day aspects of rental properties, so you don't have to. Here's how this works:
We serve as the go-between for the property's owner and the tenant. When urgent maintenance needs arise, we are the one who fields them. When it's time to collect rent or handle tenant phone calls, our property management professionals are on the job. We even supervise and inspect work done to the property to ensure it meets our high standards, so you don't have to. Additionally, we screen tenants thoroughly and carefully, ensuring you get the best possible people in your property and reducing the risk of tenant issues.
Charlotte metro investors can enjoy the benefits of owning lucrative rental properties without headaches with our property management. We are dedicated to helping you reduce the hassle of your rental properties so that you can enjoy greater returns and less frustration.
Assistance in Finding New Rental Properties
As a full-service real estate firm, our property management services go beyond helping with your existing properties. When it's time to expand your portfolio, our team is ready to help. We can provide market research and guidance to help you find potentially profitable rentals in the areas of Charlotte that are in the highest demand. We can also assist with purchasing those rentals, then seamlessly transition into a management role. The overall goal is to help you maximize your investment as you build a robust portfolio of rental properties to capitalize on Charlotte's lucrative market.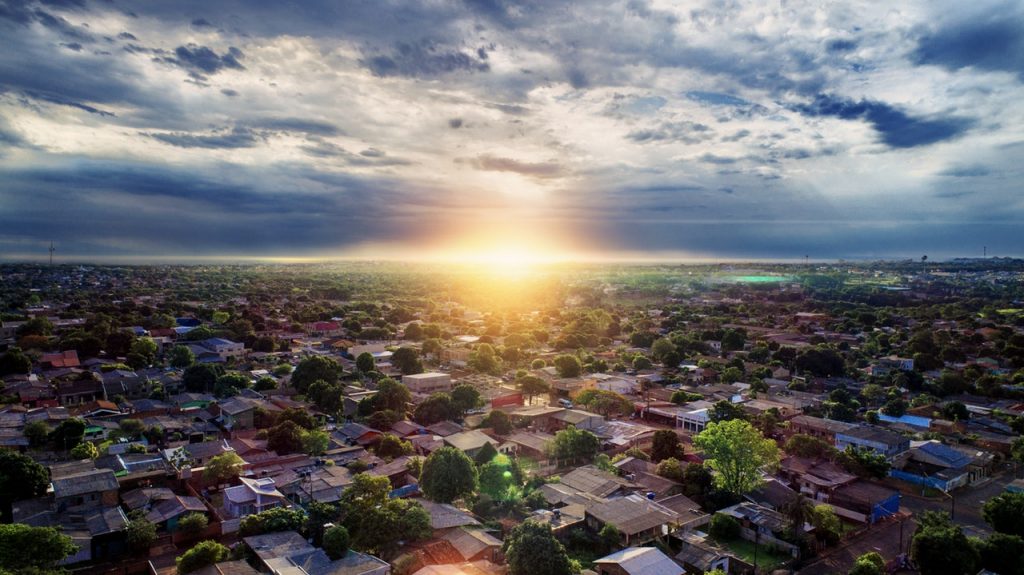 What Our Property Management Services in Charlotte Metro Include
When you partner with Henderson Properties for your Charlotte property management need, we provide a long list of services that make your rental property hassle-free. These services include:
Thorough tenant screening
A daily list of available properties from your portfolio
Protecting your cash flow by estimating rent ranges
Marketing your proprieties to find tenants quickly
Handling all maintenance issues and tenant phone calls
Collecting rent for you
Assisting with bookkeeping
We take care of all of this, so you don't have to worry about it. Our knowledgeable team has the experience and expertise to make these processes simple so that you can focus on other aspects of your property management business.
Schedule a Consultation to Discuss Property Management in Charlotte Metro Today
Henderson Properties is ready to serve you. If you are a property owner in Charlotte, you can benefit from professional management services. Reach out to Henderson Properties to schedule a free consultation to discuss our property management services. Find out how we can reduce the headache and maximize the profits of your investment properties.