After negotiating the purchase of a new multifamily rental property, one of the last steps is the property inspection. This must take place during the due-diligence period, and the goal is to ensure that your purchase is a good investment. If you find something on the inspection, you have the legal right to walk away from the property, so the inspection must be thorough.
Remember, the inspection protects you from buying an unfortunate investment, so make the most out of it. Here's a multifamily property inspection checklist that can help you make sure you see everything.
1. Inspect the Roof
Replacing a roof, especially on a multifamily property, is a costly investment. It's best if you can avoid this cost, at least in the first few years of managing the property. Make sure you know the condition of the roof before you sign on the dotted line for the purchase.
If the roof inspection comes back with some problems, it may not mean you should walk away from the property. However, you should be aware of what the issues are, and what they would cost to fix so you can negotiate a new offer that takes those issues into account.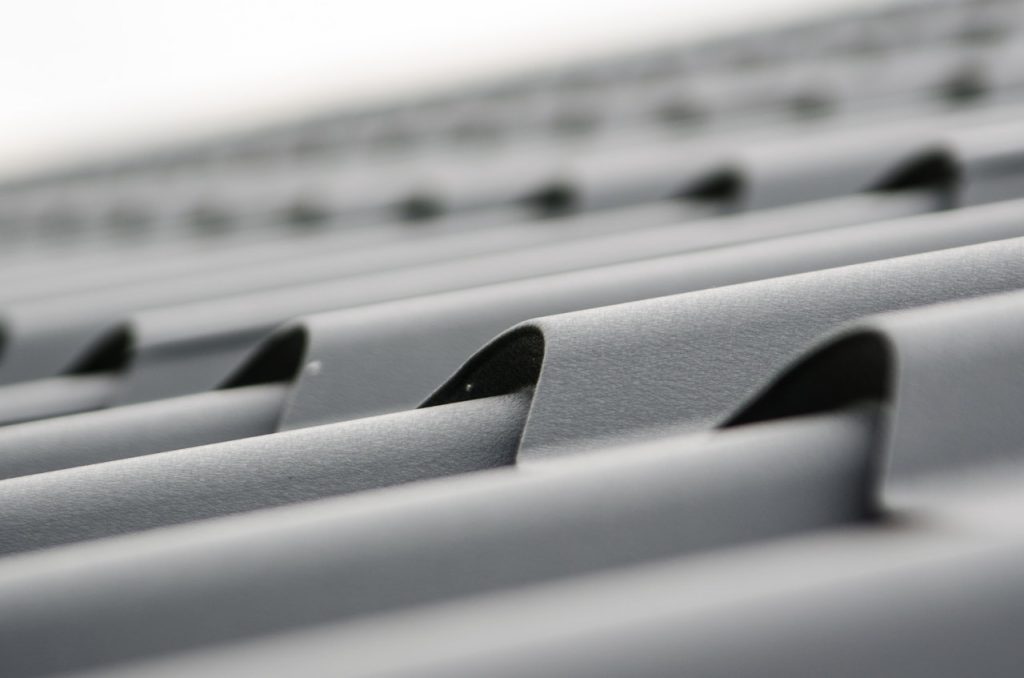 2. Check the Foundation
The foundation is equally important to the roof. It is easy to hide problems with the foundation from the eyes of a potential buyer, which is why you need the services of a professional inspector. Foundation problems can show up through uneven floors or vertical cracks in the wall. They are extremely expensive to replace, so proceed with caution if the inspection finds any.
3. Look at Mechanical Systems
The mechanical systems in your building are equally important. They need a professional inspection to ensure they are in good working order. The HVAC system is one of these systems. You need to know that the units are going to be heated and cooled correctly.
Also, have the inspector check the plumbing and electrical systems. These major mechanical systems are critical to the safety and comfort of your potential tenants, and they can be pretty costly to replace or repair if you find something isn't working right after the purchase.
4. Perform Unit Inspections
Each unit needs to be inspected. Request a walk-through of each unit. The overall condition of the unit and whether or not it has problems that have to be addressed before you can move in a tenant are factors that need exploring. If there are problems, assess how much it will cost to get the unit up to proper leasing shape.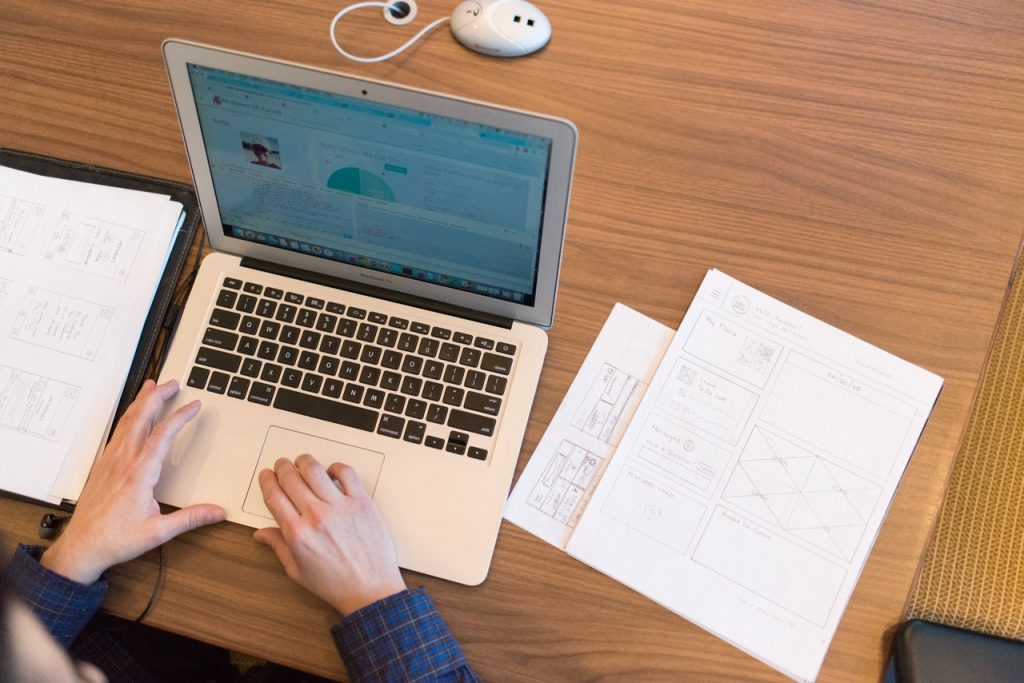 5. Audit the Leases and Financials
If the building is occupied, consider auditing the leases. This will show if there are any potential problems with tenants. It will also give you the chance to review the background checks and rent roll for each active lease.
Similarly, you will want to perform a financial audit. Make sure the financial information you were given matches what is happening with the property. Look at things like bills and deposits as well as bank statements to verify that the property is a reliable investment option.
6. Review Utility Bills
Most multifamily investment properties require the property's owner to pay some of the utility bills. Ask for past bills or statements so you can review these and see what your expected utility costs will be. Look at things like gas, sewer, water, and electricity.
7. Request an Environmental Assessment
An environmental assessment will explore whether there are serious problems, like mold, underground oil tanks, lead paint, or asbestos, in the property. These issues you must address in order to provide a safe place to live for your tenants, and the remediation costs are often quite high.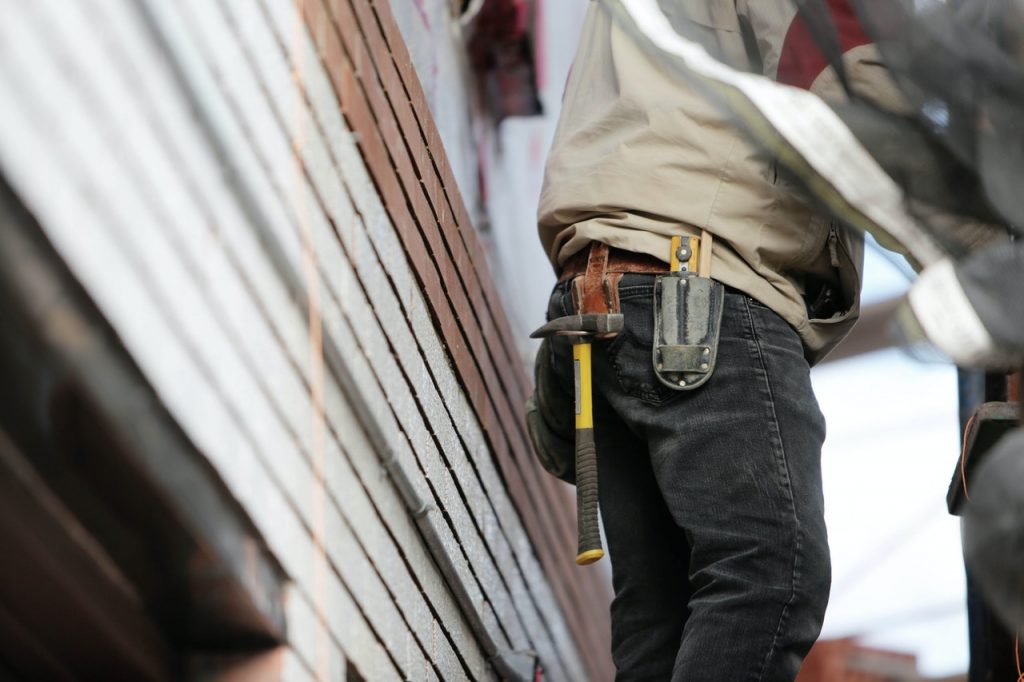 8. Explore Service Contractors
Service contracts are an aspect of owning a rental property that's easy to forget about. Service contracts include your snow removal company, trash service, and laundry contracts, as well as others. You may have the freedom to change these contracts when you become the owner, or you may not.
The laundry contract is particularly challenging. If your property has one, it may not be easy to get out of it. Read the agreement carefully to ensure you can change providers if you wish, or make sure the provider is one you're happy with.
Buying a multifamily investment property is always an exciting prospect, but it is not without some measure of risk. With this multifamily property inspection checklist, you can be more confident that you've found a quality, profitable property to invest in. Contact our team if you are looking for assistance in purchasing a multi-family home.