The objective of preventative maintenance is to repair or even replace a component (caulk, grout, shingles, etc.) or system (plumbing, heating, electrical, etc.) BEFORE it fails.
Whether it's your house or lawn, preventative maintenance is key to extending service life, and reducing life cycle costs, repair, and premature replacement.  It is much easier to maintain paint and caulk, rather than ignore it for years.  Cleaning gutters twice a year, rather than ignoring, will minimize damages to soffits, fascia, even foundations.
Likewise, if you ever plan to sell, it is much easier to keep a house maintained along the way than to have a long laundry list of items that now need to be completed quickly and at a great expense.
To that end, here is a proactive approach when it comes to fall preventative maintenance: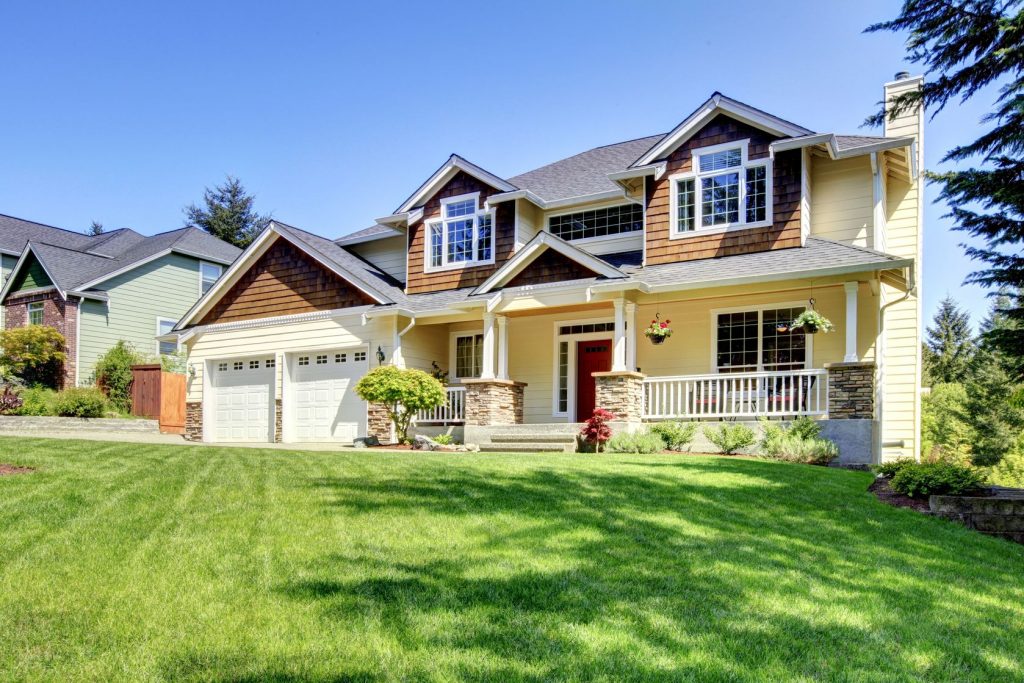 Exterior:
Roof – Check all openings that birds, squirrels, and insects can access and nest. Close those openings to prevent them from accessing the attic or walls of your house and cause further damage and smells.
Gutters and Downspouts– Inspect for any damages and keep leaves and sticks cleaned/removed from gutters and downspouts. This will minimize damage to soffits, fascia, windowsills, foundations, and minimize erosion around foundation as you minimize rainwater from flowing over clogged gutters.
Fireplace (wood burning) – inspect annual to ensure the flue is clean and have it swept annually to remove flammable creosote and prevent chimney fires.
Walls/sidewalks/driveways – inspect for any cracks and fill with exterior caulking to prevent further damages.
Windows/Doors – check the condition of exterior caulk and paint to prevent wood rot.
Interior:
HVAC – Clean condenser coils. Inspect system to ensure proper operation.  This will considerably extend the life of your system.  Be sure to change filters at least once a quarter.
Attic Check – check for signs of leaks, condition of insulation, and any signs of nesting animals that have gained access.
Hot Water Heater – flush your water heater annually to remove harmful minerals and deposits. Mineral cakes can form on the bottom of water heaters, thereby decreasing the capacity of water that can fill the tank.  You typically "realize" this when over time the water heater isn't supplying hot water in the length of time you are used to because the water heater's gallon capacity has decreased due to large mineral cakes in the bottom of the heater.
Interior Plumbing – Check underneath all sinks for any leaks and proper operation. Perform drain maintenance to keep drains from smelling.
Refrigerator – Clean condenser coils located in front or rear. Change the water filter.
Dishwasher – Clean to minimize odors. Clean any removable filters you may have.
Smoke and Carbon Monoxide Detectors – replace batteries every year. Test to make sure the proper operation.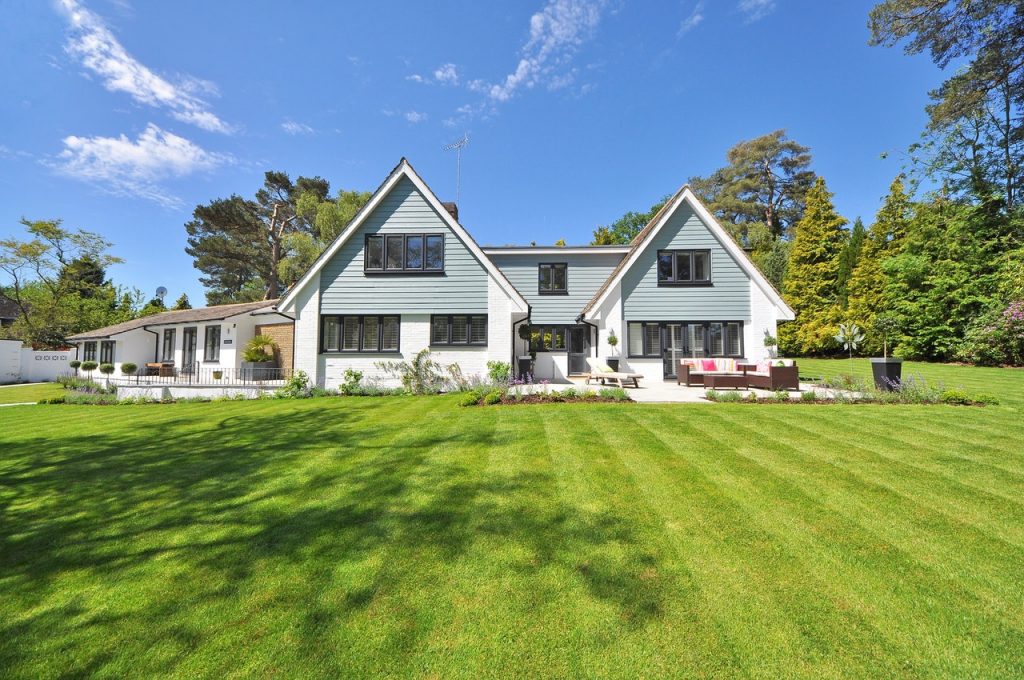 Landscaping:
Grass (Fescue) – Aerate/Fertilize/Seed your grass to choke out weeds and greatly improve your curb appeal. Make sure you water regularly if you do this to ensure the grass seed germinates.  If you have large bare patch areas, you may need to add pine straw over the new seed to minimize issues with birds, wind, and rain erosion of seeds.
Need assistance with any of the items on the list?  We're happy to help!  Please contact Henderson Properties Renovations and Maintenance at www.HendersonMaintenance.com and get started today.