If you're looking to diversify or grow your real estate investment portfolio, it's hard to go wrong with diving into multi-family real estate. Of the current investment opportunities out there, it's seen as the most reliable, with very favorable interest rates, excellent appreciation potential, and loaded with tax advantages.
Just a cursory look at the real estate market reveals why multi-family real estate makes for a smart investment. And with mortgage rates and the market being what they are right now, the timing couldn't be better.
Here are six great reasons to explore how multi-family real estate can be the investment opportunity that will serve you best.
1. No shortage of renters
When compared to other forms of real estate investment, such as commercial real estate, multi-family real estate comes out on top. Businesses come and go, and when a commercial property sits around empty, it's not making you any money. However, residential rentals continue to be in high demand with no sign of letting up soon.
As past and current trends have indicated, Millennials prefer to rent rather than own. Gen-Y and Gen-Z entering the housing market are showing the same preference. Homeownership isn't as high on their list of priorities as earlier generations. Interestingly, these days many members of the Boomer generation are also exploring renting opportunities as they pare down their lifestyle habits during retirement.
High demand for apartment rentals means low vacancy rates. You won't have a shortage of people looking to fill your multi-family rental properties.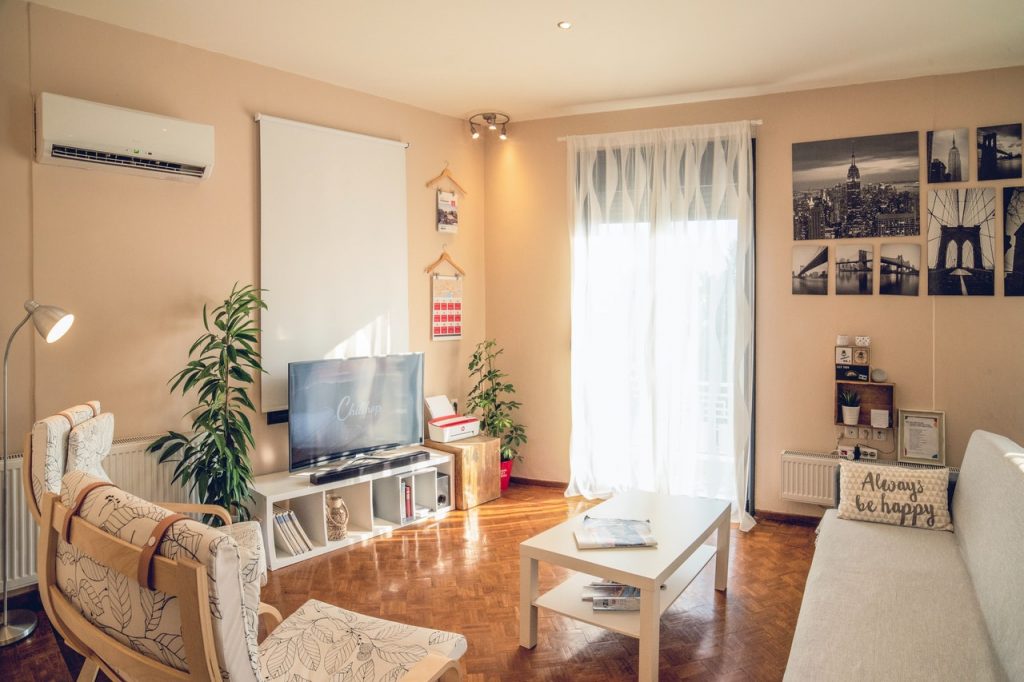 2. Rental properties are stable, secure investments
Compared to other types of property investments, apartment rentals tend to be more recession-proof and, overall, less affected by unfavorable economic activity. With leases shorter than most commercial properties, apartment rentals are more flexible and adjust more quickly to market fluctuations.
Apartments also tend to have lower capital expenditures than commercial properties. This means more money in your pocket. You tend to pay for fewer or less expensive improvements—particularly when it comes to industrial water or power requirements, and there are less leasing commission requirements.
Should economic upheaval come into play, apartments usually recover more quickly than other property types as the economy improves again. A lot goes back to the high demand for residential living needs and the lack of immediate need for expensive improvements or upgrades a commercial property might require.
3. Rents keep pace with the economy
When the economy sees improvement in the form of higher wages or a more manageable cost of living, rents follow suit. Because most apartment rentals function on a yearly lease, rents can be adjusted for improved market conditions. Depending on when you have your contracts set for renewal, you can take advantage of peak rental periods to maximize profits.
4. Multi-family real estate is relatively affordable
Multi-family apartment properties are generally a more cost-efficient investment and relatively risk-free for most first-time investors. Even if starting with new construction, the costs per unit tend to be lower than other types of real estate properties.
If you're looking to taking out a mortgage to either build or purchase a multi-family property, you can expect to experience lower financing rates. And because the foreclosure rate on these properties is lower than that of single-family units, mortgage lenders tend to offer more competitive rates. This brings down your start-up and operating costs, which will put more in your pocket at the end of the day.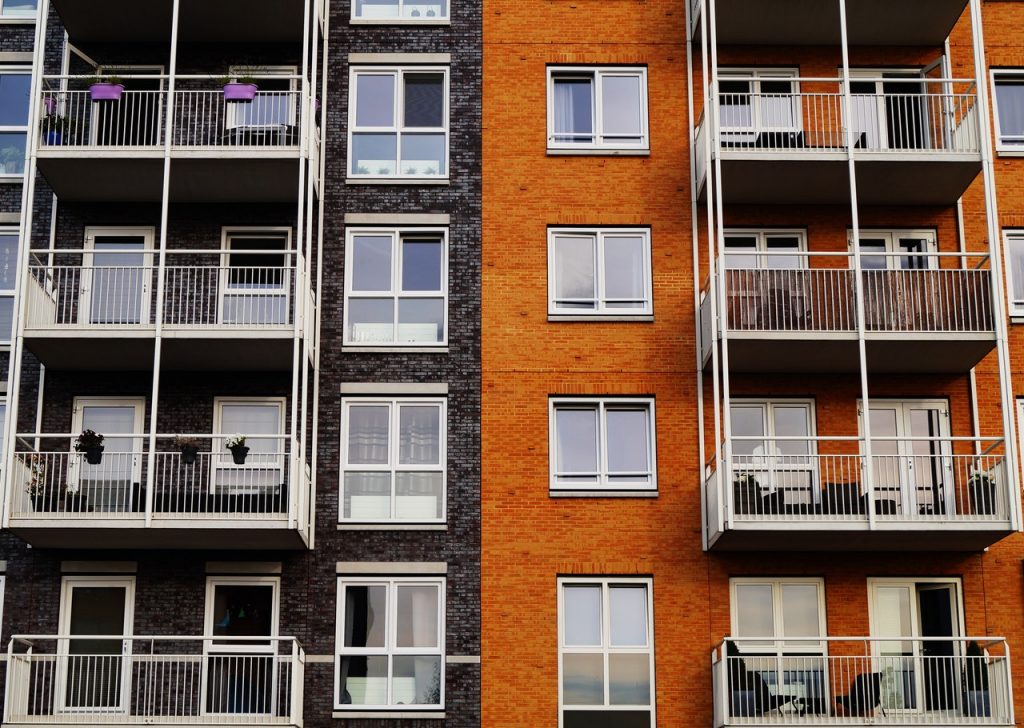 5. Easier care and maintenance
It's less of a hassle to oversee half a dozen units under one roof than to handle six smaller rental properties spread across the community. If you don't have the time or inclination to manage the property yourself, hiring a property manager for one location will be cheaper than hiring a manager that needs to cover multiple locations.
Similarly, other expenses involved with owning a rental property such as lawn upkeep, snow removal, storm repairs, and the like are much simpler and more efficient to manage. Better to have to plow one or two driveways attached to a single structure than a bunch throughout the city.
6. Tax incentives mean more profit
Depending on the location, different government agencies could provide financial incentives for providing housing for the residents of a particular area. The government allows several types of tax credits to multi-family property investors you can take advantage of. Much will depend on how your property is classified, but any tax breaks you can get would add extra profit.
When looking into multi-family real estate, make sure to ask about this. Your broker, accountant, or other financial advisors should be able to steer you to the information you need,
As always, do your research and invest wisely
Real estate, like any other type of significant investment, is best done following some due diligence. Research the area you are interested in investing in, see what costs are like, how the local economy is doing, what the population is like, and how well public services function before jumping straight into purchasing a multi-family rental property.
Consult with your financial advisors and make sure you are armed with as much information as is practically possible. It's hard to go wrong with multi-family real estate investing, but you want to be smart about it. Every wise decision means more return on your investment.
Need help finding a multi-family home to invest in? Contact one of our real estate agents!