We know how much of a hassle it can be to sell your home on a typical day. Now, throw in a global pandemic for an added layer of complexity, and the process has just gotten more complicated. That said, it's still a seller's market, and there are more buyers out there than sellers, especially as stay-at-home orders begin to rescind. Again, this is a new experience for everyone involved. That's why Henderson Properties is using its real estate knowledge to make the process smooth and safe for all parties.
1) Take it Virtual
As we've seen, technology has played a pivotal role in keeping us connected during these trying times, and that doesn't look to change anytime soon. There are several ways that technology has helped in the real estate industry as well.
For starters, virtual tours are a must. A video of your home should be available online, and in lieu of open-house style tours, you can provide live, virtual tours of your home. You can stream this through YouTube, Facebook Live, or any other available service. To get started, set an appointment time and share the necessary links to the interested parties through your contacts. They should be able to connect and take a live tour at the appointed time and interact or ask questions.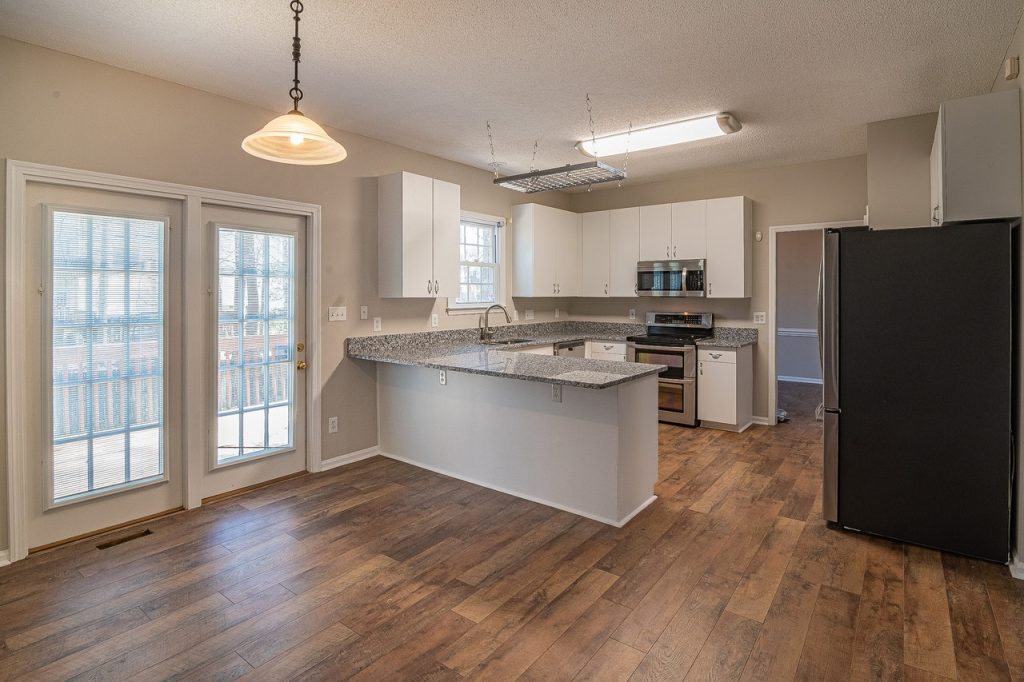 2) Keep Technology at the Forefront
Tours aren't the only step in the home-selling process that can benefit from technology. In combination with your agent, you can review offers virtually through software like Google Hangouts, Zoom, and WebEx without ever getting out of your pajamas. Documents and proposals can be shared and discussed on the spot with all relevant parties. While the pandemic is ongoing, multiple different platforms are offering free trials or free use of features, so take advantage of it while you can.
Technology is also helping with the document signing process. As of now, 23 states allow notaries and signers to complete a document while in separate locations, and that number looks to multiply. Even as states open up, it's best to continue social distancing and to stay at home whenever possible. If you can avoid meeting with your buyer or agent in person, it's a good idea.
One way to do this is by signing your documents virtually. Software companies like DocuSign offer a platform for secure document signing and sharing without any technical expertise needed. You can exchange and sign many different documents, like closing agreements or offer-letters using these programs.
3) Take Extra Care During In-Person Showings
Inevitably, you're going to need to show your house to interested parties, as no one is going to want to buy a home they've never stepped into. The first preventative measure you should take is limiting these types of showings to buyers who show they are serious by providing a loan pre-approval letter. They should have also already made a virtual tour and viewed any relevant documents before proceeding to an in-person visit.
Next, you'll need to take proper steps to make your home safe, yet keep it welcoming. Many agents have put together showing kits that contain gloves and sanitizer for potential buyers to use to keep them safe and help them feel more comfortable during the process. All parties should wear masks whenever possible.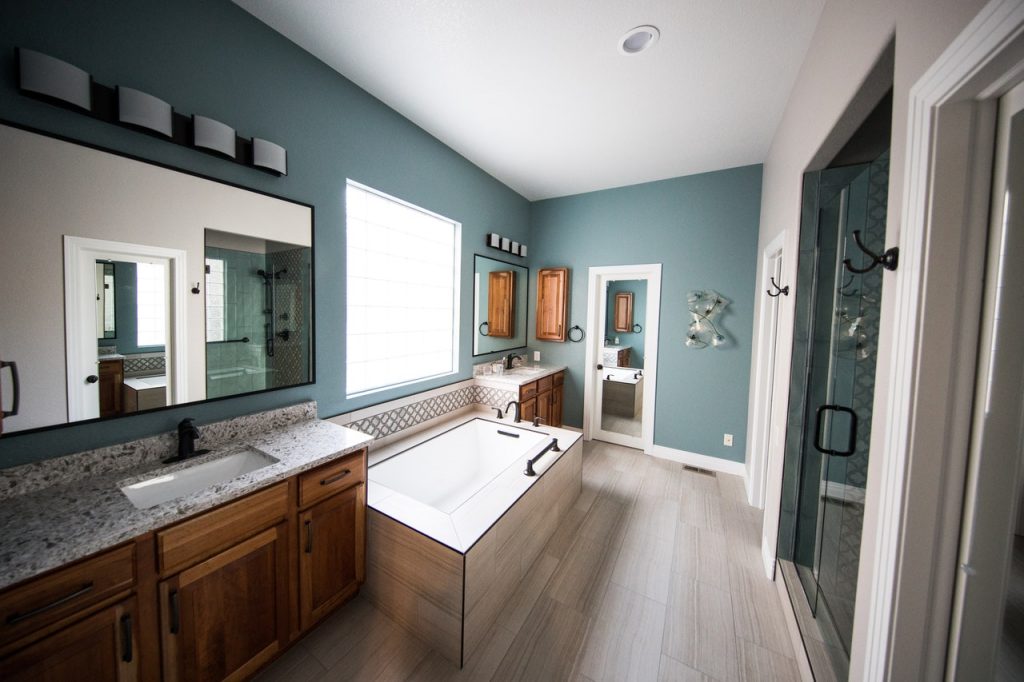 4) Take Sanitation Seriously
While a home should always be clean before you show it off to a prospective buyer, sanitizing is just as important. Make sure that you're sanitizing all high-touch areas like doorknobs, drawer pulls, countertops, and light switches. Better yet, leave whatever necessary lights on so that no one has to touch a switch. On that same note, you can leave all doors and cabinets open so that there is less unnecessary contact. Once the showing is complete, another thorough sanitation should occur.
It's also a good idea to keep disinfecting wipes in your car so you can wipe down the steering wheel and your hands before and after each interaction. While the days of having appetizers and full-house tours are over, for the time being, the real-estate show must go on, and these tips can help keep you safe.
5) Minimal-contact Inspections and Appraisals
As the pandemic carries on, more and more options are becoming available for inspections and appraisals. Sellers should generally stay secluded away from the inspector who will follow all social distancing guidelines. Some lenders even allow for appraisals to be done by driving by the home and viewing photographs of the property. Talk to your lender to see if any of these options are available to you.
If you are selling your home in the Charlotte, NC area and need professional assistance, contact one of our agents today!
Want even more useful information? Be sure to check out our new infographic!