Smart home buyers know that buying a new home may come with unexpected issues that need repairing. After purchasing a home, homebuyers may also find their funds temporarily depleted, making expensive repairs a bit of a burden.
In those cases, a home warranty may be an effective way to reduce the costs of unforeseen problems.
But what is a home warranty? What does it cover? Is it worth it?
We go through the ins and outs of having a home warranty and why it may be the solution you're looking for, but also why you should consider it with care.
A home warranty is not the same as homeowners insurance
While they may sound similar, a home warranty is not the same thing as homeowners' insurance. The latter covers risks such as fire, hail, property crime, and certain types of water or flood issues that endanger the home's construction or homeowner's possessions. Instead, a home warranty is an agreed-upon contract between a homeowner and a home warranty company that can provide discounted repair and replacement services for significant parts of the home such as HVAC, plumbing, furnace, water heater, and electrical wiring. It might also cover large appliances, such as refrigerators, washers, dryers, and even swimming pools.
Homeowners insurance tends not to cover home repairs or appliances. Or, if they happen to, the costs of repair are unlikely to meet the deductible.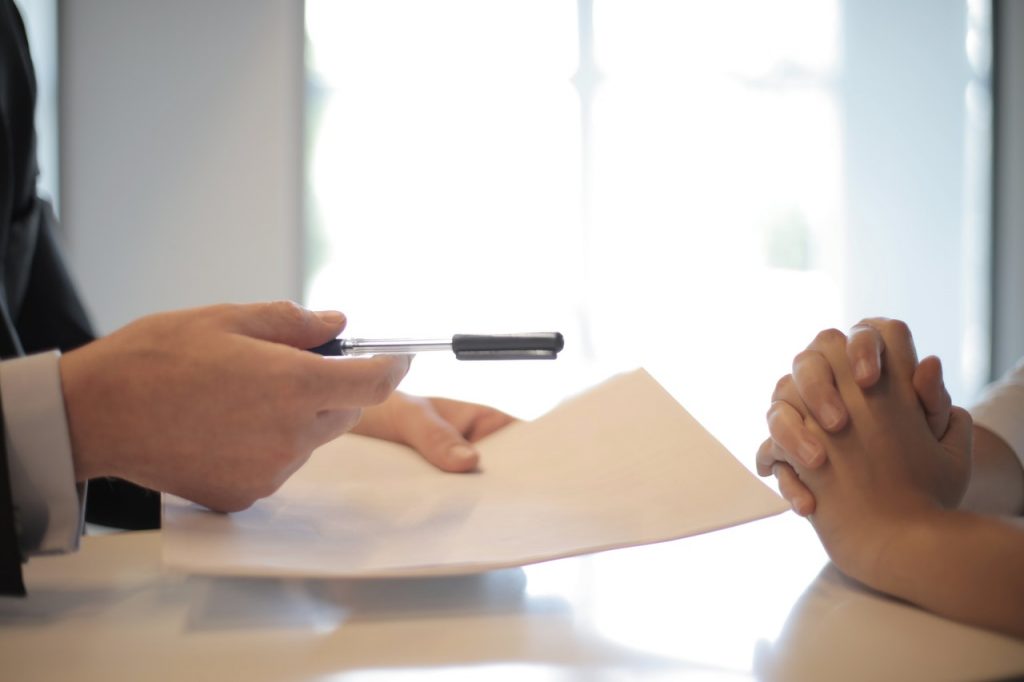 How does a home warranty work?
Similar to a homeowners insurance policy, you pay a regular premium for your home warranty coverage. Should something happen to a covered household system such as plumbing or heating, or a covered appliance such as a dishwasher, you would contact your home warranty provider to file a claim and send a professional service technician.
From there, the technician can determine if the system or appliance can be repaired or must be replaced. Most likely, the service technician will handle the repairs unless certain items need replacing. If the system or appliance that needs work is covered by the warranty and the repair or replacement isn't excluded, all you would pay is the service fee—on top of the regular premiums, of course.
How much does a home warranty cost?
According to a recent Consumer Affairs report, the cost for a typical home warranty service contract can vary depending on where you live and the amount of coverage you're seeking. Plans cost generally run anywhere between $300 and $600 per year and are usually billed in monthly installments.
Added to the cost of the plan is a trade service call fee, you will be charged each time you file a claim that results in your warranty provider sending a contracted technician to your home.
Comparable to insurance deductibles, a service call fee is paid to the service technician and tends to run $50–$100 per visit. Many service call providers will not charge an additional fee should a single repair take over one visit. That said, there are service call providers who will charge for additional trips (or add a new service fee) if a subsequent visit occurs after a specific period, such as when a return visit occurs 60 days after the original repair.
In addition to the above costs, you may have to pay repair expenses beyond your coverage limit. Depending on your policy, you may also have to pay for parts that are excluded in the contract. For instance, if your refrigerator fails and needs replacement, a new unit with a bottom freezer can run around $1,500. If your policy has a repair/replacement coverage limit of $1,000, you would on the hook for the additional $500. Similarly, if your refrigerator can be fixed, but requires a particular compressor motor that your contract does not cover, you may have to pay for the motor needed to complete the repair.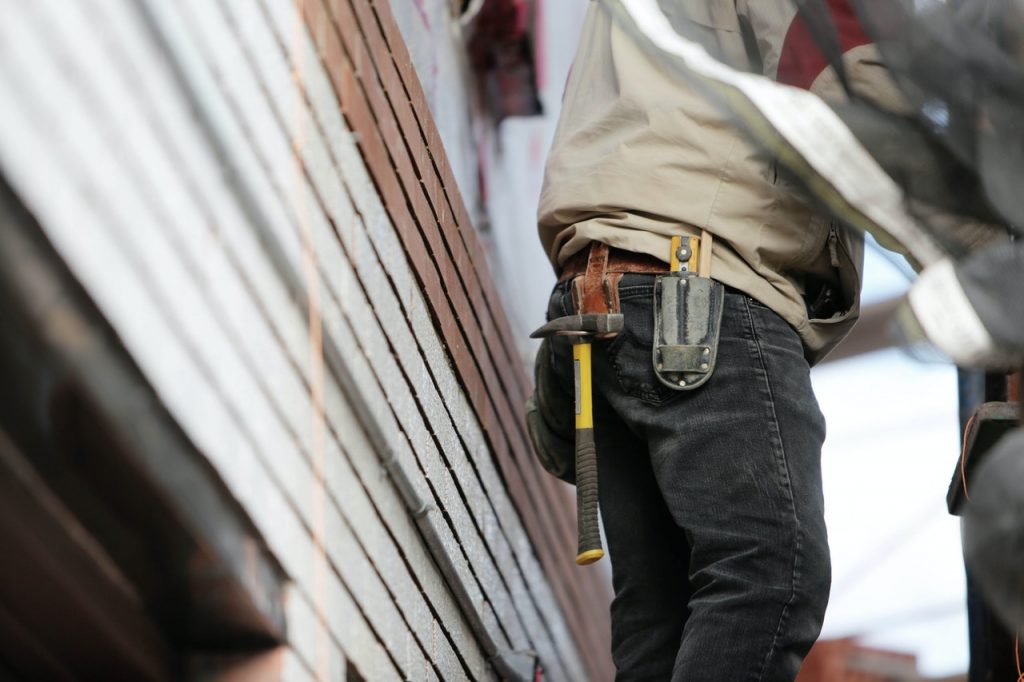 Is a home warranty worth it?
It can be. A lot depends on the homeowner. The idea behind a home warranty is to help cover unforeseen repair bills and provide peace of mind. Buy a home is expensive, and many new homeowners may not have savings set aside for unexpected or emergency repairs or have a line on contractors who can help. A home warranty takes care of that. It can also be of value to homeowners who aren't particularly handy or tend to favor expensive appliances.
Home sellers can find advantages in providing a paid home warranty for a certain amount of time (usually up to a year) to help cover any unexpected issues after the sale closes. While this doesn't legally protect the seller from disclosure requirements, it does add a sense of goodwill to the sale and an assurance from the seller to the buyer that unforeseen problems will be addressed.
Are there downsides to a home warranty?
Most problems that arise from home warranties come from disputes regarding proper maintenance and whether or not improper maintenance voids coverage. Proper maintenance can be difficult to prove in some cases—such as pre-existing components related to heating and plumbing—and the gray area of determining how proper maintenance is defined can get in the way of approving repairs.
Some home warranties also place limits on how many visits per year receive coverage. The warranty may have also put restrictions on how much can be spent on a particular repair.
Finally, while one of the selling points of a home warranty is having contractors and repair technicians already lined up, homeowners also do not choose the contractor. They must use the ones outlined in the warranty agreement.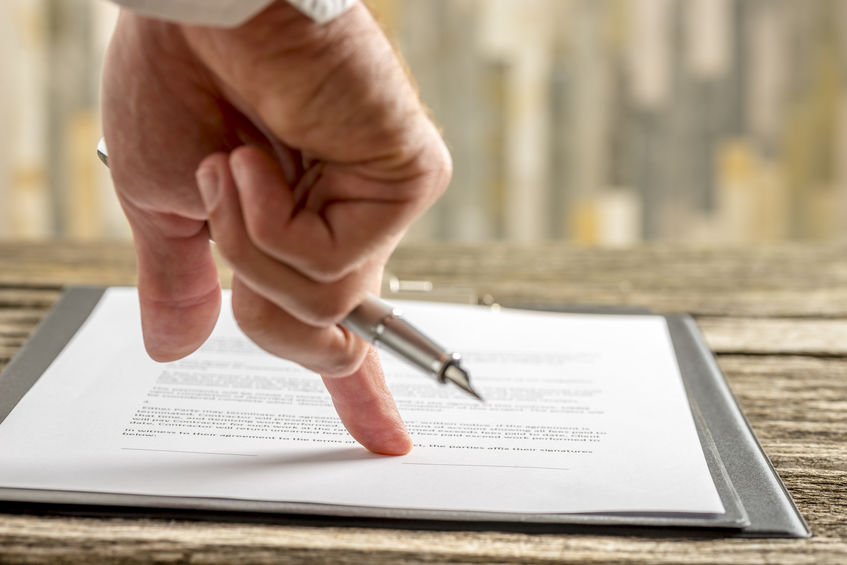 Read the fine print
Compared to the repair costs for some home systems and appliances, a home warranty can be a pretty good deal. Still, many homeowners may not need major repairs for years and wonder if the cost is worth it. And should a replacement be required, but not covered, a homeowner may wonder why they were paying to begin with.
Yet many other homeowners find the reassurance of a home warranty is worth it.
A home warranty can have a lot of value, but they're not perfect. As with any contract, read the fine print carefully. Ask questions. Consider carefully.
Any good warranty should be working for you in the end. Not the other way around.