Top Places For Retirement
Charlotte, NC is a bustling, vibrant area with much economic opportunity. It regularly ranks among the top communities in the nation for economic growth.
These facts drive many young professionals to Charlotte and its suburbs. If you're nearing retirement age and are looking to retire near your kids and grandkids, chances are high they've made their way to the Charlotte region. By making a move to the city, you can spend your retirement days close to the people you love most.
Yet perhaps city life isn't quite right for you. If you want to live near your kids, but don't relish the thought of living in a major urban center like Charlotte, then one of the city's many suburbs may be the right fit. Yet not all suburbs are created equal. Here's a look at some of the best suburbs for retirees in the greater Charlotte area that are well worth your consideration as you seek the best place to settle down.
1. Pineville, NC
Located just 20 minutes south of Charlotte, Pineville gets top ratings for its family-friendly nature and affordability compared to the larger city. It has a small population of fewer than 8,000 people, but plenty to make life enjoyable. Pineville has 75 amenities that are particularly appealing to seniors, like well-maintained city parks with walking paths and convenient shopping at the Carolina Place Mall. Shopping at the weekly Farmer's Market is a popular thing to do.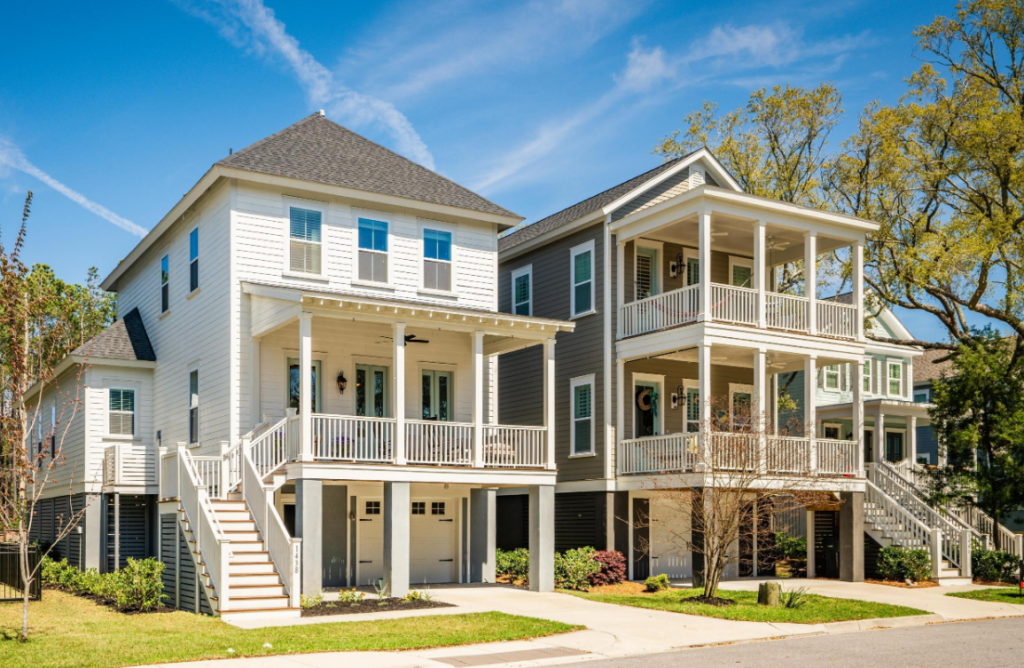 2. Stanley, NC
Stanley has a much lower cost of living than Charlotte, and homes tend to have large lots to give the grandkids plenty of room to run. Harper Park is a popular spot for an evening walk or weekend picnic, and The Stanley Community Center provides a place to host parties or family meetings. The average home price is $121,300, which makes this an affordable place to settle down as well. Over a quarter of the population of Stanley is age 65 and up as a result of these benefits.
3. Cornelius, NC
With healthy schools and excellent job potential, Cornelius often appeals to young professionals, but this diverse community has quite a bit for the retiring generation as well. A modest cost of living and plenty of outdoor activities make it an excellent choice for retiring near Charlotte, NC. This community has 25,583 people, making it just the right size to have ample amenities without feeling like a large city.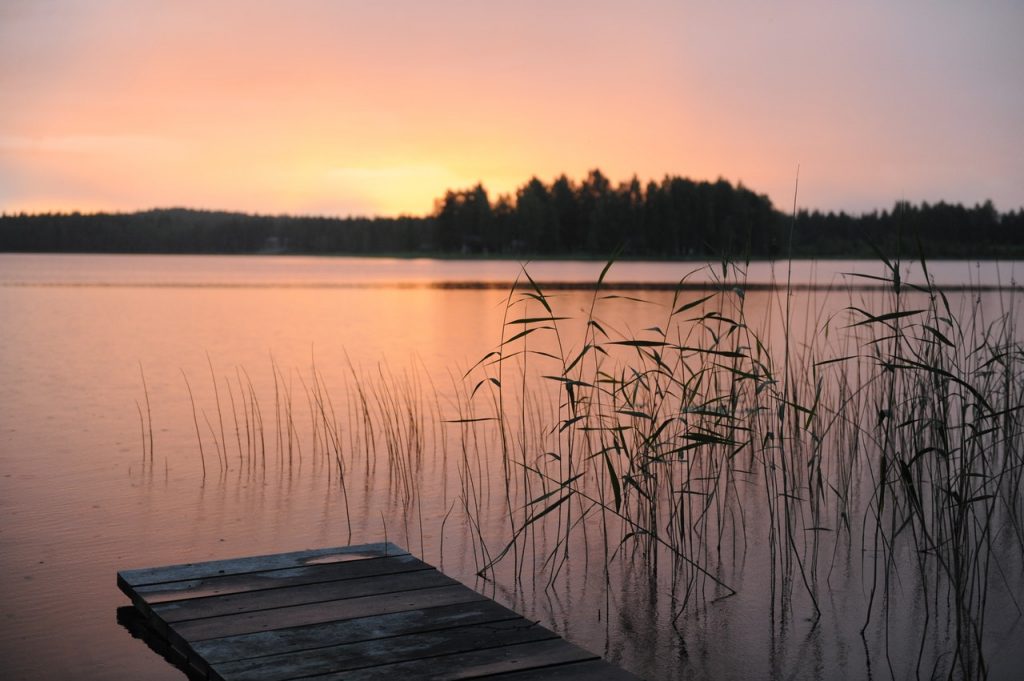 4. Lake Park, NC
Lake Park rates high for jobs and amenities for families, so your kids will love coming to visit if you move to this suburban community. Crime problems are minimal, and the historic main street is appealing to you. Lake Park sits 15 miles from downtown Charlotte and offers a variety of housing options. Choose a low-maintenance condo or a spacious single-family home or patio home, depending on your needs. Retirees can take advantage of five parks, two community swimming pools, and 13 ponds spread throughout the town. Lake Park is home to just over 3,000 people, so it's the perfect small-town environment.
5. Matthews, NC
Matthews, NC, is chock full of amenities for seniors, from health care options to an expansive public library. Walking trails, especially those at Idlewild Road Park, are popular with retirees. The homes here tend to be large farmhouse style properties or historic Colonials, but all of them have charm and ambiance.
6. Gastonia, NC
Gastonia, NC, is a small city about 30 minutes west of Charlotte. It is home to over 77,000 people had has over 300 doctors, so it provides retirees with more options than some of the smaller suburbs. Housing here is pretty affordable and varied, and the Catawba Creek Golf Course provides recreation opportunities. There's a huge foodie scene in Gastonia, and it is home to the Crowders Mountain State Park with its recreational and nature-based activities.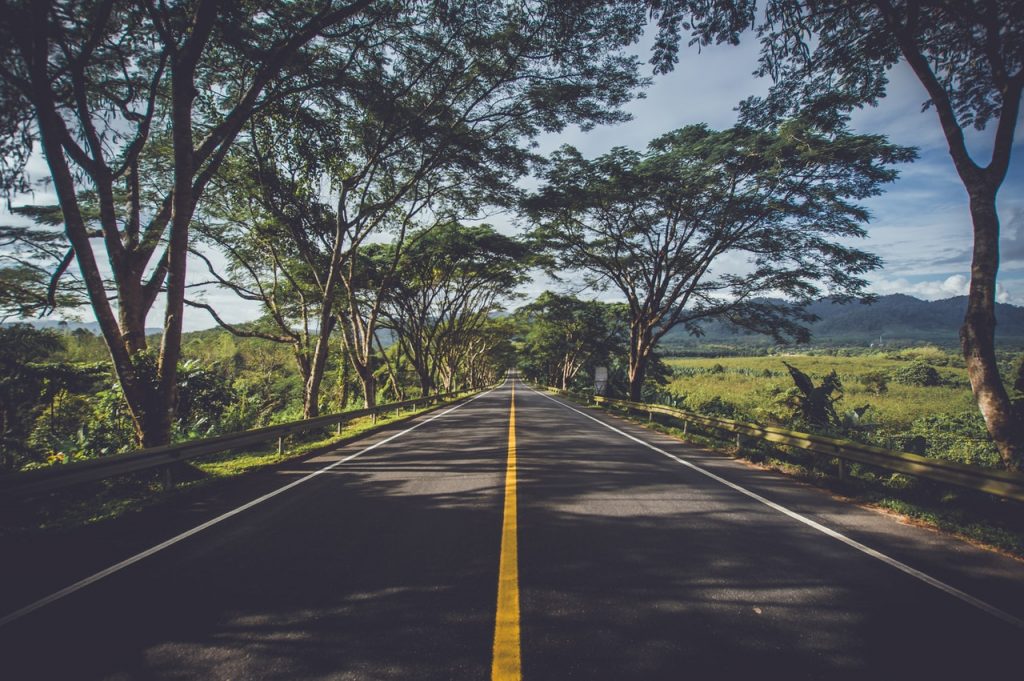 7. Bessemer City, NC
Finally, if affordability is a top concern, consider Bessemer City. This community has an average home price under $100,000, which is rare for the Charlotte area. Many local festivals encourage residents to spend time in the city, and well-maintained local parks provide even more recreational opportunities.
In addition to these suburbs, there are many vibrant communities just outside the Charlotte metro area. Check out Boone, Asheville, and Elk City, which feature ideal locations in the mountains, and Davidson, which sits on Lake Norman, and Wilmington & Oak Island, with its beautiful beaches, are all popular and within a short drive of the city. No matter which of these suburbs or nearby communities you choose, you will love living live near the vibrancy and opportunity of Charlotte.
If you or someone you know is looking to retire near Charlotte, NC, and would like to speak with a professional real estate agent, schedule a meeting with Henderson Properties Realtors today!