2020's Most Desired Features for Home-Buyers 
The COVID-19 virus has substantially changed the way we do business in our day to day life. What hasn't changed is the need to buy and sell homes. We'll always need a warm, cozy place to call home, especially when we're spending more time in them. As more people work from home and students take classes from the dining room, buyers are becoming more and more eager to upgrade to a new house.
As we consider traditional upgrades to our home, we also need to consider the current market demands. When buyers aren't driving to work, they may sacrifice the perfect location for a few extra rooms (for a home office, for example). Let's dive deep into the top upgrades buyers are looking for in a COVID-19 world.
An Upgraded Landscape
When COVID hit, many of us embraced the great outdoors. Whether we got away from it all by going hiking, camping, or just hanging in our backyard, we've come to realize just how important outdoor space is to our mental health.
Outdoor space has become one of the biggest draws in home purchases this year. While you can't necessarily bulldoze your neighbor's fence and add their yard to yours, you can take steps to improve curb appeal. Here are a few options to spruce up your landscape:
Landscape Lighting – Adding floodlights to highlight large bushes or trees can add nighttime appeal to any yard. If you want an inviting backyard for guests, adding light to any deck, patio, or porch can set the mood and enhance the experience for anyone visiting. Accent lighting can highlight a patio's features, and recessed deck lighting can create a warm, welcoming atmosphere.
Create a Garden – Plants and flowers add character to a home without breaking the bank. Strategically placing flowers along a walkway or in front of a porch will make potential buyers feel right at home.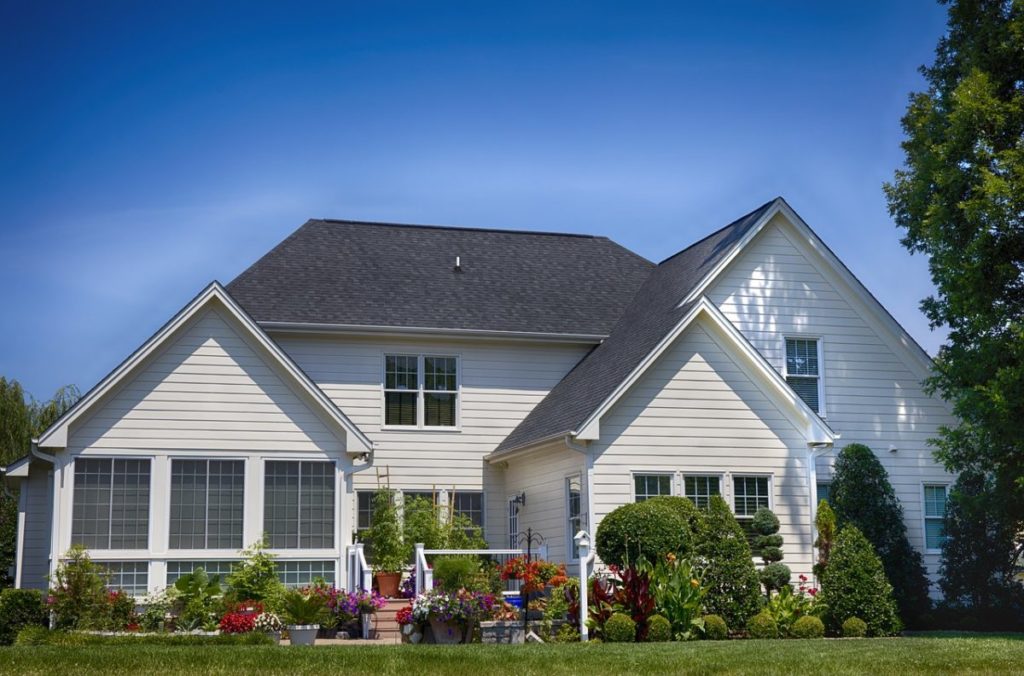 Home Office Space
Now that more than half of the country works from home, we find ourselves struggling to convert a dining room table into an office desk or a closet into a work station. We feel cramped, cluttered, and ill-prepared to tackle the day, and it shows. These subpar setups leave us exhausted and drained after a long day of work.
To appeal to today's buyers, we should include a dedicated home office space and space for kids to get into their virtual classes. Staging an area like this is critical, even if you don't use the space that way yourself. You can easily convert a guest bedroom into a home office or child's classroom, even if it's just temporary. In today's market, versatility is critical.
Promote Energy Efficiency
With more people spending more time at home, utility bills are on the rise. Telling potential buyers about upgrades you've made to save them money can make a big difference. You don't need to invest in a new furnace—just adding adequate weather-stripping or double-pane windows can make a substantial difference.
Get Fit From Home
One of the top requests from new home buyers is for a space to hit the gym. With gyms closing back up across the country, the need for a safe area at home where they can picture doing yoga or lifting weights is essential. This doesn't mean you need an entire room to function as a full-size gym. It means a space that can comfortably fit a yoga mat, a treadmill, and maybe a few weights. No one wants to work out from a dingy basement or dank garage.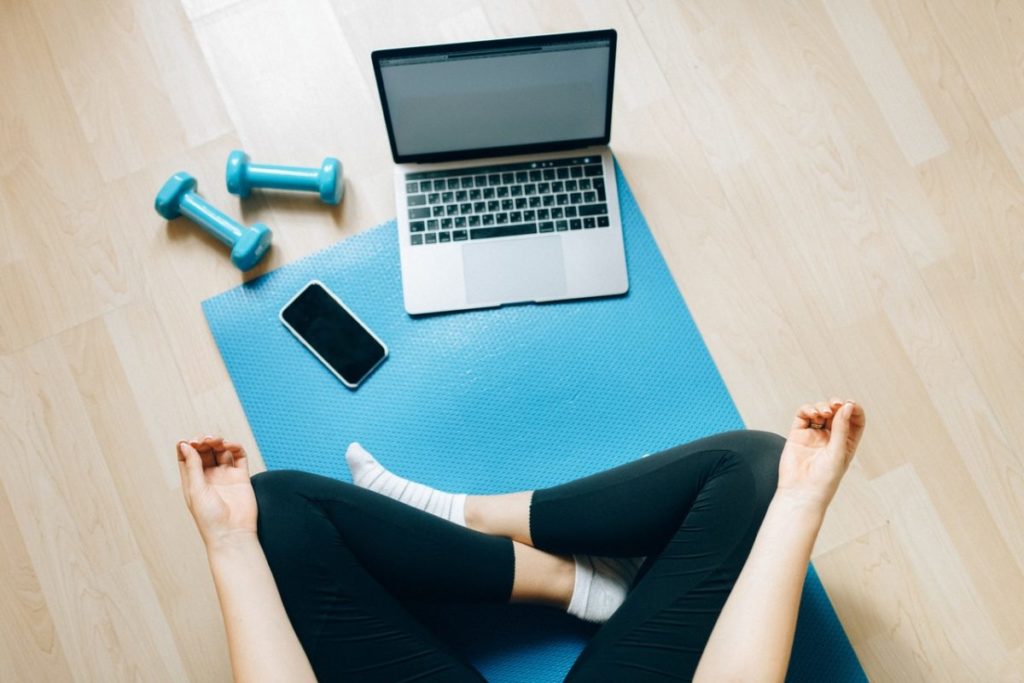 Keep it Separated
With our homes serving so many different functions this year—be it classroom, workspace, spa, gym, and coffee shop (or bar), we need to keep things separate lest we be distracted by pressing work matters when we're trying to relax or socialize. Distinct areas also prevent us from feeling overwhelmed by other household members all trying to occupy the same spaces during a busy day. Each room has a different feeling and function.
So how can you make an otherwise open floor plan feel more spaced out? Try a few of these techniques:
Use different hues to define and transition between spaces
Use open-backed bookcases to space out areas without feeling confined
Install French doors for style and separation
Add ceiling beams to keep space open but clearly define room separations
Selling a home during a pandemic is different, but it isn't necessarily more difficult. There's a seller's market if you know what your buyers are looking for. If you need help buying or selling a home in Charlotte, be sure to contact our team!