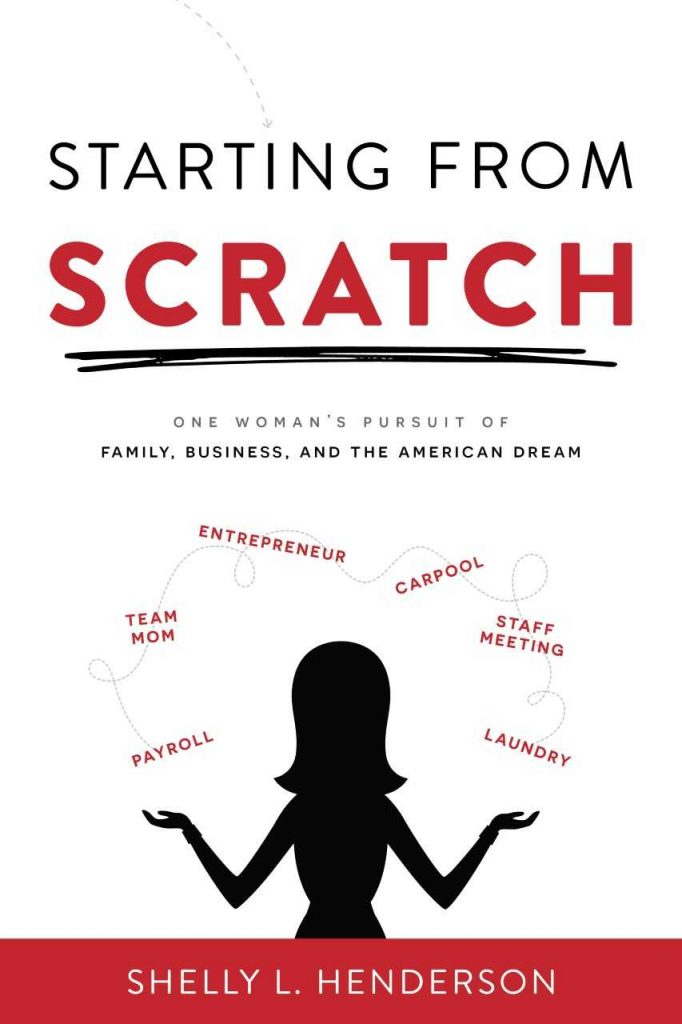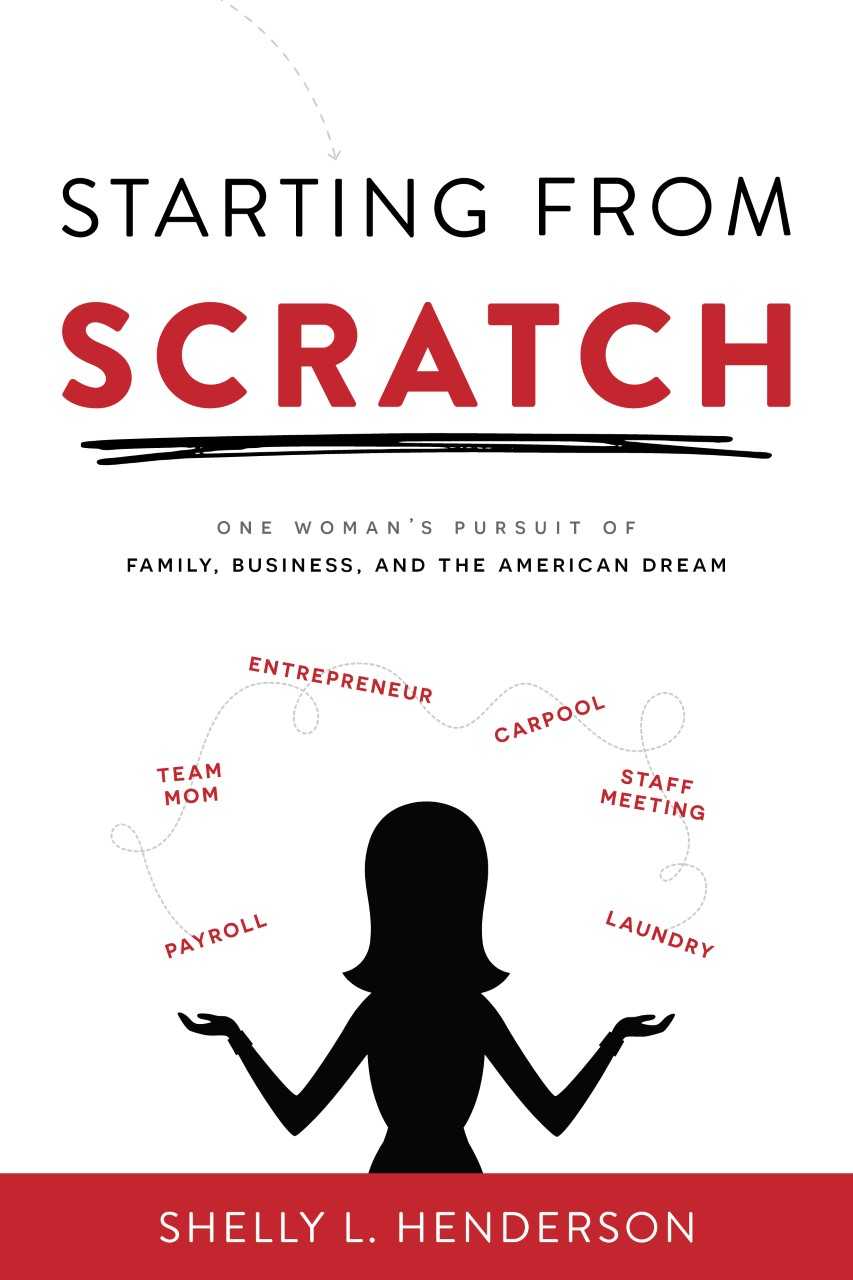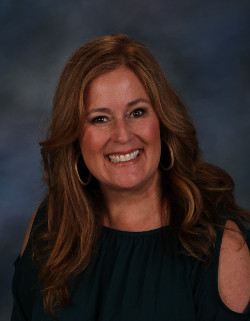 This year, Henderson Properties will celebrate 27 years of business. The corporate name may not have been around that long; however, Phil and Shelly Henderson have been managing rental properties for this time. What started as a side hustle turned into a referral-based business, until one day they had to make the decision to go all in with Henderson Properties. Today, Henderson Properties serves clients from five offices in the Greater Charlotte region. Rental Property Management was joined with HOA Management, then a full Maintenance and Renovations Division, followed by a Real Estate Sales Brokerage.
In her book Starting from Scratch, One Woman's Pursuit of Family, Business, and the American Dream, Shelly recounts what is was like to go all in as a wife, mom, entrepreneur, and more. This warm account is peppered with wisdom from one woman who has done it all and is continuing to lead others toward the pursuit of happiness.
The book is due to be released in late March or April, and will be sold at www.Amazon.com and www.Forbesbooks.com.
Keep checking our social media pages, including Instagram, Facebook, & Twitter for the updated release date!
Shelly's Corner– At the Crossroads of Family, Business, and the American Dream
By the way, have you checked out Shelly's blog? You'll find everything from human interest stories to recipes and timeless wisdom at www.ShellyHenderson.org