Real estate values in Mecklenburg County have been on the rise. In fact, the Carolina MLS revealed that houses in the area saw an increase of 5.3% within one year, from the end of 2014 to the end of 2015.
If you are thinking about investing in Charlotte real estate, this is important information for you to know and understand. While there were obviously some areas that decreased, the majority of Charlotte neighborhoods saw an increase in home values. To help you make a smart decision, let's review the top Charlotte zip codes that you should consider for real estate investing.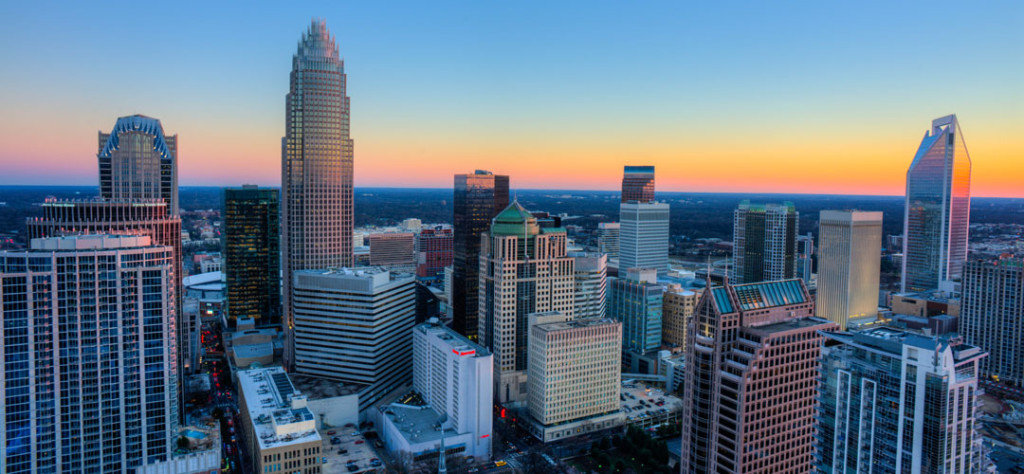 #1 – 28208
This area has several things going for it. Not only is the 28208 zip code within close proximity to the heart of Uptown Charlotte, but homes in this area also provide ultra-convenient access to Charlotte-Douglas International Airport. Covering a decent bit of West Blvd, Freedom Drive, and Wilkinson Blvd, homes in this part of Charlotte saw home values increase right around 70%, bringing the median home price to $110,500.
#2 – 28204
This Charlotte zip code encompasses the popular neighborhoods of Cherry and Elizabeth. A few other perks of this area include Independence Park, Baxter Street Park, and Memorial Stadium. Whether you choose to purchase a property off Queens Road or Elizabeth Avenue, homes throughout this area have experienced a price increase of 28.5%. This means that the median home value for 28204 is right around $300,000.
#3 – 28217
With its golf course, tennis courts, softball fields, bike trails, disc golf course, and more, Renaissance Park is a popular attraction among Charlotte residents. Having this facility located within the 28217 zip code is a perk, since many individuals will appreciate the advantages of being so close to this facility. From Yorkmount to Clanton-Park Roseland, the average home price in this part of Charlotte is $111,000, an increase of 26.3%.
#4 – 28205
NoDa and Plaza Midwood have become two of the most popular areas in Charlotte. With delicious restaurants and unique shops, there is always somewhere to go or something to see in this part of town. A few other neighborhoods that are located within this zip code include Belmont, Coliseum Drive, Country Club Heights, Echo Hills, Shamrock, and Windsor Park. Home values in this area saw an average increase of 23.8%, bringing the median home price to $216,700.
But these aren't the only zip codes in Charlotte that show fantastic potential for real estate investing. Rounding out the list, we have:
28211 increased by 22%
28262 increased by 16.9%
28209 increased by 16.2%
28278 increased by 15.3%
28213 increased by 14.2%
28215 increased by 10.7%
To help you make the best real estate investments, the team at Henderson Properties is dedicated to providing timely and accurate information to all of our clients.