Apartments throughout the Charlotte region have become hot commodities. With tenants flocking to snatch up apartments as soon as they become available and signing leases before the construction has even ended, there is no doubt that that the apartment scene is booming.
But why? Let's look at a few of the top reasons that new apartments keep popping up and are filling up quicker than ever.
Charlotte is seeing an influx of new residents.
Our southern city is a great place to live, for many reasons. The weather is pleasant throughout much of the year. You can easily travel to the city, mountains, or lake. There is always something going on in the Charlotte area, from festivals to Broadway performances. And, Charlotte has a strong job market, making this an appealing location for professionals in a variety of industries. More residents mean that more housing opportunities are necessary.
To truly demonstrate the growing popularity of Charlotte, it's important to look at the numbers. From July 2014 to July 2015, Charlotte saw an addition of roughly 17,695 new residents. That's a lot of people looking to live in or near the Queen City!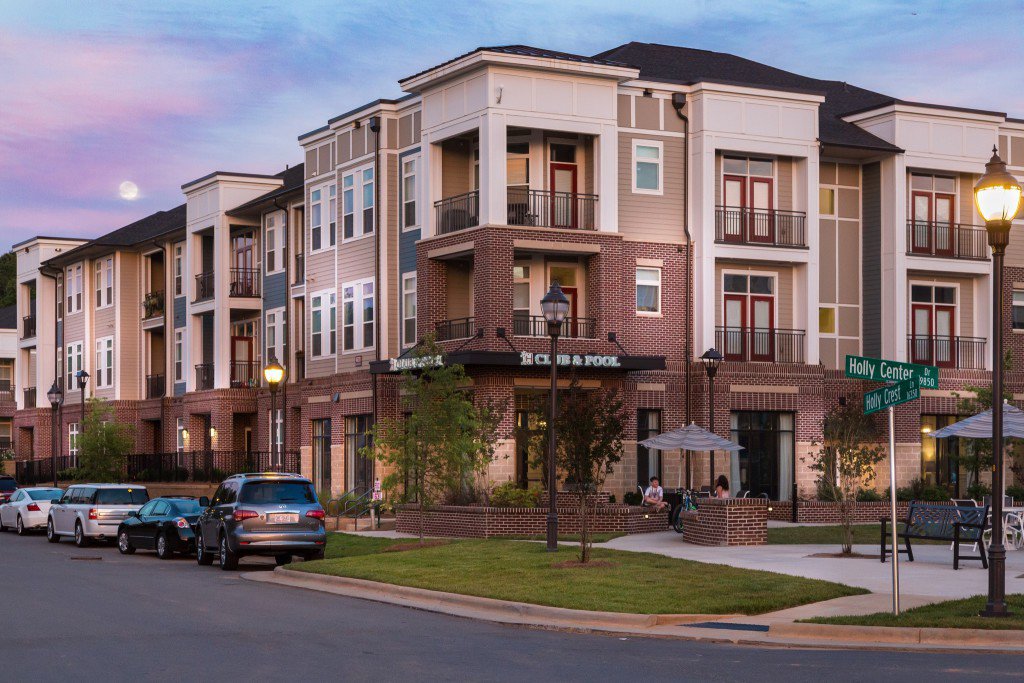 New apartment units keep on coming.
Can you believe that 5,400 new apartments became available in Charlotte last year? Looking at all areas of the country, Charlotte ranks fifth in the percentage of new apartment units being created. The only areas that are adding more apartments to the market than Charlotte are Austin, San Antonio, Salt Lake City, and Nashville.
For the second quarter of 2016, Charlotte saw 3.3% annual growth in apartment units. However, things are about to get even busier. In fact, the growth rate is anticipated to increase to 7.6% with all of the upcoming projects that are currently in the works.
Apartments aren't staying on the market for very long.
Even though new apartments are constantly popping up, these spaces aren't being left empty for long. Data actually reveals that apartments in the Charlotte area are only vacant for an average of 24 days. This means that the typical apartment is only on the market for a little over three weeks. Additionally, the occupancy rate is 96.1%, which indicates that available inventory tends to stay pretty low.
At Henderson Properties, we are dedicated to providing real estate services that will positively impact the quality of people's lives. Whether you need help finding an apartment in Charlotte or managing your apartment community, we can help.