Throughout Charlotte, condos and townhomes are flying off the market. As real estate in the area continues to heat up and more individuals want to call this great city home, it comes as no surprise that the available inventory is being snatched up quickly.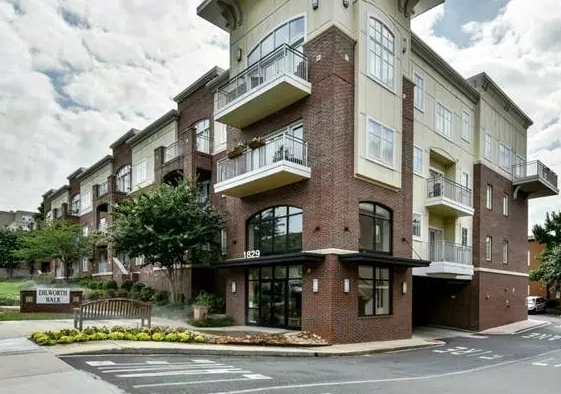 According to the Carolina Multiple Listing Services, there were 1,947 condos and townhouses sold in Mecklenburg County in the first half of 2015. Even more impressive about this number is that it comes to around three times as many sales as those from the seven adjacent counties combined. Clearly, Mecklenburg County is a highly desired area to live!
You are probably wondering now, what is so great about the condos and townhomes being offered in Charlotte? Whether you are interested in a private pet park, fitness classes or a luxurious pool, many spots offer the best amenities possible. Additionally, with Charlotte being such a significant business hub in the south, individuals want to live close to where they work. By providing a reasonable commute and quick access to plenty of fun things to enjoy once the workday is over, Charlotte has a tremendous amount of appeal for many people.
What are some of the most popular areas today? Historic South End is a favorite among residents who love a contemporary area that also features a retro vibe. The Dilworth area is full of parks, shopping and restaurants for residents in all stages of life to enjoy. SouthPark is home to the largest shopping mall in North Carolina, while it is also one of the largest business districts in the Charlotte area. Whether you are interested in an urban feel or old world charm, there truly is something for everyone in Charlotte's neighborhoods.
With the great condos and townhomes throughout Charlotte being sold so quickly, it is important to stay organized and diligent in your home search. Check out www.hendersonhomescharlotte.com for an easy way to see what is available in your desired area and price range. We make it easy to find all of the things you need and want in your next home.