Advice for Residential Real Estate Investors
Real estate is a product that is almost always in demand. People need places to live, and businesses need places to do their work—those who can invest in real estate position themselves to profit financially off of this demand. Yet residential property investment can be confusing, especially if you are new to the process.
If you are considering becoming a real estate investor, chances are you have some questions. You will want reassurance that the investment is a wise one, and you may need some direction as to how to get started. Henderson Properties believes real estate investment can be an excellent way to grow your financial portfolio, but we also understand that it requires the right attention and understanding. Here is everything you need to know about investing in real estate successfully.
Should I Buy Commercial or Residential Property?
If you decide to invest in real estate, you have two basic choices. You can invest in commercial properties, or you can buy residential properties.
Commercial property is used for commercial purposes, such as retail and office space, industrial buildings, warehouses, and mixed-use developments. Apartment buildings are also commercial properties, even though they are residential in nature.
With commercial property investments, you have a much higher potential income if you can keep them rented. These properties have an annual return of 6% to 12%, depending on where they are located, which is higher than the return on single-family homes. You also have more people with an eye on the property and an interest in keeping it looking its best. You can also set up the lease so that building-related expenses beyond your mortgage are the lessee's responsibility.
However, commercial real estate investing has some drawbacks that make them difficult for new investors. First, the initial investment is more significant, so the stakes are higher. Second, you will often need professional help to get a property ready for a commercial lease because commercial lessees want specific features in their properties that let them perform their business operations.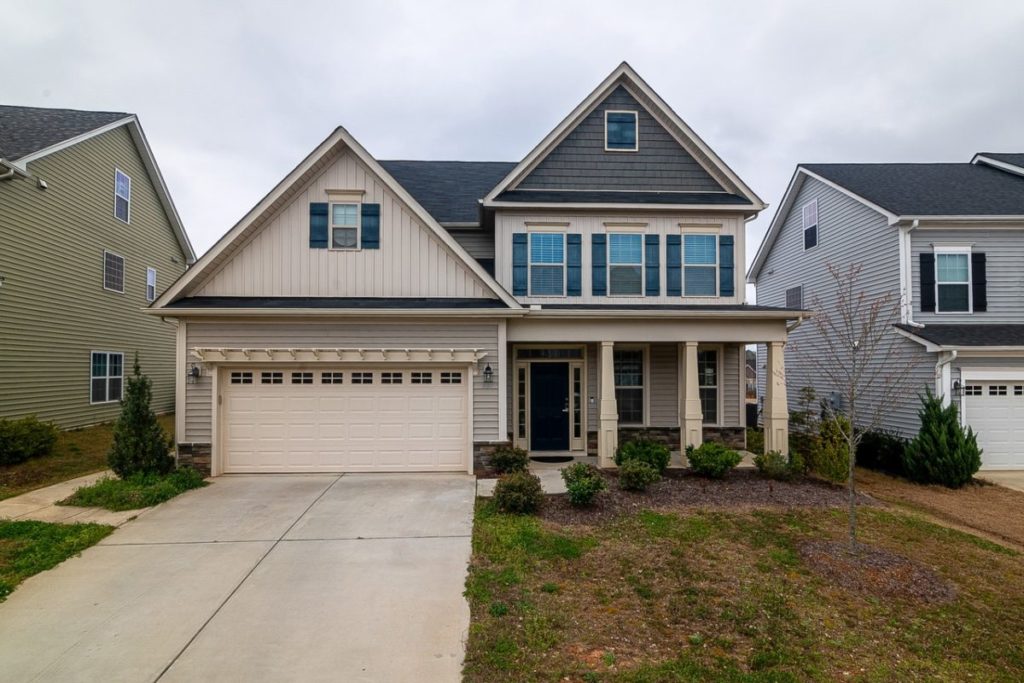 Is Residential Real Estate a Good Investment?
Residential real estate may have a lower annual return than commercial real estate, but it's also cheaper to buy at the outset. This makes residential the best choice for many first-time investors. If you do not have much capital to start with, residential is the way to go. You can slowly build a portfolio of properties and start increasing your wealth over time with additional purchases.
When investing in residential real estate, make sure the investment you purchase has a high enough rent value. You need enough rental income to cover your mortgage costs and give you additional money to cover taxes, repairs, and maintenance while still earning you some income.
Keep in mind that some of the investment in residential real estate comes not from the monthly rent check but rather from the equity that builds in the properties you own. Over time that equity grows, and you can eventually cash in on it.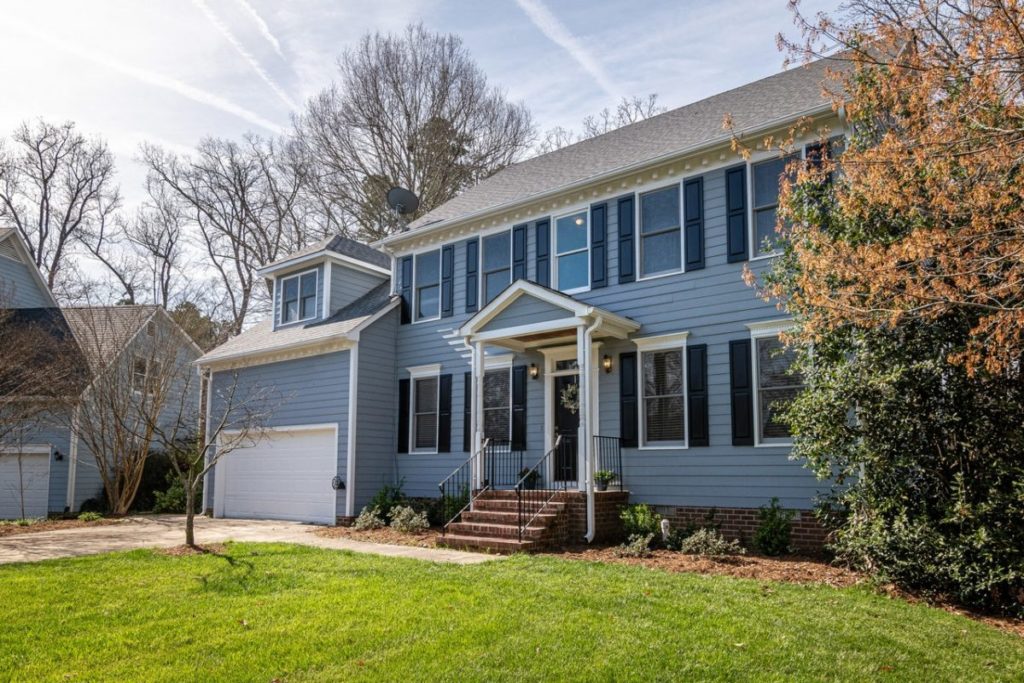 How Do Beginners Invest in Property?
Getting started as a real estate investor can seem daunting. Without existing investments, you may not have the capital to buy a property. There are some options available to help new investors get their feet wet, though.
One option is to buy a Real Estate Investment Trust, or REIT. These allow you to buy into a fund that purchases real estate. All buyers receive dividends when the investments are successful.
If you prefer to purchase your own properties, start looking for a bargain. One way to save money is to buy a rental property that you also live in, such as a duplex or a large condo that you rent rooms out in. This will begin the flow of income without an investment loan. When you occupy your investment property, you can get a more affordable loan.
House flipping is another type of investment option for new investors. House flipping involves buying a bargain-priced property, renovating it, and then selling it at a profit or renting it for a good monthly amount.
All of these options can let you get your feet wet in the real estate investment world. If you find that it is a good fit for you, you can continue buying properties and growing your portfolio. The more properties you have, the better equipped you will be to do your job as a landlord.
If you are ready to enter the world of real estate investing, reach out to Henderson Properties. As a full-service real estate and property management firm, we can help you maximize your investments and enjoy the most significant potential return on them.