Selling Your House To Millennials Tips
Many millennials are now in their late 20s or early 30s. They're getting rid of debts, starting families, and buying homes. There are around 80 million of them in the United States, and they are currently the fasting-growing group of consumers. Every industry, from television to real estate, wants to know how to sell to them. Market research tells us that those born between 1980 and 2000 don't want to be restricted to a specific location, and many are low in cash. Is that still true? Let's take a look.
More Than 33% of New Home Buyers are Millennials
That's a significant portion of home buyers, and it indicates that they're no longer just a generation of renters. Plus, that number is suspected of growing each year substantially. Two out of three first-time homebuyers are millennials. If you're looking to sell a home today or shortly, you have to recognize the market, you're selling to and adapt. Our guide will help you sell your house to millennials and expand your selling horizons.
Know Your Buyer
Do millennials prefer urban or suburban homes? Do they buy brand new or previously owned? Do they prefer an agent? Asking the right questions is key to stepping into your buyer's shoes and determining who they are. Knowing what millennials want in their homes and where they want to live is critical in getting them to make a purchase.
As you would expect, over 85% of millennials purchased previously owned homes. Affordability is crucial for those who may still be saddled with student loans or hesitant to take on substantial debt. Those first-time buyers and millennials also prefer to use an agent to guide the way. 87% of homebuyers have an agent, while more than 90% of millennials use their services.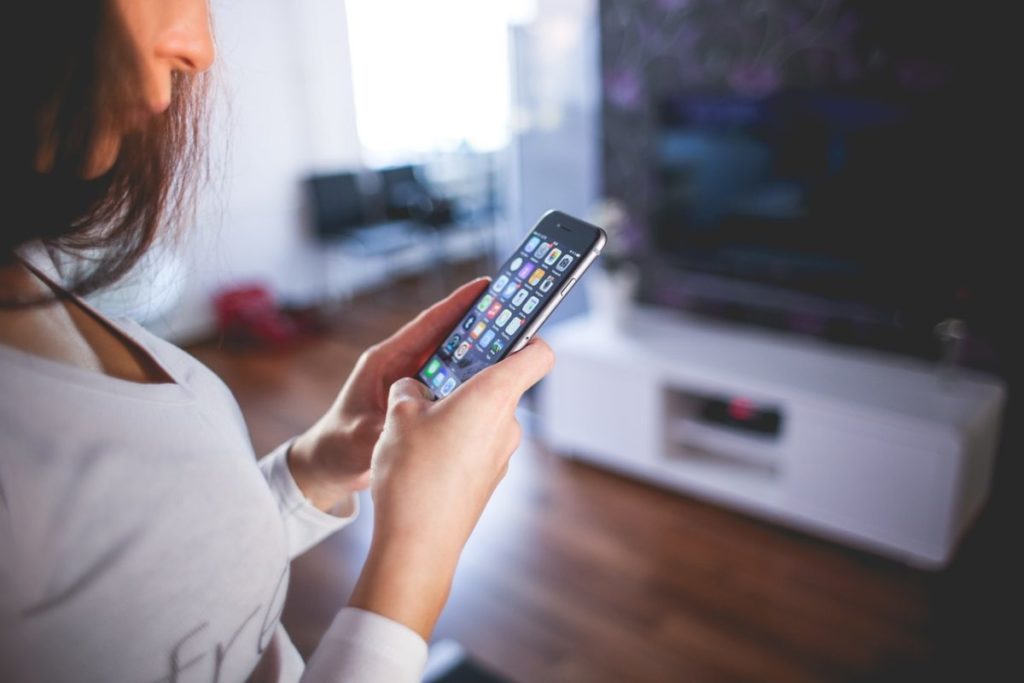 Embrace Technology
Almost everyone under the age of 40 grew up around technology. Each year it plays a more prominent role in our everyday lives. There are a handful of ways you can use technology to increase your odds of selling your home.
Show Up Online: Nowadays, the majority of homebuyers discover their dream home online. Easy access to listings makes shopping for a house from the comfort of your phone or laptop incredibly easy.
Robust Wi-Fi Connectivity: Being connected is extremely important, especially for millennials who work from home. The entire house should have a strong signal. If certain parts of the family have poor Wi-Fi, invest in an extender or booster to gain more substantial coverage.
A Knowledgeable Digital Agent: Buyers not only want to see pictures online, but they also want to take virtual tours, sign documents digitally, and see how the process is going on a digital app. Any agent trying to sell a home to a 30-something needs to have a digital strategy in mind.
Get Move-In Ready
There are still do-it-yourselfers out there, but most millennials are always on the go, switching locations or jobs frequently. This means they want a ready-to-go home when they move in. They don't have years to spend sprucing the place up. Here are a few steps you can take to get your home ready:
An Updated Kitchen and Bathroom: Updated, energy-efficient appliances, and new countertops mean less hassle for your buyer.
A Home Office: Setting up a small area of your home as a home office can help young buyers picture themselves working from home comfortably.
A Staged Home: Updated décor, a good color scheme, and a well-trimmed yard can make a massive difference to a potential buyer.

Get In Touch with the Environment
An eco-friendly home appeals to environmentally conscious millennials more than any other group. This means that energy-efficient heating, air-conditioning, and insulation are major selling points. Sustainability can go a long way toward bringing in a buyer. If you live in an area that's great for biking or has high walkability, be sure to emphasize that and even install bike storage in the basement.
Set a Fair Price
While this is solid advice for any target market, millennial homebuyers are great at researching a fair price and are often limited in financial options. Most are using their savings for a down payment. During the process, go out of your way to help them save money in ways that benefit you both.
If you're ready to tackle the fastest growing market, Henderson Properties can help. We'll conduct a free, comparative market analysis of your home and build a strategy to sell it fast.