If you are thinking about putting your house on the market this spring, now is the time to start considering ways that you can add value to your home. While it would be nice to completely renovate your kitchen and update the flooring throughout your house, we understand that these large projects are not always easy or affordable. Fortunately, you don't have to tackle these huge projects to make a big impact in what your home is worth.
When you are trying to increase the value of your home, you want to address the features that will give you the most bang for your buck. To help you see a significant return on your investment, following are five of the top home upgrades you can implement for under $1,000.
1. Paint the home a neutral color.
You may be completely in love with your baby blue kitchen and red accent wall in your bedroom, but your potential buyers may not. When your house is on the market, you want people to envision themselves living in your space. Unfortunately, the wrong paint colors can draw attention away from the details that really matter and turn off potential buyers. An easy and affordable way to give your home a fresh, clean, and bright look is to paint the entire house a neutral. Choose something like a soft white or light gray.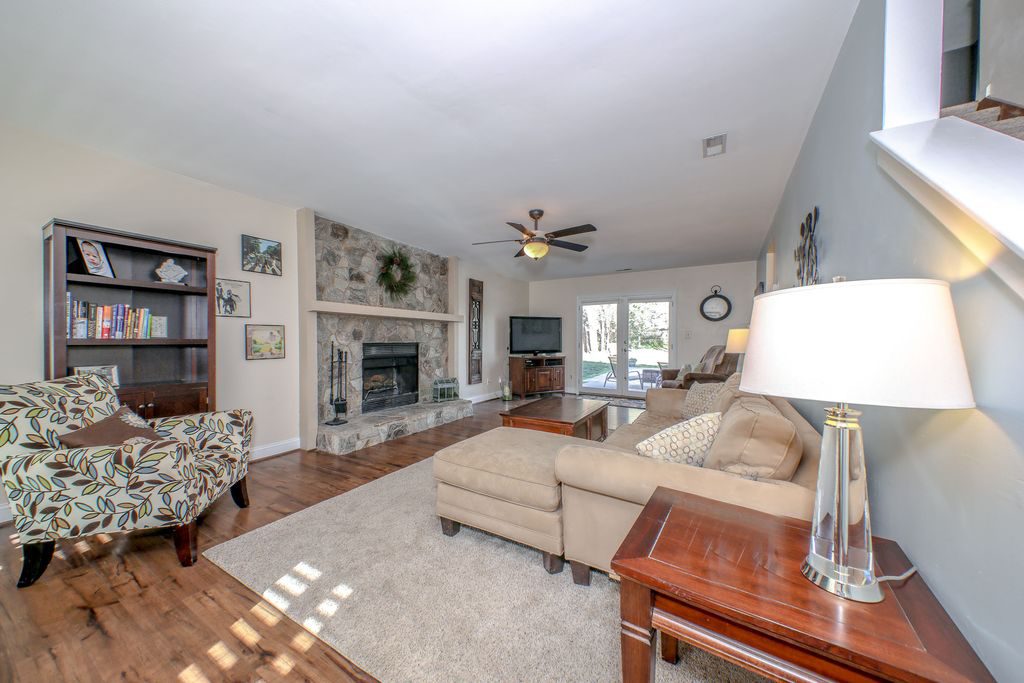 2. Make small updates in the kitchen.
If your kitchen is old and outdated, you definitely want to give this space some attention. As they say, kitchens and bathrooms sell homes. Even if you cannot afford to do a complete kitchen renovation, there are some small changes you can implement that will have a significant impact. Depending on the size of your kitchen, you may be able to replace your laminate countertops with granite. Another relatively easy change is to add or update your kitchen backsplash. Installing a stylish tile backsplash can make a big difference in how the space looks. Lastly, consider swapping out the hardware with new drawer pulls and hinges.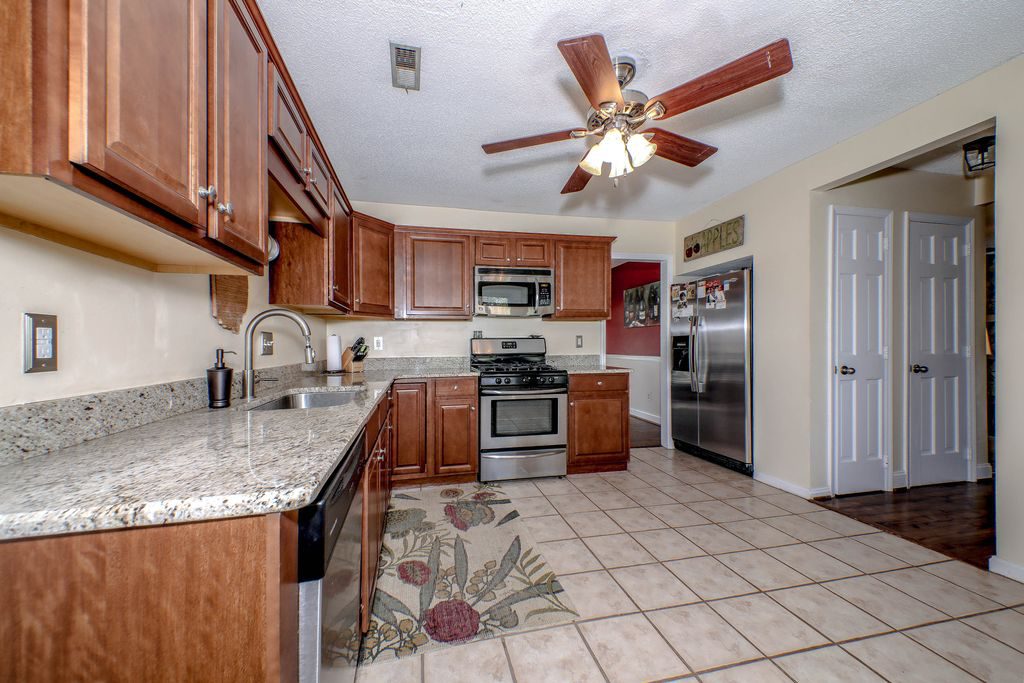 3. Find ways to modernize the bathroom.
Bathroom renovations are another costly project that you may not want to tackle. But the good news is that there are a few easy changes you can make in these spaces as well that will make them feel like new. Switch out that builder-grade mirror with a stylish, framed mirror. You can find plenty of affordable options at places like Target and HomeGoods. Another easy change is to swap out your old faucet with something that is new and sleek.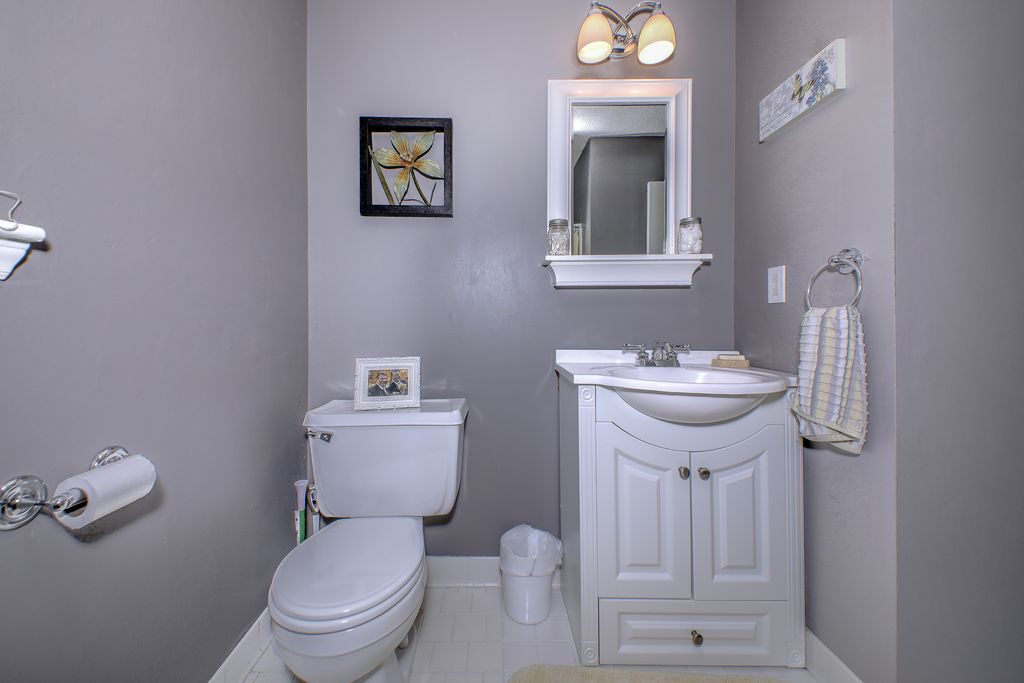 4. Focus on the curb appeal.
The outside of your home is going to set the tone for potential buyers, so you want their first impression to be positive. Give your front door a fresh coat of paint. Plant some beautiful flowers near the entrance of the home. Sweep the walkways, and clean off the exterior light fixtures.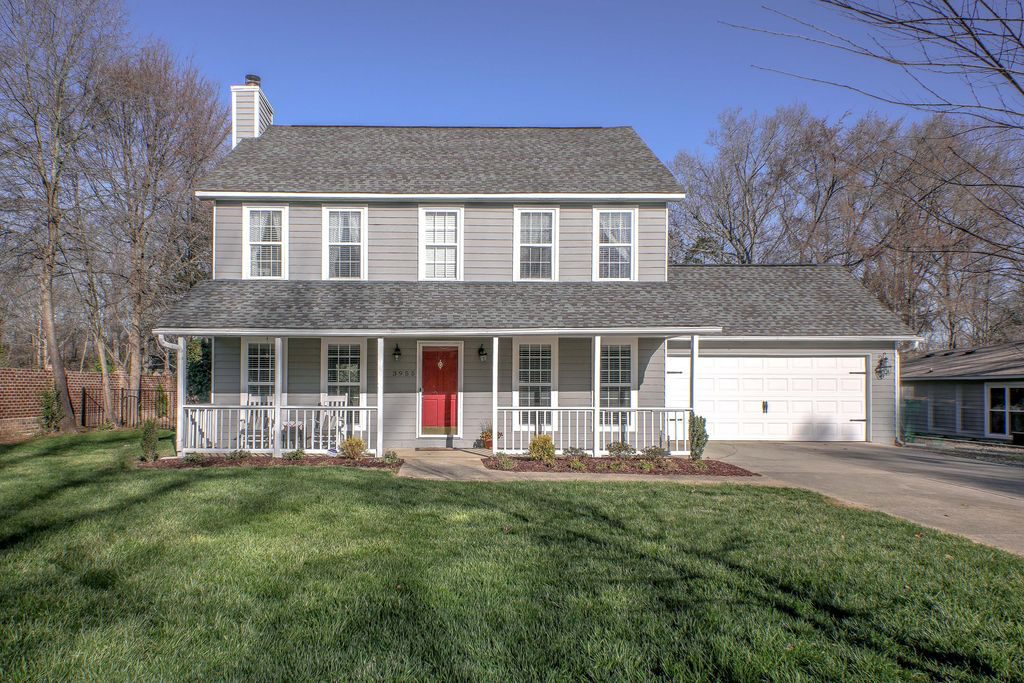 5. Clean, clean, clean.
A house that is sparkling clean will instantly feel like it is worth more money. Especially if you have children or pets, it can be challenging to keep your home clean for showings. But we promise you that all of the effort is worth it!
Ready to sell? Need a realtor? Then contact one of our experienced agents today!