According to the National Association of Home Builders, over half of all individuals who purchase a condo move out in six years or less. With this pretty quick turnover, it becomes increasingly important for homebuyers to strongly consider resale potential as they make this type of purchase.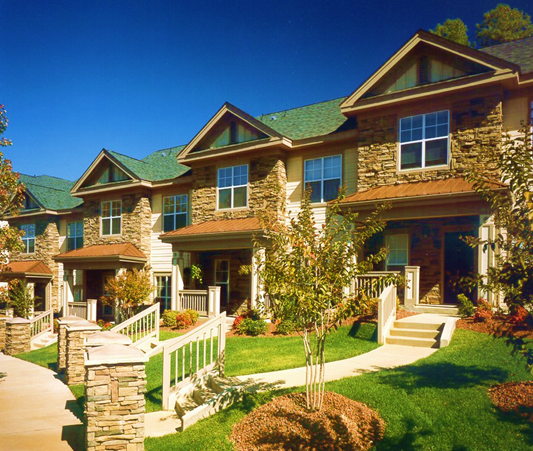 There are a few main reasons that individuals choose condos during the buying process. Condos require less maintenance than single-family homes, and they allow people to live in areas that they may not be able to afford otherwise. Additionally, many condos also make it easy and convenient for residents to stay close to business buildings, public transit, restaurants and shopping.
What can you do to ensure you are investing in the right type of condo? To help you stay smart with your investment, we have put together a list of some of the most important factors for you to keep in mind.
1. More bedrooms are better.
Typically, a condo will be easier to sell or rent if it has more bedrooms. Potential buyers and renters love having the option for family members or multiple roommates to all have their own space. Interestingly, in the majority of real estate markets, a smaller condo with more bedrooms is actually more appealing than a larger condo with fewer bedrooms.
2. Location in the building matters.
In most condo buildings, top-floor and end units are the most desirable. Essentially, there is a benefit in having as few shared walls as possible. Another thing to consider when selecting your unit is the view. You may not necessarily mind looking out at the parking lot or an alley, but it could be a limiting factor when you try to sell the condo eventually.
3. In-unit amenities are appealing.
When competing against other condos that are for sale, the in-unit amenities that your condo features may be what seals the deal. Having a washer and dryer of their own is crucial to many buyers. Additionally, natural light and outdoor entertaining space are big selling features as well.
A condo can be a great investment if you are smart about your purchase.