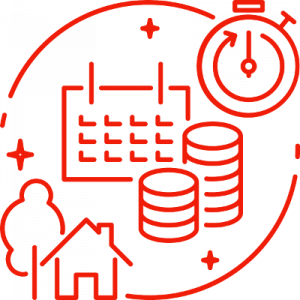 HOMEOWNER
Thank you for keeping your community operating by making a timely payment! Below are payment options. If your account is in legal status and has been turned over to the attorney, please make those payments through the attorney until the account is current. Our team will be unable to correspond about your account while it is in legal status; consult with the collections attorney.
Mail payment directly to the bank lockbox for faster, more secure processing. Payments are processed when received, so please allow plenty of time for the post office to deliver. We are not responsible for lost of misdirected mail. Mail coupon and check with account number* (and the residence address written on the check if different than pre-printed check) to:

(Your Association's Name)
P.O. Box 105007
Atlanta GA 30348

Pay online with check or credit card. Find your community in the drop box below.