Best Technology For Home Rentals
For today's landlords, having a competitive property is essential. Though the rental markets are strong, knowing that you have properties people want to live in is also important. For that reason, investing in innovative home technology for your rental properties is a practical choice.
Smart home tech makes a lot of sense in the modern world. You can add technology to make just about anything "smart," including appliances, thermostats, and even home security. You can add these features to an existing property or weave them into new builds, but either way, they will make your properties more appealing.
Here's a look at the technology that can benefit a rental home.
1) Create a Hub
First, before investing in smart tech, you need something to control it. A smart tech hub is a central control for the tech you will install. This hub ensures your tenants can control the technology, even without having apps directly on their devices or needing to create accounts that they won't need when they move out. Consider a system like Siri, Alexa, or Google Home, or investing in a panel installed in the home.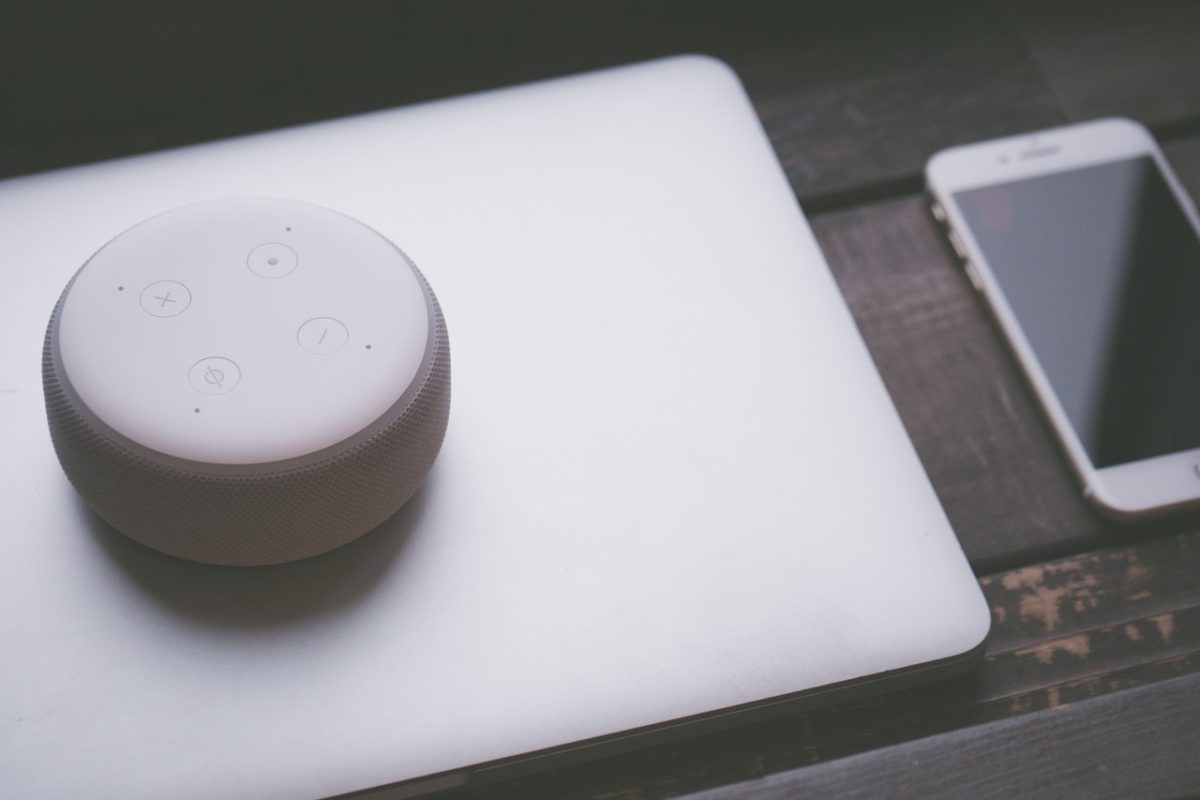 2) Upgrade the Home Comfort
The HVAC system is one of the most accessible places to put smart home tech. Start with a smart thermostat that the tenants can use to pre-program temperature settings to maximize their energy use. If you are paying the utilities as part of your rental agreement, you may even be able to control some features remotely with this tech. For example, if your tenant goes on vacation and forgets to change the thermostat, you can do it on your app.
Once you have a smart thermostat, invest in smart window shades. Smart window shades let you set up a schedule to raise and lower the shades based on your day-to-day activities, which can help maximize heat gain and loss from the windows themselves.
3) Smart Lighting Options
Another place where energy savings are possible is with your home's lighting. While light bulbs are becoming increasingly energy-efficient, you can add to that efficiency by putting your lighting on a schedule or using motion-detecting technology to let them turn on and off based on whether or not someone is in the room. In addition, you can add solar tech to pull energy from the sun to run your exterior lights for outdoor lighting.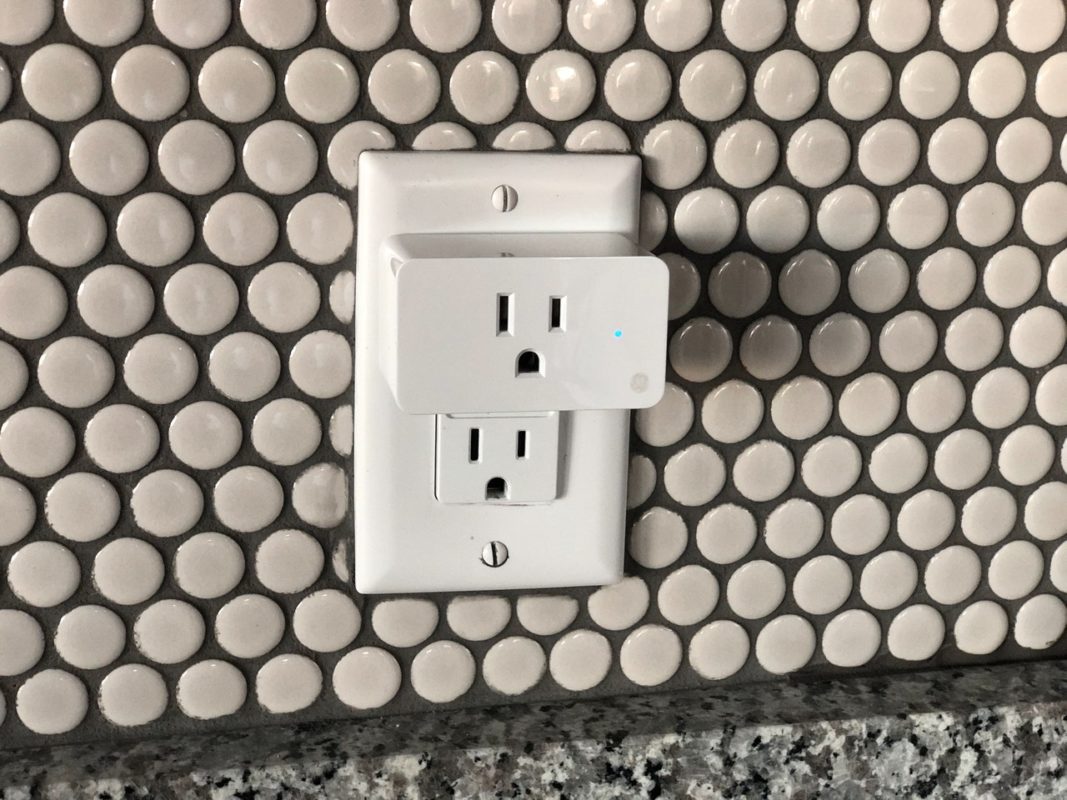 4) Adding Smart Plugs
Smart plugs can automate the home and increase its energy efficiency. Smart plugs that plug into your existing sockets allow you to turn on electrical devices using just the sound of your voice or remotely using a device. These smart plugs can also have sensors that detect water in the basement or shut off the energy flowing to electrical devices when you are not using them, stopping wasted electricity.
5) Increasing Security
Smart tech makes it easier to make your rental properties secure. For example, smart doorbells allow tenants to see who is at the door when someone rings it, and these devices have motion detectors that will tell you when someone is moving outside. In addition, they usually have two-way communication, so your tenant can talk to the person at the door without opening the door.
Security cameras are another option to add. These will make your tenants feel more secure, as long as you have some protections in place that means you can't violate tenant privacy within the unit or home.
Smart home locks are also excellent options for rental homes. These allow tenants and landlords to enter without a key but using a code. When your tenants move and you are ready to lease the property to someone else, you don't have to change the locks. Just reprogram the keypad. Similarly, you no longer have to worry about calling a locksmith if your tenant gets locked out.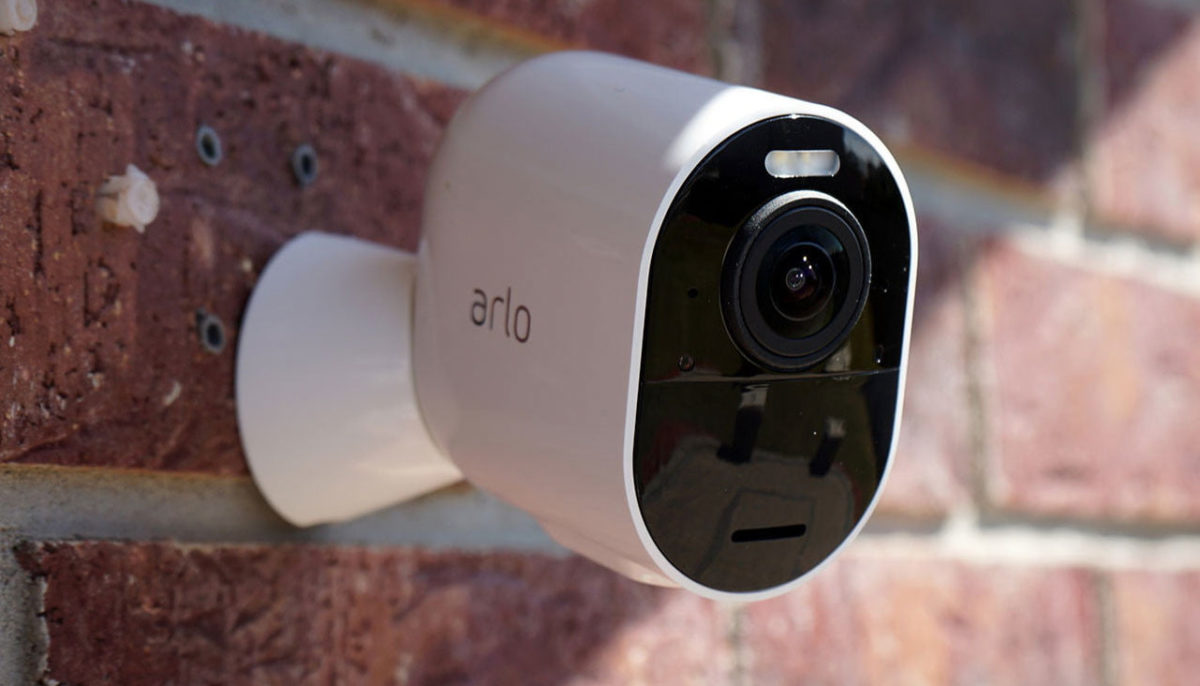 6) Smart Landscaping
Keeping up with the landscaping can be a challenge for the modern tenant, but smart tech can help. Smart sprinklers do more than just water on a timer. Modern systems can detect whether or not the soil is damp and adjust watering schedules accordingly. With this type of technology in a rental home, you won't have to worry about whether or not your tenants are getting the watering done. The landscaping can look great regardless of your tenant's actions, or lack thereof, in regards to watering.
Adding smart home tech to your rental unit makes them more appealing, but it may also make it easier for your job as a landlord. If you are thinking about ways to upgrade your rental homes in the coming year, consider investing in some smart home tech.
If you need professional assistance managing your rental property, reach out to our team for a free consultation!