Should You Accept A Cash Offer?
A lot of work can go into selling a home, from cleaning and repairs to finding a good real estate agent and then dealing with all the negotiations over price and who pays for what at closing.
Or maybe someone has come along with a straight-up cash offer on your home. What's the deal with that?
Several arguments are to be made for how accepting a cash offer on a house can have advantages over a traditional sale. Obvious benefits can include such factors as cost savings, reduced time to closing, and less stress.
If you're still not sure a cash offer is better than a traditional sale, here are some of the finer points.
First Of All, What Is a Cash Offer?
It's not necessarily someone showing up with a big bag with dollar signs printed on it. Instead, the term "cash offer" is more commonly used to describe an instance in which a buyer has enough funds to buy your home outright with no need for financing or loans.
This means a quicker sale and fewer hassles with things like contingent offer fails and bank appraisals. Usually, it also means the deal is "as is," so you don't have to worry about completing repairs or renovations before completing the sale.
If you don't think a cash offer is likely, it's more common than you think. Depending on where you live and the current market conditions, cash offers make up between 20 and 40 percent of all single-home and condo sales.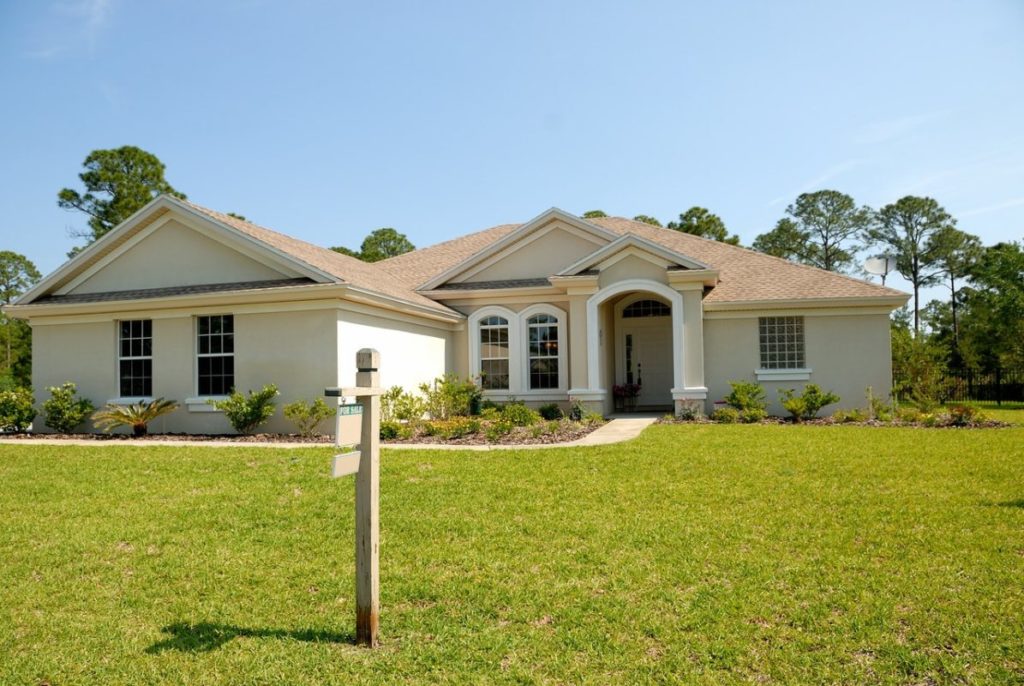 The Benefits of Accepting a Cash Offer
A cash home sale can be a very different experience from a traditional home sale in several ways. Here's a breakdown of some of the most significant differences.
1) Quick Closing
From start to finish, a cash offer takes less time to finalize. Moreover, without a mortgage lender involved, the whole process becomes much faster. There is no underwriting process, for one thing—that process can take a month or two alone.
2) Less Risk
As a seller, you might be fielding several offers. Unfortunately, offers from those working through the financing process may not pan out, leaving you with a property longer than you intended and costing you money.
A cash offer, on the other hand, is guaranteed money on the spot. It might be a lower offer, but there's little chance of complications due to an outside party, meaning you can complete your sale more quickly and with less expense.
3) No Appraisal Necessary
Traditional home sales involving mortgage lenders means someone will have to conduct an official appraisal of your property and decide its value. If a lender decides it's not willing to finance the sale based on the appraisal, that sets you back considerably.
A cash sale removes the appraisal from the process. No mortgage lender means no appraisal requirement.
4) Selling "As Is"
A home inspection may bring up the need for various—sometimes expensive—repairs.
Cash sales, however, tend to be "as is," meaning the buyer has agreed to purchase the home without you having to make any repairs or changes. You also get to skip the cleaning and staging steps as well. If you want to move on making the sale quickly, selling "as is" is ideal.
5) A Quick, Neat Solution to Messy Problems
There could be several reasons why you'd like to sell your home as quickly as possible. For example, you may need to split the equity in a divorce, or you may be trying to avoid the credit hit of a foreclosure. Perhaps you need to relocate for work reasons and need to do so sooner than later.
Maybe you need the money.
Whatever your reason, a cash offer can make a lot of difficult situations a lot less difficult.
6) Skip the Tedious Negotiating and Paperwork
Remember when you bought your house, to begin with? You probably had a lot of back and forth with the seller via the real estate agent about what repairs would need to be made, who paid closing costs, and so on.
With a cash offer, you can skip over that whole process. If selling "as is," there are no repairs to work out. Therefore, closing costs are much lower. You can accept the cash transfer and be done with it all.

A Faster and Less Stressful Way To Sell Your Home
With no underwriting or negotiating, no need for repairs, cleaning, or staging, a cash offer can be the best solution for homeowners looking to avoid many of the hassles of traditional home selling.
It's also a good way to get out of difficult situations, whether they be due to potential foreclosure, divorce, or a sudden move. What had been giving you a lot of stress is no less of an issue.
If you're selling your home, accepting a cash offer could be the option that serves you best. Contact any of one of our real estate agents if you need help selling your home in Charlotte!