Homeowners Association Management Explained
Whether you're part of a Homeowner Association (HOA), or you're about to form one, you may already know the challenges behind managing a community well. These include handling business matters and satisfying the needs of your community, which can make the volunteer board of directors feel overwhelmed, confused, and exhausted.
That is where homeowners association management companies come in. Keep reading as we share with you what an HOA management company does, what makes a good HOA manager, and why you should get an HOA manager for your community.
What Are the Key Responsibilities of an HOA Management Company?
Managed by a volunteer board of directors, HOA is in charge of common area and amenity maintenance. They're also responsible for handling governing documents, collecting monthly dues, managing other community expenses and projects, and decision-making.
However, given that volunteer community members manage HOAs, getting a professional HOA association management company can help fulfill more significant responsibilities to maintain your neighborhood. Here's what an HOA management company does for your community:
Handle Site Management
An HOA manager performs on-site visits to ensure that the rules of HOA are correctly implemented and followed. During these visits, the manager looks for maintenance problems and any rule violations, coordinates different tasks approved by the volunteer board, and makes sure that vendor responsibilities, lawn and pool maintenance, and other projects are accomplished as agreed.
Provide Administrative Services
Through proper communication, an effective HOA manager provides the right support in different tasks. These include scheduling and participating in board meetings, answering homeowner concerns promptly, implementing community rules and regulations, submitting management reports per month, and helping the board prepare the community's annual budget.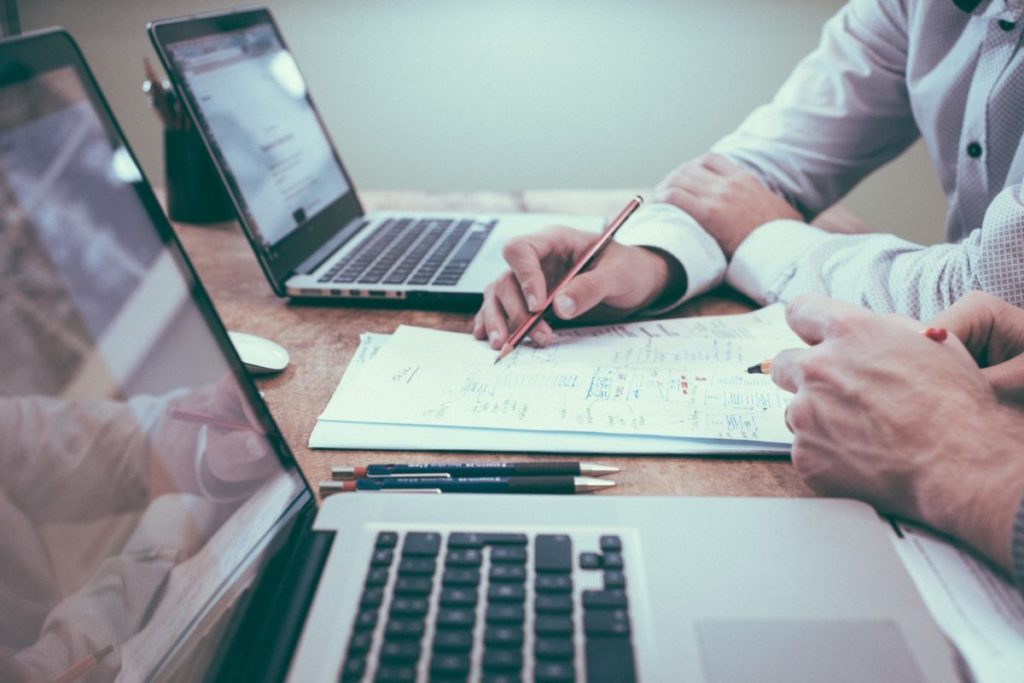 Handle Accounts Receivable
Having an HOA manager also means getting someone to collect payments from delinquent accounts efficiently. Tasks include submitting reports about delinquent accounts, giving notices to delinquent owners, preparing for legal actions if needed, following the board's order, and coordinating with the HOA's attorney.
Offer Accounting Services
An excellent HOA management company handles bank accounts well for your community, provides monthly dues assessment, gives accurate estimates for maintenance costs, and assists in funding for the long term.
What Makes a Good HOA Manager?
Picking a good HOA manager means having a competent team that goes the extra mile to ensure your community runs well. Below are the characteristics of a good HOA management company:
Excellent Multitasking Skills
It's easy to get overwhelmed when you have too many tasks to complete, but a good HOA manager can accomplish all duties simultaneously without compromising quality. They do not give in to pressure and focus on the tasks at hand.
Rich Accounting Background
Although your HOA manager does not have to be a professional accountant, having a team with a rich accounting background makes a huge difference. You can expect excellent service when it comes to setting your monthly or yearly HOA funds.
Effective Leadership
One primary quality of a good HOA manager is effective leadership. This includes responding to board members respectfully and constructively. A good management team shows professionalism, even when dealing with frustrated residents. They remain calm and composed and focus on presenting solutions rather than aggravating the situation.
Excellent Mediation Skills
Managing an HOA includes meeting people with different backgrounds and ideas. A good HOA association management team handles these differences well, negotiates, and comes up with a compromise.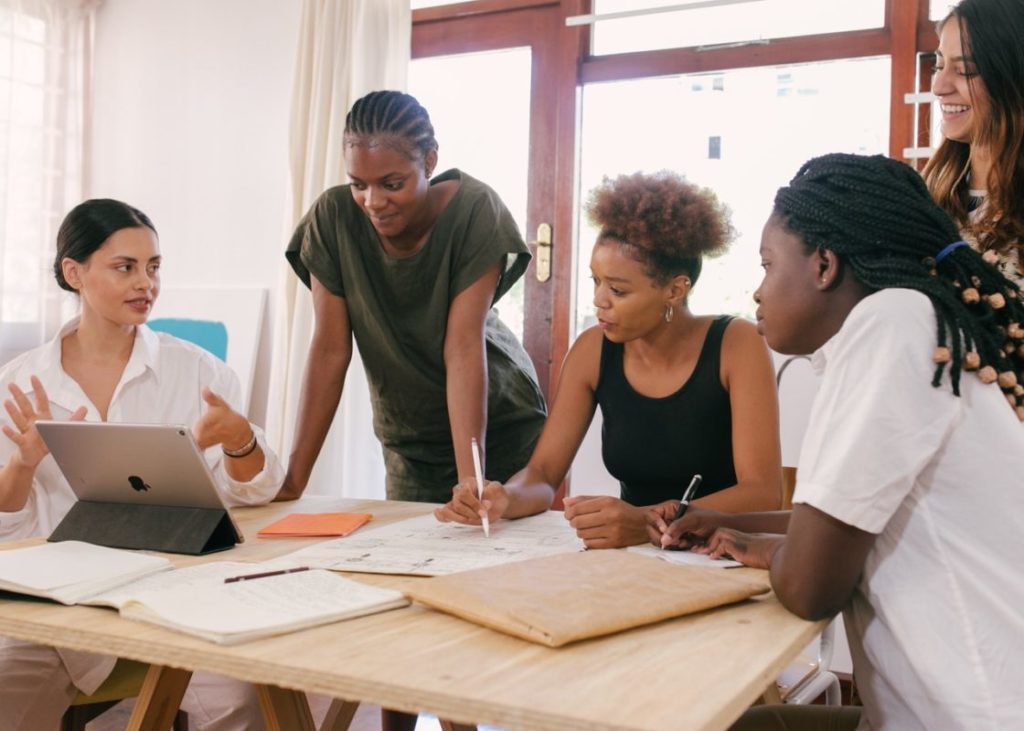 Enough Contractor Knowledge
Your HOA manager doesn't have to possess the exact skills of a contractor. However, it pays to have an HOA manager that has contractor knowledge. If they know how the process works, they can quickly negotiate and maintain smooth communication with the contractors.
Willingness To Learn
When working with an HOA manager, especially at the beginning, things may not go perfectly. That is why it's crucial to have an HOA association management team that's always willing to learn. They make themselves accountable for their mistakes and ensure these won't happen again. A good HOA manager also actively gains more knowledge and shares it with the board members and even the residents.
Active Listening Skills
Listening is crucial in maintaining effective communication, so your HOA manager should be an active listener. The board of directors and the residents will likely air their issues with the community. Your manager must be patient enough to listen to their grievances, understand their situation, and present solutions.
Prompt Response to Issues
Given that an HOA manager has to complete multiple tasks, providing prompt response to association problems can be difficult. However, an effective HOA manager is organized enough and always ready to address these issues timely. Having a manager that quickly resolves problems urges residents and volunteers to be more open about their concerns within the community.

Why Should You Hire an HOA Manager?
Getting services from an experienced HOA management team helps you create a healthier relationship with your neighbors, saves association funds, deal with vendors well, and maintain the community more effectively. Below are the perks of hiring an HOA manager:
Guide board members in decision-making through their knowledge of state regulations.
See the bigger picture and address the needs of the community and the association.
Fulfill administrative tasks and financial duties, such as billing and collecting dues.
Make sure rules and regulations are consistently followed.
Give recommendations to the board members with their knowledge of financial statements.
Work with vendors to ensure proper maintenance of common areas.
Secure vendor list for faster communication and implementation of projects and other HOA needs.
Help board members in planning annual budgets.
Conduct site visits to check any maintenance issues and fix them promptly.
Participate in board meetings and suggest solutions to community issues.
Give proper advice when handling issues with owner compliance.
Actively resolve owner complaints.
Provide training opportunities for the HOA board of directors.
Offer choices for insurance.
HOA Management: The Key To Running Your Community Effectively
HOA may help maintain your community by enforcing rules and regulations, making decisions, and hiring vendors. However, as shown above, getting an HOA association management team helps volunteer board members fulfill more significant responsibilities. Choosing a good HOA management team is also crucial in running your community effectively. Contact us if you need help managing your community in Charlotte, North Carolina!