HOA Manager Duties
Admittedly, it can be a little confusing figuring out who does what when it comes to Community Associations, Homeowner Associations, and their respective managers.
That's why we're breaking down what each organization's duties and purpose are, along with parsing the difference between a Property Manager and a Community Association Manager.
Let's begin.
What Does A Community Association Do?
As a nongoverning organization within a community, they are usually formed by community members to help provide services and enforce the homeowner association's (HOA) rules and regulations as well as its various articles of incorporation and bylaws.
Community associations are not created for the benefit of any individual owner or owners. Instead, the association exists for two main reasons:
Enforce an HOA's Governing Documents
Manage and maintain common areas located within the community

What is a Community Association Manager?
When you purchase a home in a community governed by an HOA, a community association manager (CAM) will be your go-to person for any questions you have about how the neighborhood or community runs. They know everything you'd need or want to know about your HOA's covenants, conditions, and restrictions (CC&Rs) and making sure owners follow them.
The CAM is also up to date on various HOA plans and issues running from planned capital improvements to whether or not residents are permitted to use charcoal grills on their patios.
Other aspects of their role are providing support to the Community Association board and oversight and guidance. They take care of management, budget, shared spaces, and services for the community. A CAM is also responsible for keeping current on local legislation and shares information with the CAM board or the community's management company.
Now that we've more or less defined a Community Association and the duties of its manager, we should look at the HOA and what it does.
What Is The Role of an HOA?
A homeowner's association is an organization in an area (such as a neighborhood, subdivision, planned community, or condominium) that makes and enforces rules for the properties and their residents. The homeowner's association usually has a formal structure with elected leaders, typically referred to as its Board of Directors. People who buy property within an HOA's jurisdiction are automatically members and required to pay dues, known as HOA fees or assessments.
The HOA's Board of Directors enforces the rules and regulations that fellow residents must follow or they may hire a management company to assist with the day-to-day aspects of community management.
As for the rules and regulations, each HOA has its own set of CC&Rs (Covenants, Conditions & Restrictions). You may want to request a copy of the most recent governing documents for your reading. These will give you detailed information and guidelines regarding what can and cannot be done in the community.
Many HOA regulations and guidelines may cover:
Parking areas and rules
Number and types of pets allowed
Information on trash and recycling
Rules covering holiday decorations
Rules covering lawn ornaments
Requirements for home maintenance and upkeep
Architectural changes to your home
Noise complaint policies
Rules for renting your home
HOAs can also be responsible for agreed-upon services such as maintenance of common areas, snow removal, and planned community projects.
Spearheading the duties of an HOA is often an association manager hired by the HOA board. The association manager (or association management team) does the actual work of the HOA by arranging maintenance, repairs, upkeep, construction, administrative duties, and enforcement.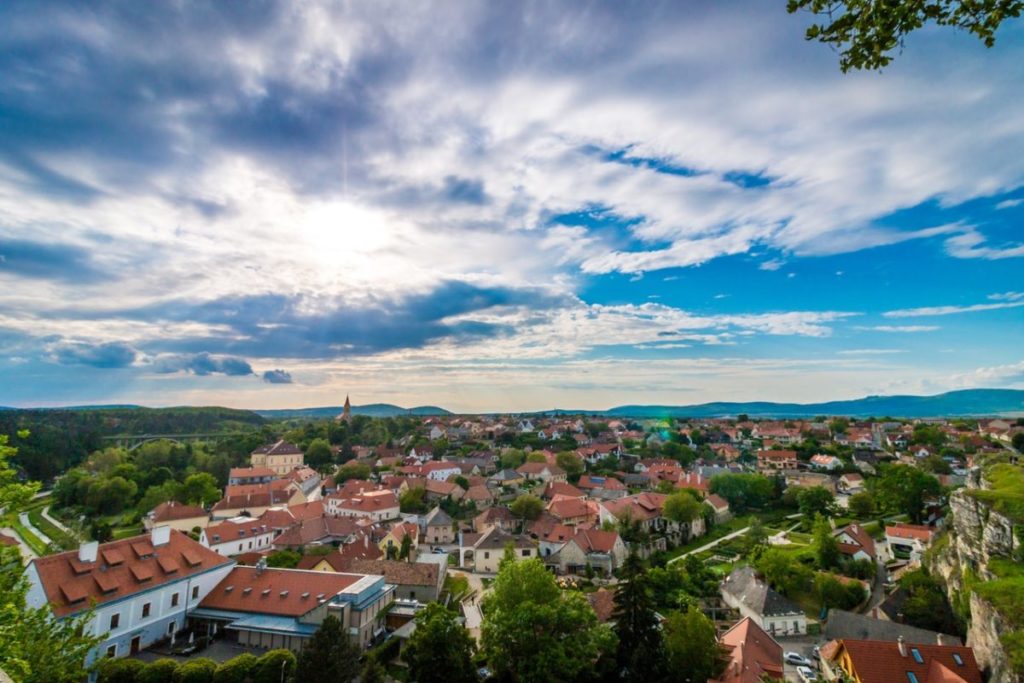 Community Association Manager vs. Property Manager
It sounds like a Community Association Manager and a Property Manager have similar roles. What's the actual difference?
While both serve essential roles, they are distinctly different professions with their specific function's responsibilities.
For instance, CAMs often manage various communities, from homeowner and condo associations to resort communities. They work directly with the association's Board of Directors and homeowners.
Property managers oversee rental units—individually or as a group—such as those found in a subdivision, gated community, or apartment complex.
Property managers are responsible for managing the entire property or complex, while community association managers are more responsible for common areas but not individually owned properties.
Granted, there is some overlap.
Both handle rules enforcement. Both oversee maintenance activities, such as swimming pool upkeep and trash removal. The CAM, among other things, also makes payments for association services, develops budgets, presents financial reports to board members, performs site inspections, and may be responsible for association recreational programs.
Property managers take care of the actual property at the owners' request, handle rental arrangements, leasing, manage repairs and upkeep.
Generally, though, a CAM is most distinct from a property manager in that they tend to have a broader range of responsibilities and skills in service to the homeowners. The role of Community Association Manager and Property Manager are distinct enough to need different training and education.

Is It Time To Give Us a Call?
Managing a homeowner's association brings many tedious tasks and important considerations. In addition to keeping the community attractive and functional, the HOA's board must take questions from residents, enforce rules of the community, collect HOA assessments and work with outside vendors for audits, maintenance, and more.
When those tasks become overwhelming, it may be time to give the team at Henderson Association Management a call.
Our proven processes, innovative technology, and experienced managers give you the tools to manage your community effectively. Our Community Association Managers (CAMs) work directly with Boards of Directors to provide information when they want it. Our customer support team fields general homeowner requests. Our management team and support staff take care of the day-to-day management tasks, so your board can focus on other actions necessary to keep the community running smoothly.
Contact us today to find out more. 704.970.4155