2020 Real Estate Analysis
In late October, the Urban Land Institute (ULI) Carolinas held a webinar panel to go over current real estate trends in North and South Carolina with an eye toward the coming year. Andy Warren, Director of Real Estate Research for PricewaterhouseCoopers and co-author of ULI's Emerging Trends in Real Estate for the past three years, led the panel presentation and discussion.
Several topics were covered. Here are the essential takeaways from the webinar:
Population
As in past years, North and South Carolina continue to be one of the most positive-gain areas in the United States. ULI's Emerging Trends in Real Estate 2021 singles out the Triangle in the #1 position, with Charlotte at #5, Charleston at #23, and Greenville at #26. It was no surprise to see Charlotte's Romare Bearden Park and Uptown skyline on the cover of this year's report.
During the pandemic, the continuing trend of people moving to the Sunbelt states has picked up steam. For many people, the affordability and lower population density of the Carolinas have a lot of appeal.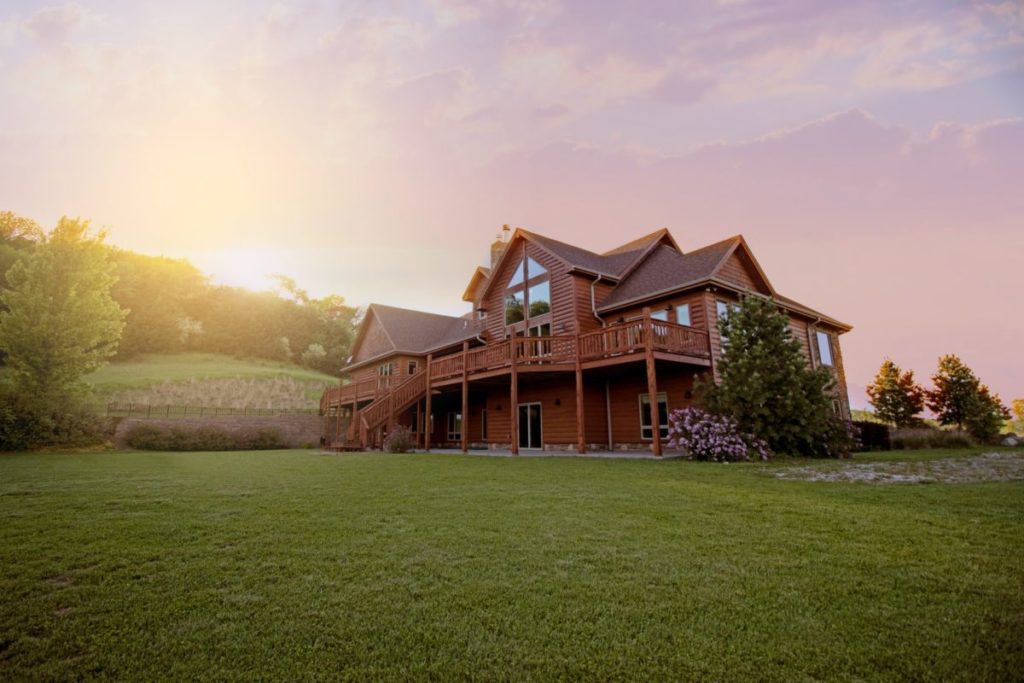 Residential
While some people may have had concerns about the strength of the residential real estate market at the start of the pandemic, it turned out that the pandemic may have helped boost the market as people rethink where they live and how homes could improve lifestyle. Compared to last year, inventory is down. And—in some areas—at historic lows.
Given the current strength of the residential market, the second-home demand has also surged during the pandemic. Coastal and mountain properties are prevalent as people seek escape and relief from urban life's background pressure. While many second-home buyers originate from traditional drive feeder markets, they're also coming from larger urban centers like New York or Chicago, and their higher densities and tax rates.
With people looking at new or second residences, home design is adapting to the "new normal" with flexible spaces for working or learning from home, enhanced outdoor areas, and improved airflow.
Unfortunately, residential builders are dealing with labor and supply shortages, in addition to rising lumber costs, resulting in some volatility in home prices.
And while some people are looking to expand and upgrade their homes, others are not as fortunate. The pandemic has led to severe employment problems. With the impending end of the CARES Act and moratorium being lifted on evictions, hundreds of thousands of households in the Carolinas will be negatively affected. This has created an urgent demand for affordable housing. While many municipalities have made affordable housing a priority, incoming revenue streams are down, and some projects have been put on hold.
Hospitality
The hospitality industry has taken some significant hits due to the pandemic— particularly in areas associated with business travel. Drive-to leisure destinations like Asheville, Wilmington, and Charleston are slightly down, with some properties even performing a bit better than last year. Budget travel hasn't been affected as much as luxury travel. Just the same, business and group travel won't bounce back properly until a widespread COVID vaccine has had a chance to work.
As for downtown areas, restaurants, and other venues that cater mostly to office workers are suffering. Closures will likely continue until workers head back to their offices in a more significant number.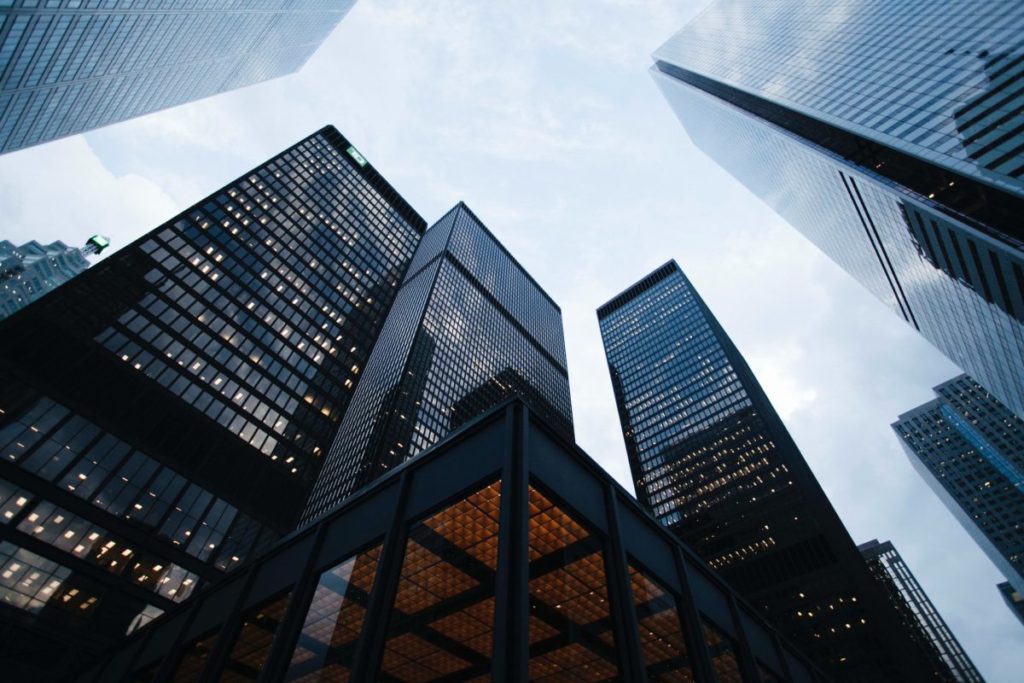 Office
There is a growing trend of office tenants leaving central business districts in favor of suburban areas with low-rise buildings. While landlords are loathed to lower rates, they are, instead, offering concessions such as upgrading office spaces and adding more amenities.
With so many people working from home, and with the possibility of this continuing into 2021, many office workers have expressed interest in a hybrid model of going to their office only two or three days a week. While this trend will affect the amount of office space employers need, some employers may find they need additional space to provide safe social distancing between employees.
In line with that, enhanced health safety protocols may become more routine as employers enhance cleaning procedures and consider monitoring employee health and movement.
Industry
Despite challenges, the industrial sector has been performing decently during the pandemic. The life sciences, in particular, have been doing well during the development of vaccines due to an increased interest in science and demand for lab space. Industries that have been able to switch gears to producing PPE have done well also.
With e-commerce experiencing so much growth, demand for manufacturing and warehouse space has been rising, particularly in the Charleston port market. This segment has done very well and has been having a hard time keeping up with demand.
What Does 2021 Look Like?
The pandemic has impacted different sectors of real estate in drastically different ways. ULI's Emerging Trends in Real Estate 2021 report reveals that 80% of survey respondents feel that profitability in 2021 will be fair or reasonable compared to the past year. While COVID-19 has had far-reaching effects on people, business, and the economy overall, North and South Carolina are, nonetheless, expected to outperform the national average.