Suppose you're on the board of your local homeowners' association (HOA). In that case, you know how difficult it can be to stay organized and effective, listen to your community's concerns, and carry out administrative responsibilities. Luckily, there are HOA management services that can help. The difference between a well-run, high-quality community association management company and an unorganized HOA management company can mean success or failure for your community. Let's find out how to spot the best HOA management companies in Charlotte, NC.
Form a Search Committee
Finding a qualified HOA management company shouldn't fall on the shoulders of just one member of the board. A team or the entire group of board members should seek input from volunteers in the community. Select members with a wide array of specialties, if possible, like finance, law, and maintenance, to find a well-rounded management company.
Research the Company's Management History
Thoroughly researching an HOA management company before employing their services can save you a headache. First, find out if they manage associations similar in size and structure to your own. If you're a larger community, find out if they can handle the volume of work you'll present while still maintaining quality service. You can reach out to them directly, check reviews and references of past clients, find out how many employees they have, and find out how long they've been in business.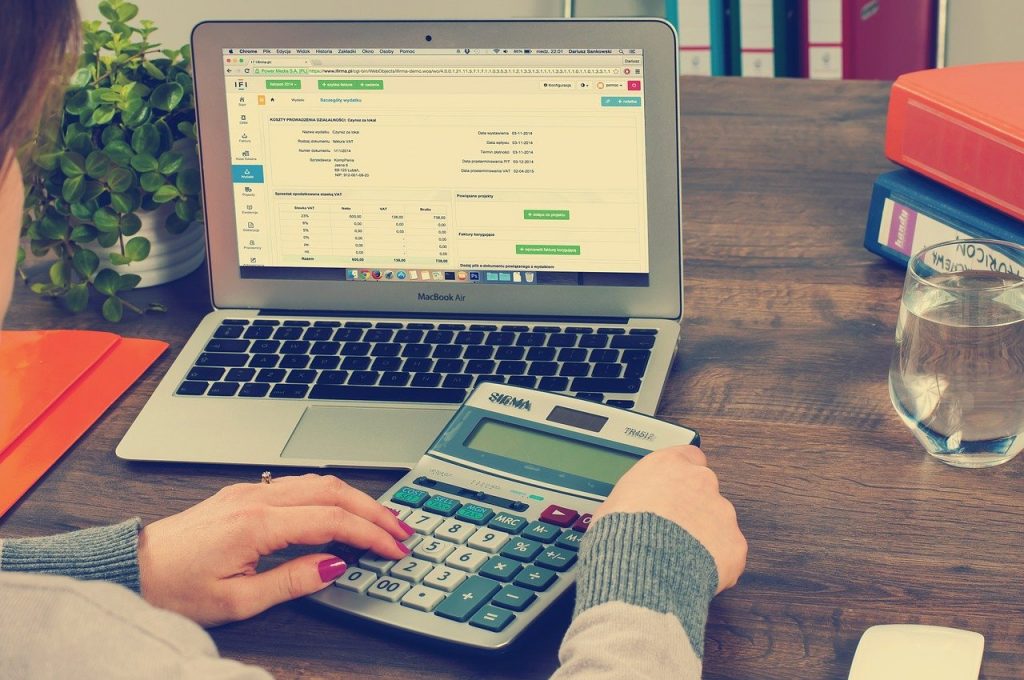 Look for Comprehensive Services
At a well-run HOA management company, various services should be offered to help an HOA in day-to-day operations, large-picture planning and execution, and finances. Here are a few of the services provided by Henderson Properties:
Accounting Services – A good accounting service conducts a thorough financial analysis, creates budget sheets and financial statements, and prepares monthly financial reports. These services ensure that you aren't unaware of unforeseen maintenance costs and that your budget is planned correctly. Accounting professionals save you time, and save your association money.
Collection Services – No one enjoys collecting fees and assessment payments. A well-run HOA management company keeps the HOA out of the fray, takes the uncertainty out of expenses, and aggressively pursues collections and facilitates legal processes when necessary.
Preventative Maintenance, Repairs, and Inspections – Regular, proactive maintenance reviews play a critical role in preventing unforeseen expenses at the worst possible times. This allows for budgeting of repairs rather than reactive raising of fees in response to damages. A Charlotte-based HOA management company should also know the community and solicit competitive pricing from trusted contractors. Henderson Properties local connections and industry knowledge allow us to find the ideal company at a fair price to complete the job.
Narrow Down Your Choices and Criteria
Finding out what aspects of an HOA management service are the most important to your community is an essential step to selecting the right group. Weighting your criteria in a point system is one way of narrowing down your selections.
For example, your HOA might value high-quality services but have a budget to consider. You may consider completing your maintenance inspections but value having an HOA management company that excels at financial analysis and community outreach. Talking to different companies can help you determine their costs, services, and areas of expertise.
Consider the Fit
Are you looking for an HOA management services company in Charlotte, NC, that values each customer and treats residents with respect and professionalism? Are responsiveness and robust customer service are key attributes for a potential partnership? Do community values and beliefs match up with the management company, or will conflict develop down the road? Ensuring that company and community beliefs and expectations align will lead to a mutually beneficial relationship.

Are They Current with Laws and Regulations?
Legalities are continually changing and vary from state to state, so having an HOA management company that continually educates its employees and strives to stay current is imperative. If any lawsuit were to arise within the community, you want to be confident that the company will be ready to step in. You also want to be confident in their ability to offer advice and suggest changes that can prevent legal issues before they occur and mitigate risk.
Choosing the Best HOA Management Company in Charlotte, NC
Narrowing down your search to the last few candidates can be difficult, but these proven tips can prevent a lot of headaches and save your community time and money. Never settle for anything less than the best fit for your HOA and community. Contact Henderson Properties for all of your HOA management needs!