A homeowner's association is a vital part of your Rock Hill community. With an HOA, you can set the rules for the community to keep it in good repair and ensure the community members are happy at home. Yet leading an HOA is a tough job. If you're in this role, you may find the day-to-day tasks of working with the homeowners in your community challenging. That is where we can help.
Henderson Properties offers HOA management services in Rock Hill, SC. Our professionals can help you make your community a success, with professional management of your HOA. We provide the back office support you need to ensure everything runs smoothly, creating a better community with happier homeowners.
What Does an HOA Management Company Do?
The tedious tasks that a homeowner's association must tackle can make the Board of Directors' job stressful. Since many board members are volunteers, they may feel overwhelmed by the number of tasks they need to handle. An HOA management company takes these tasks on their shoulders to relieve some of the responsibilities the board members face.
An HOA management company, like Henderson Properties, can take assessments from residents and manage the association's financial details. A management team can also work with vendors to arrange services, including managing contracts for maintenance and repair needs. If the HOA needs a better structure for meetings, this is something the management company can assist with. Getting information out to the community is another task the management team can tackle.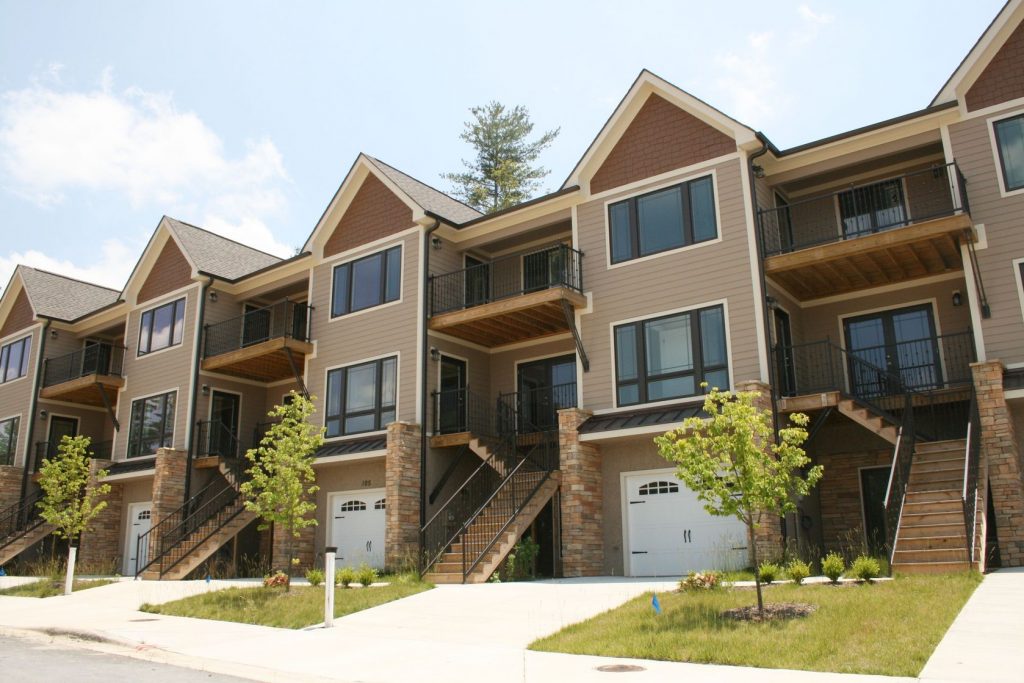 Also, HOA management companies can take over the less glamorous parts of HOA leadership. This includes citing residents who are not following the rules or pushing for the collection of HOA fees. It can also handle feedback and opinions from homeowners, filtering those that are the most helpful to share with the board members.
An HOA management firm like Henderson Properties is well versed in local real estate law. This means the firm can draft legal documents in line with South Carolina regulations, so the HOA board does not have to worry about hiring or consulting with a lawyer. When the time comes for an update to the bylaws or articles of incorporation, the HOA management firm can assist the board in drafting these documents to align with local laws.
Finally, HOA management companies are available to take care of emergency issues. They will be who the community's homeowners call if one of the common areas is not functioning, rather than a board member.
What HOA Management Companies Do Not Do
An HOA management company becomes the back-end support for the board members. They handle many tedious tasks and can provide advice, but they do not make decisions on behalf of the board. The board retains control over the final decisions that affect the community while allowing the HOA management company to take on most of the tasks of running the community.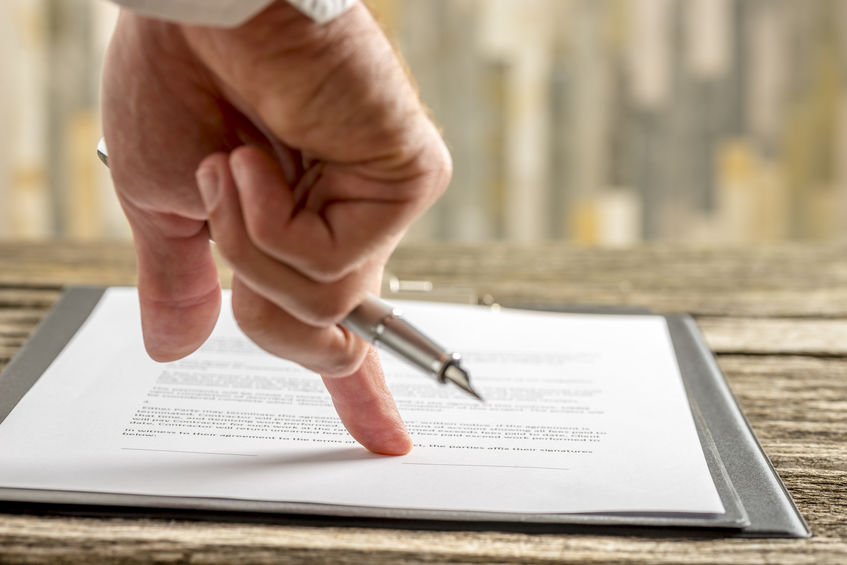 Benefits of an HOA Management Company in Rock Hill
HOA board members who choose to delegate tasks to a community management company will often save money and time. Because the management company understands state laws and how to apply them to a Rock Hill community, and because the management company knows which local vendors offer the best pricing for services, the HOA, and the community can save money.
Delegating everyday tasks to the management company also saves time. Since board members are often volunteers, they may struggle to find the time to get this work done while managing their work and home responsibilities. Having a helping hand allows them to focus on the essential parts of the HOA, which is making wise decisions on behalf of the community.
Why Choose Henderson Properties for Rock Hill, SC HOA Management Help?
Henderson Properties is a family-owned real estate firm that knows the York County area well. We have several offices convention to Rock Hill, SC, and are ready to sue those offices to serve you well. Because we are local real estate pros, we understand the intricacies of keeping a neighborhood working well. From our knowledge of local vendors to our understanding of preparing budgets and writing financial reports, we have the expertise you need to make your HOA, and your community, successful.
If you are looking for a partner to make your HOA more successful, Henderson Properties is ready to assist. We know the local area well and are well-versed in South Carolina's real estate laws, including the rules governing HOAs. Reach out today to discuss our management services and see how they can save you time and money.