Managing a community can be a lot of work with a lot to keep track of. In addition to routine matters such as snow removal, repairs, and general upkeep, there are also matters such as coordinating with contractors and trade professionals, obtaining property owner assessments, managing the accounting, overseeing property insurance, taking on emergencies, and more.
Contracting with a community association management service means all the details—large and small—to managing a community are put into good, experienced hands.
Whether you have a Homeowners Association (HOA) or Condominium Association (COA), having a community association management service near you to help manage the details means less aggravation for you, your board, and your members.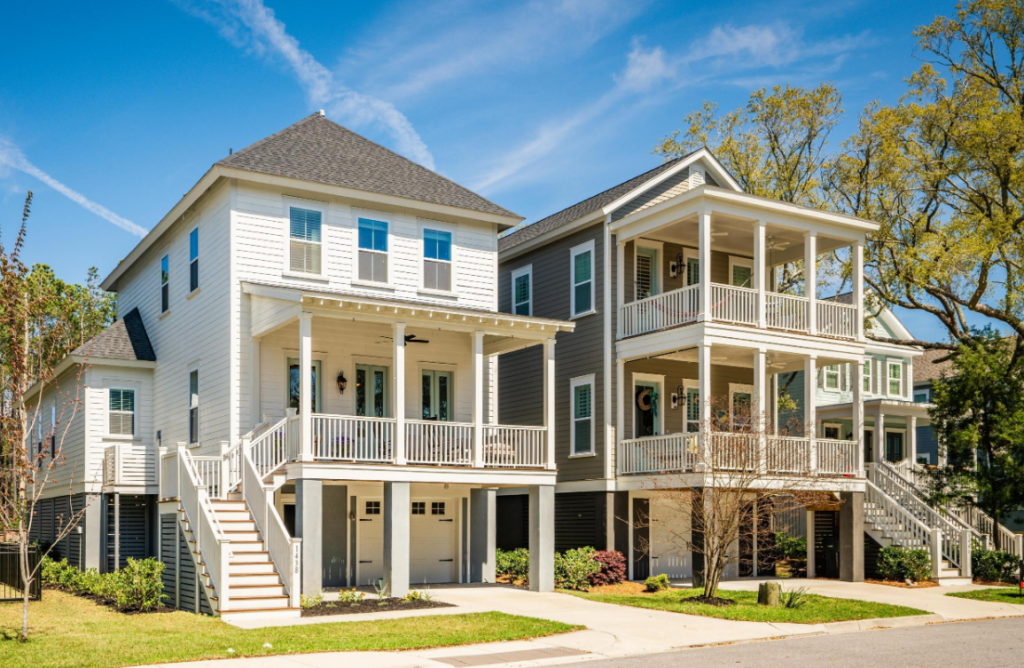 Who Benefits from HOA and COA Management Services?
Board members, homeowners, and developers involved in the decision-making processes for their community can benefit from working with a community association management service. Management firms such as these provide "back office support" for active and engaged communities. Board members are still in charge, but they are free to delegate most of the administrative tasks of managing the common areas and organization to the community association management service, thereby allowing them to focus more on maintaining effective communication with the rest of the community.
How Do Community Association Management Services Help a Community?
An experienced, full-service community association management service, such as ours, takes the responsibility of managing the many needs of your community off of the board members' shoulders. Community association management services do not dictate decisions on behalf of the board, but most functions the board often performs can be given to the community management company.
With a quality community management service on their side, board members can save a substantial amount of time and money. Community management companies that serve HOAs and COAs know how the laws work in their state and can apply them thoughtfully to the community. With a community association management service working with the HOA or OCA board, together, they can make your organization and community as successful as possible.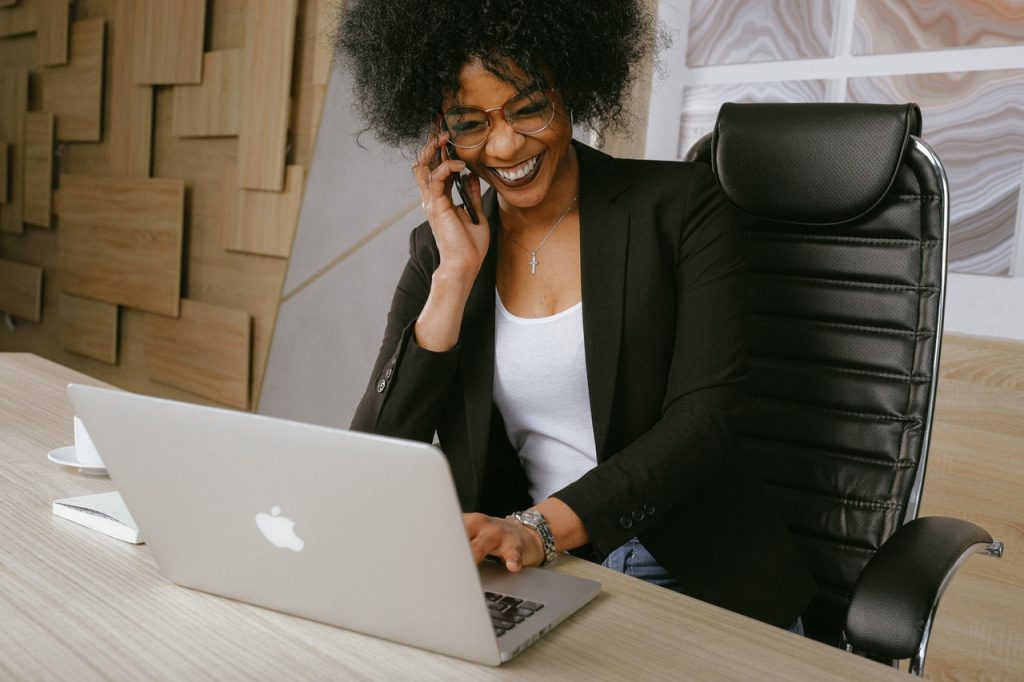 What Services Can You Expect From a Community Association Management Company?
As a community management company provides support services for an HOA or COA, most of the services involve routine maintenance oversight, rules enforcement, assessments, etc.
Furthermore, they're available when you need them. There's no failing to get issues addressed because a board member is away, or there is some other communication difficulty.
Among the many individual services provided are:
Coordinate with contractors on community projects
Compile detailed monthly accounting statements for the board
Enforce HOA or COA rules for members
Enforce HOA or COA standards and regulations
Collect homeowner assessments from homeowners
Use legal means, if necessary, to collect homeowner assessments
Oversee and facilitate arrangements for property insurance
Supervise upgrades and renovations as approved by the board
Report on essential capital repairs to board
Take care of emergency issues

Other Considerations
Managing a homeowner's association or condominium association brings a range of tedious tasks and essential considerations. In addition to keeping the community attractive and functional, the association's Board of Directors is expected to answer residents, enforce community rules, collect HOA and COA fees and assessments, and cooperate with vendors for maintenance, surveys, audits, and more. At times when the Board of Directors finds those tasks overwhelming, it may be time to contact a community association management service near you.
From full-service community management to accounting only options, your HOA or COA board will appreciate our array of services. Our proven processes, innovative technology, and experienced managers give you the tools to manage your community effectively. Our Community Association Managers work directly with Boards of Directors to provide the information they need—when they need it. Our customer support team fields general homeowner requests, and our management team and support staff take care of the day-to-day management tasks. Your board can instead focus on other actions necessary to keep the community running smoothly.
Contact Our Team
We are Henderson Properties, and we are ready to meet your community management needs. To learn more about how we can assist your community, contact us at 704-970-4155 or email us at HOA@HendersonProperties.com.
We are pleased to offer our HOA and condominium management services to the greater Charlotte, NC area, including:
Rock Hill, SC
Waxhaw, NC
Indian Trail, NC
Wedington, NC
Monroe, NC
Fort Mill, SC
Huntersville, NC
Indian Land, SC
Matthews, NC
Mooresville, NC
Gastonia, NC
Ballantyne, NC