Having an effective homeowners association is a critical aspect of a positive community experience. Without a professional HOA management team, an association can lose its way. Whether your community members don't feel like they have a voice, or you're having difficulty enforcing regulations, or planning continues to go awry, Henderson Properties can help. We've assisted hundreds of communities in coming together, getting on track, and thriving with our HOA management services.
It's incredibly challenging to perform effectively during the COVID-19 pandemic. Tensions in communities are high, and getting together to make decisions and plan upgrades have become more and more difficult. That's why you need Henderson Properties in your corner to manage board meetings, respond to community members, perform useful collections, and schedule maintenance and inspections all as safely as possible. Let's look at a few more of the reasons our management services can change your community.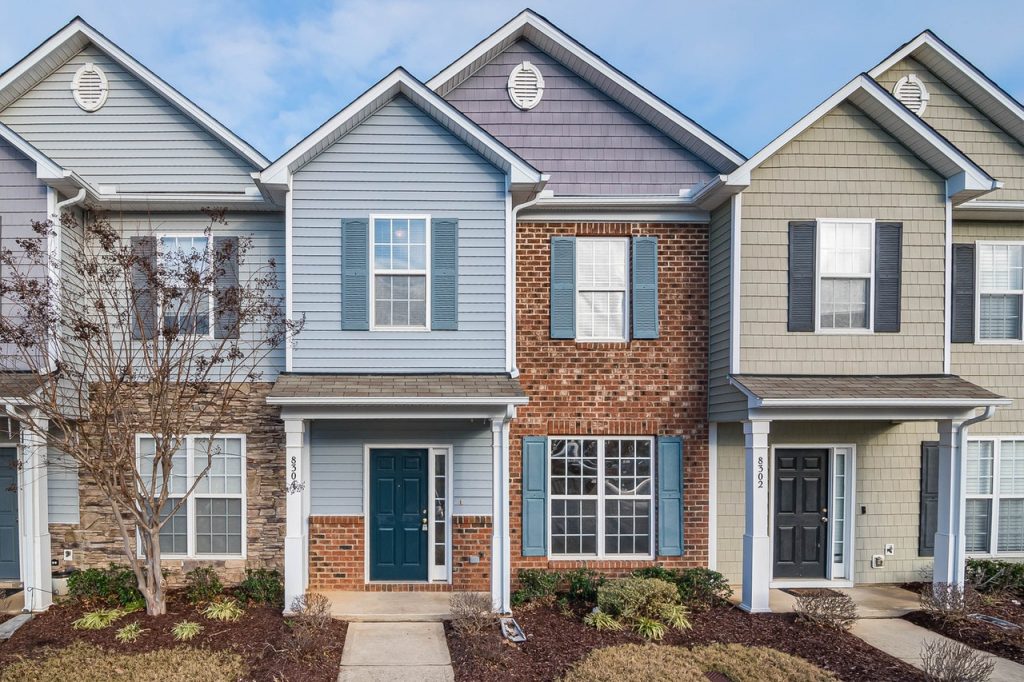 Keep Your Community Healthy
At Henderson Properties, we know the strength of your HOA and community rest in attending to the day-to-day details and taking the time to listen to every member's concerns. We also know how time-consuming and complicated this process can be. That's why we're here to help with our HOA Management Checkup. During the checkup, we take a broad look at both your neighborhood and your management team and step in to save you money and reduce stress on board members. We perform the following services:
Financial Review: A sufficient budget doesn't have to be massive; it just needs to have money in the right places at the correct times. Our review ensures that community finances are transparent, and payment methods are fast and easy.
We'll look over collections processes, maintenance budgets, and more to ensure money is being spent proactively and effectively. At Henderson Properties, we have a full accounting service to manage accounts payable, prepare financial reports, coordinate legal processes, and facilitate audits. Let us do the work for you, so you're not chasing late fees or scrambling to put together reports.
Reserves Analysis: Looking toward the future is an integral part of any HOA. Being stuck in the present leads to stagnation, disrepair, and a massive workload for the next set of board members. A reserve study plans for future repairs and replacements so you're not stuck with serious repair bills that could have been prevented or anticipated.
Project Planning: Have you had trouble executing past projects? Do you need help putting all the details into place and completing a new project? Despite best efforts, sometimes a project gets delayed or canceled due to no fault of your own. Henderson Properties has been reviewing projects and preparing for the future for years—we know where snags occur and help you prevent them.
Maintenance Review of Common Areas: You had no idea that the clubhouse roof was about to spring a massive leak, ruining the recently upgraded interior. As a result, you're stuck paying for repairs instead of preventive maintenance. Henderson Properties protects your community's investments by assessing common areas for safety and working the repair fees into a budget rather than raising fees after the fact.
CC&R Enforcement: The rules of the neighborhood are critical to protecting and enhancing property values throughout the community. It only takes one community member to violate a rule and bring down the rest of the HOA, so enforcement is imperative. We review violations, inspect home conditions, and look at governing documents to make sure your community is benefiting all of its members.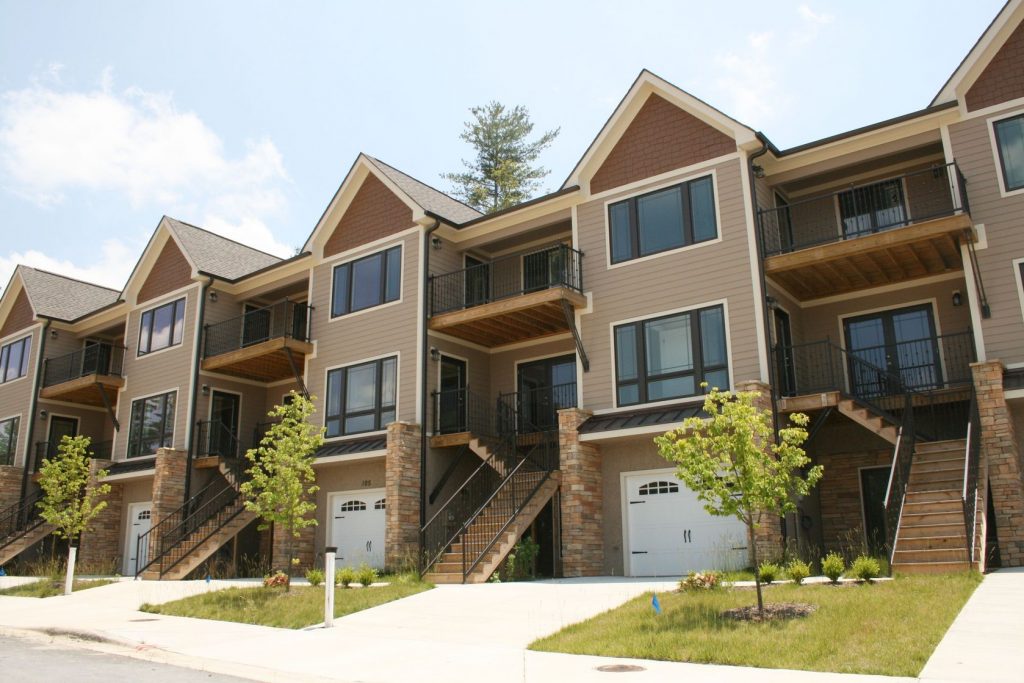 How Henderson Properties Can Benefit Your HOA
We've been assisting HOAs for over 25 years and are the most trusted association management team in the business. We know how to get results, and it all starts with our excellent services.
Must-Have Management Services
If you have management concerns, we've got a solution. From providing comprehensive board training programs to responding to questions from members, our years of experience have taught us how to get things done effectively. We're here to review vendor contracts and arrange inspections and follow-ups, so you don't have to.
Professional Accounting Services
An HOA needs an effective accounting team to manage accounts payable, perform successful collections actions, and prepare financial reports. The knowledgeable accounting team at Henderson Properties is in your corner anytime you need us.
In-Depth Maintenance Services
Maintenance goes well beyond just scheduling inspections and performing repairs. We work hard to solicit contractor bids for services to get you the high quality, affordable services that your community deserves. Supervising capital reserve projects and tackling preventative maintenance is part of our tried-and-true strategy for saving members money and creating the best community possible.
Contact Henderson Properties to schedule your management checkup today.