A homeowners association (HOA) is a community tool used by residential communities and planned development areas like condominiums, townhouses, and even single-family homes as part of a community. A properly run HOA is used to maintain community spaces and keep property values from lowering due to a single homeowner's poor decisions.
A professional HOA management company like Henderson Properties can help oversee upgrades and renovations, take care of emergency issues, create thorough monthly accounting statements for the board, enforce rules and regulations, and coordinate with trade professionals to enhance the community. Let's find out all there is to know about the benefits of an HOA.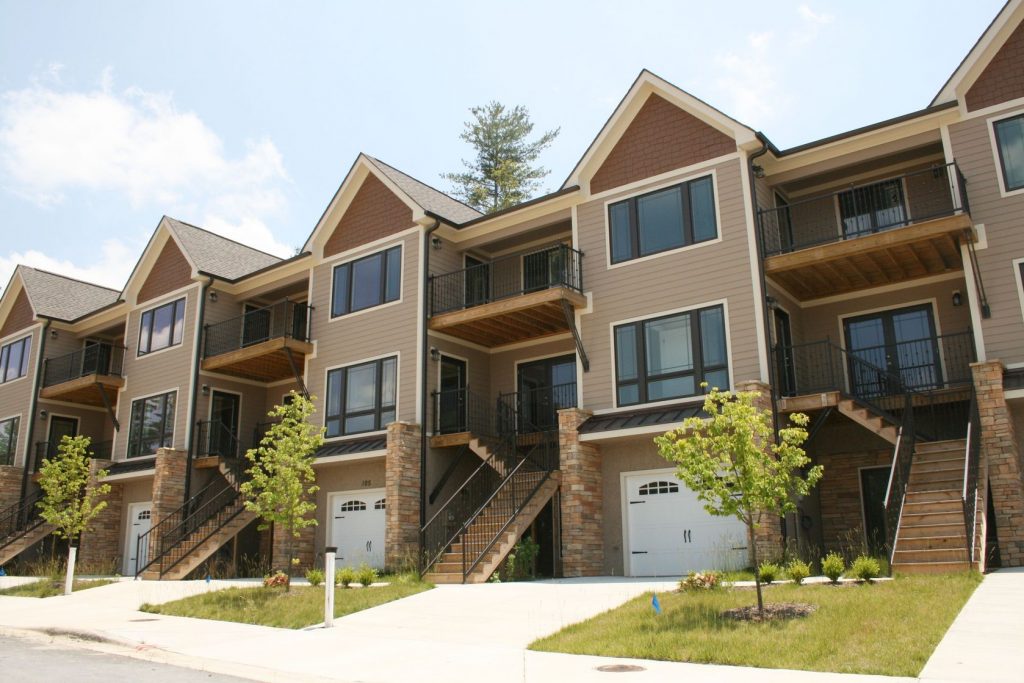 HOA Fees Cover More than You Think
Your HOA fees go toward a variety of services, not just maintenance and repairs. Requesting a copy of the HOA's rules and regulations, also known as the Covenants, Conditions, and Restrictions form, lets you know what your monthly fees go toward. Here are some of the most common:
Insurance: The exterior of your property is often covered under this insurance. This often includes repairs like roof or siding damage. Other insurances only cover common spaces, specifically those of a detached home that is part of an HOA.
Pest Control: Pests spread quickly, causing damage, nuisance, and even illness. As a result, it's in the best interest of the community to contain pests in common areas or anywhere throughout a building. Some townhomes have this policy as well as they may share walls (and pests).
Repairs and Maintenance: Maintaining and repairing shared areas and buildings is a critical role of an HOA. In the case of a condo, this may include the roof of a building and outside walls. Other shared maintenance spaces include parking lots and community roads.
City Services: Sewer control, water, and trash disposal are often lumped into HOA fees. This makes it easier to manage bills and keep track of expenses. It may save you money, too.
Lawn Care: Depending on your living situation, lawn care such as mowing, weeding, and various gardening is often covered under HOA fees. Shared road and parking lot snow removal is generally included as well. If you live in a detached home, you're likely responsible for your lawn care.
Amenities: Splitting costs for great community amenities and features like a swimming pool, tennis court, or fitness center is an excellent, affordable way to provide private amenities at a low cost.
Reserve Funds: Just like most people keep emergency savings, an HOA has reserve funds for unforeseeable circumstances. For instance, if the pipes in a community building burst, the reserve funds will go toward repairs. The size of the reserve fund is dependent on factors like building age, amenities, and condition. Each HOA has a different approach to the reserve funds, so be sure to inquire when looking for your next townhome.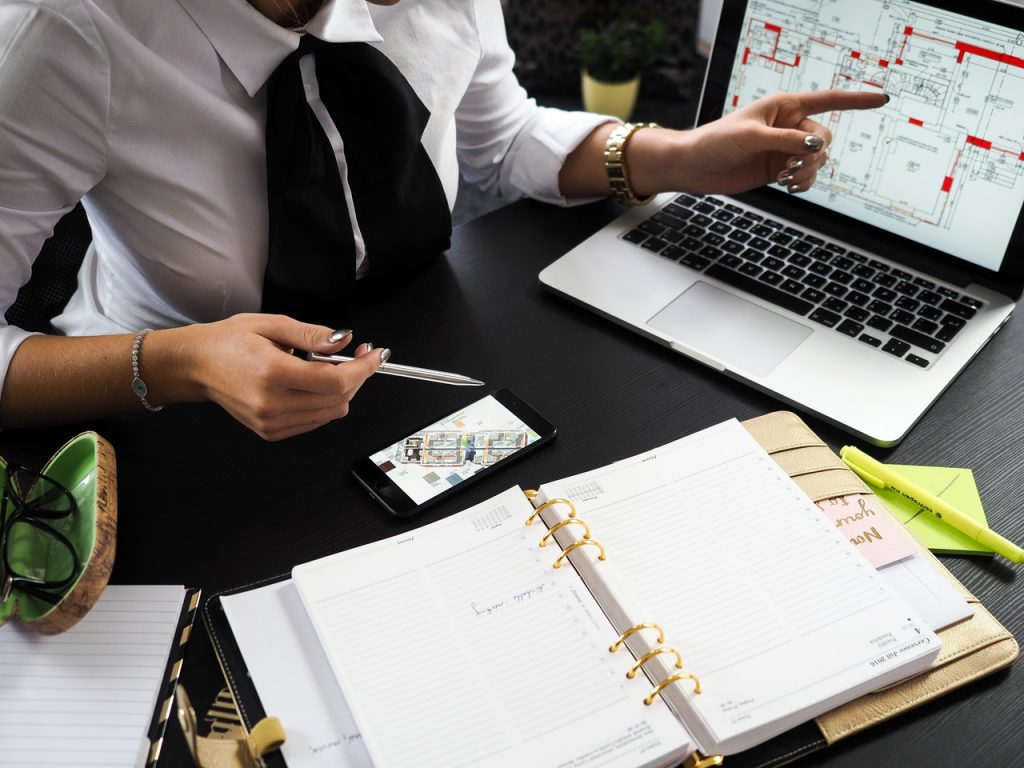 HOA Fees are Affordable
With as much as your HOA fees cover, you're likely thinking the service is out of your price range. Luckily, the community aspect serves as a way to keep costs low while providing valuable benefits. Your monthly fees could be lower than $100, but typically they range between $200-300. The size and number of amenities are likely to influence costs. Fees can even vary between properties in a development due to location, upkeep requirements, or square footage. Fees may decrease or increase over time as new developments are added, but they generally stay stable through the life of ownership. If you're a member of the HOA board, you can look for areas where you're overpaying for services and decrease the overall fees for yourself and other members.
Each HOA Enforces Rules Differently
Before you commit to an HOA, you should look into how rules and rule-breakers are addressed in the HOA's rules and regulations. Conflict Management is an important aspect for any professional HOA, and how they deal with rule-bending and breaking can influence your decision on which HOA community to join. Be sure to ask how an HOA investigates and resolves conflicts as well as how they make or amend rules.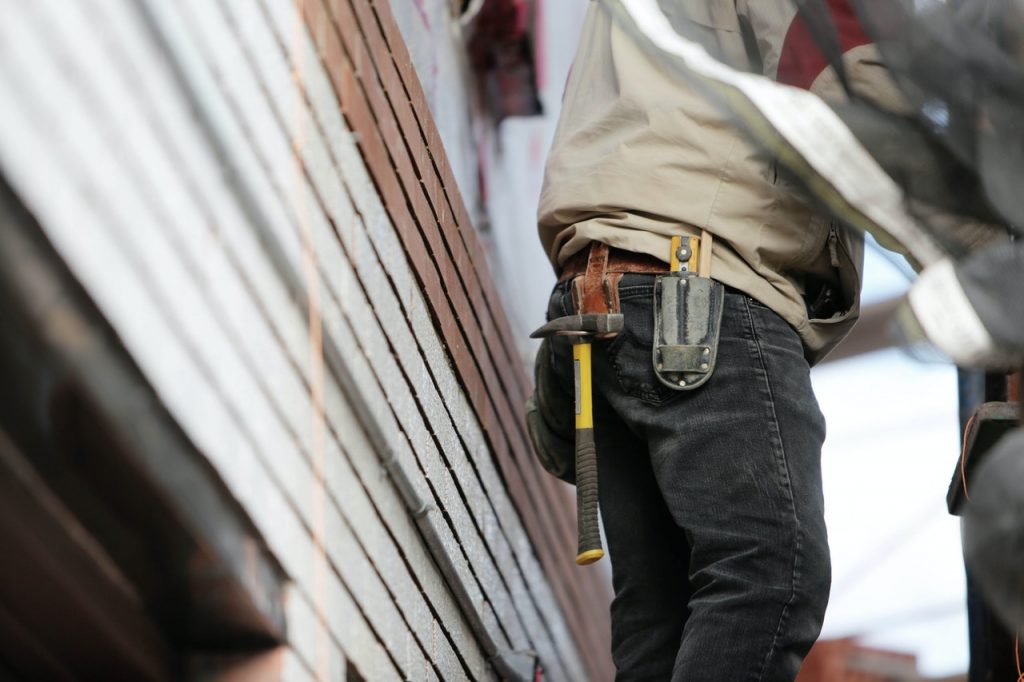 Find an HOA With a Good Reputation
Just like apartment communities and other services, HOA associations vary wildly in quality, structure, and reputation. A professionally managed HOA can be more efficient and fair when compared to one run entirely by community residents where local politics can interfere with progress. Talk to the owners of a few of the community buildings to find out how civil a governing body is and how well it functions on a day-to-day basis.