You're familiar with homeowner's associations, but do you know what an HOA management company does? HOA management companies consist of management professionals who take on the responsibility of enforcing an HOA's policy as well as maintaining the integrity of policies. They also assist with communication between board members and help handle daily operations. An HOA management company is not the HOA board itself, but rather an addition to the board members already in place.
Not the Association
The HOA board and the HOA management company run similarly, so it can be easy to get the two confused. The homeowner's association is responsible for creating the governing policy. This means the HOA management company plays no part in shaping the rules about appearance, standard area maintenance, and other areas within the community. The management company lacks the authority the board does; they are there to help enforce rules. Third-party management can also assist with communication with homeowners and common area maintenance that is ongoing.
Customized Management
The needs of communities in HOAs will vary from place to place, so there's no cookie-cutter schematic for how management works. Some HOAs may require less supervision, while others want all areas managed by an HOA management company. In that regard, no two companies are alike. They will provide similar services as requested, but their management plan will cater to the direct needs of the community they are managing.
Administrative Services
The primary contact for a neighborhood with an HOA management company is an experienced, on-site manager appointed by the company. They provide support to the board and homeowners. Some administrative duties an HOA management company might include responding to homeowner's inquiries, guiding the board while preparing the annual budget, or attending board meetings they also schedule. They can also assist with monthly management reports.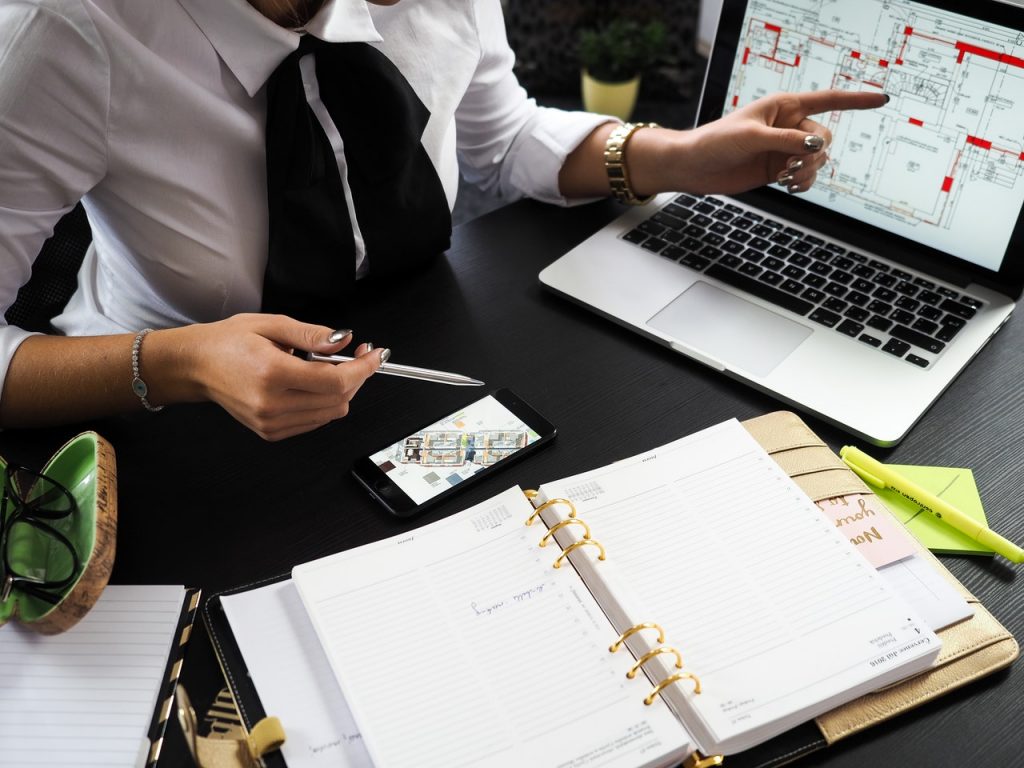 Accounts Receivable
A reputable HOA management company will have experience collecting from accounts that have fallen behind. They make sure notices sent to the delinquent accounts are compliant with state laws regarding collections. Management of accounts receivable includes billing, notifying owners of delinquent accounts, and reporting and updating the board on those accounts as well. Should legal action be necessary, they will initiate the process and work with the attorney appointed by the association.
Environmentally Friendly
Many HOA management companies are leaning towards ecologically friendly practices and petitioning for changes on behalf of homeowners if it benefits the environment. These things can include extensive gardens, solar panels, and compost piles. As always, check with your HOA before doing any of these, but your management company will be more than happy to assist with requesting changes if they find them beneficial.
Site Management
Perhaps one of the most important parts of property management is site management. Home values decrease when rules aren't followed, and chaos runs wild in the yards of neighbors, so it's essential to implement fair regulations for homeowners to abide by to keep home values up and leave a good first impression about the neighborhood. A necessary piece of site management is enforcing the rules fairly among homeowners. Favoritism will create resentment and stir up more problems than it is worth. An HOA management company ensures rules are applied fairly for all members and does regular on-site visits. During these visits, the manager will inspect the area for violations, check in on any maintenance issues, and ensure that common areas are properly tended to. If any other vendors are employed, they will also check in on those services to ensure the job is done according to the specifics in the contract.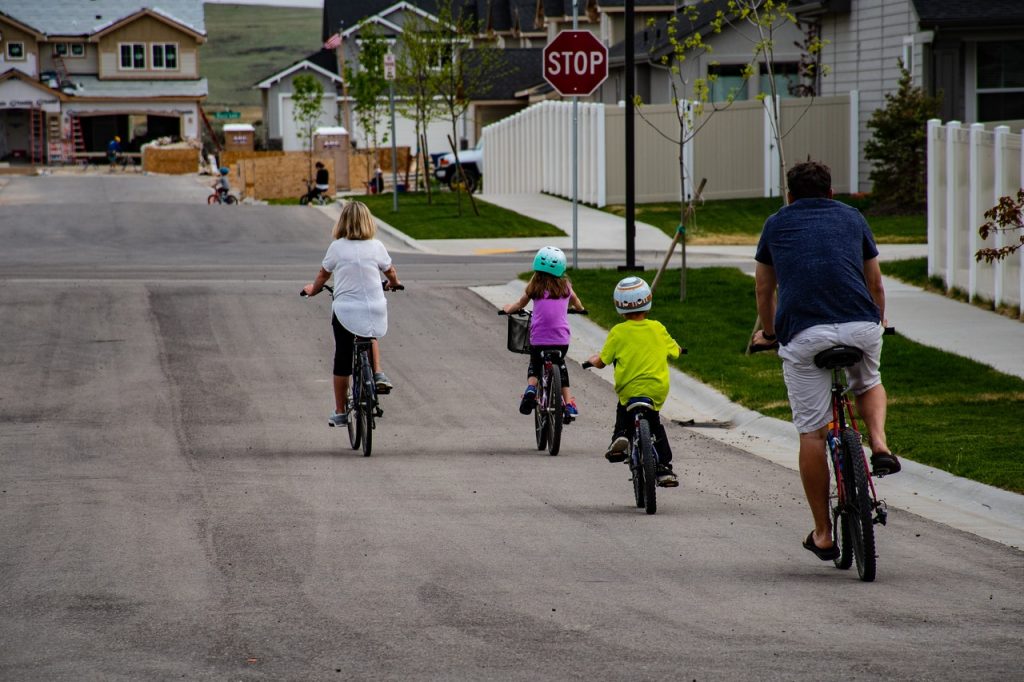 Accounting Services
As with any business, accounting services are a crucial part of upkeep. Finances must be kept up to date and accurate, which can get overwhelming and confusing. This is where an HOA management company comes into play. They employ people experienced in finances and accounting, so there's no worry about money trouble. HOA management companies can also provide estimates for maintenance costs, manage the community bank accounts, and review billing monthly. Your HOA management team will also advise on long term funding and keep detailed records of all reports, both payable and receivable.
Communication
HOA management companies aren't there to sit and enforce rules. Members of the management team work with the board and the community members to ensure daily activity and operations run smoothly. They can also serve as a critical point of communication if homeowners aren't sure where else to go. HOA management is not there to keep secrets from homeowners. They will provide information when asked to both the board and residents. Homeowners can also request a contact list, documents regarding future planning, minutes from board meetings, maps, welcome books, and more. All they have to do is ask.
Building Community
Though it may seem like the only goal of an HOA management company is to manage the property they are assigned to and enforce rules, they offer so much more. They work to enhance the value of the homes in the neighborhood as well as the value of the community itself. They work closely with the HOA board and residents of the community in an effort to create a sense of togetherness in the community. HOA management wants to include homeowners as much as possible, so they are always on the lookout for ways to do so. Some HOA management companies will even encourage the board to host regular events to involve the community in some fun activities to help build relationships.
Property management is a task that shouldn't be taken lightly, especially when it is HOA management. HOA managers perform many tasks for the sake of the community. To reiterate, HOA management is not the HOA board. They are separate entities with the same goal of a well-run community. The board still makes the rules while HOA management enforces them. HOA management varies from company to company, based on the needs of the community so no two companies will be identical in their management. Some duties HOA management is responsible for includes accounting services, site management, and accounts receivable. They are also environmentally friendly and will help petition for rule changes that benefit the environment on behalf of homeowners. One of the more important duties of HOA management is creating a sense of community, involving residents in every step of the management they are able to. Leaving the management up to experienced professionals will help ensure a happy, thriving community.