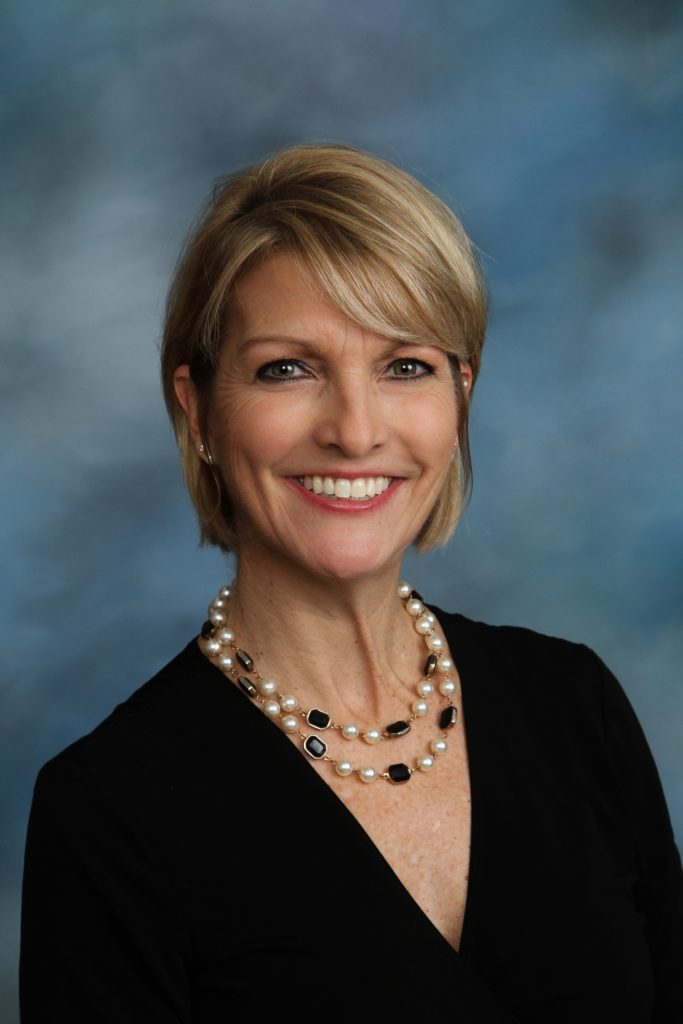 Barb Bullard – Marketing Coordinator
Barb was a great fit for the Marketing Coordinator position with her outgoing personality and passion for the company. Previous Rental Property and Association Management experience with Henderson Properties is an asset as she handles developing all advertising and marketing directives for the company. Before Henderson Properties, Barb held Product Coordination and Key Account Representative positions rounding out her skill set.
A native of New Jersey, Barb has been in North Carolina for almost 30 years, so she's almost considered a southerner, especially since she married a North Carolinian. She and her husband have 4 children and enjoy boating, skiing, watching sports and being outdoors.
George Roman – Rental Property Manager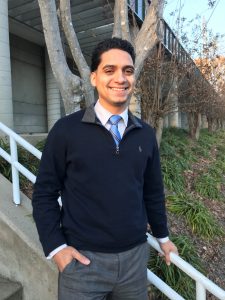 George has recently been promoted to Rental Property Manager within Henderson Properties and we're excited to have him in this new role. Previously George held a Leasing Professional position with the company and was outstanding in the role. George continues to bring his outstanding work ethic to his new position.
A native of New York, George attended Queens College and has had valuable experience as a Maintenance Technician and multi-family Leasing Professional in New York before moving to North Carolina in early 2018. George holds a NC Real Estate Brokers license and is eager to purchase his first home for his wife and 2-year-old son. In his spare time, George enjoys reading (and house hunting)! Congratulations George!
Amanda Cutler – Leasing Professional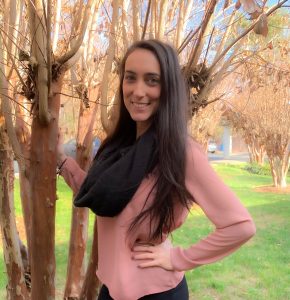 A previous Customer Service Specialist at Henderson Properties, Amanda has been promoted to the position of Leasing Professional. She exemplifies dedication and hard work and is a natural at providing superior customer service. "I love working at Henderson Properties" Amanda commented, and her passion shows!
Born in Massachusetts, Amanda has called North Carolina home since 2012 and has held customer service and collection positions prior to coming to Henderson Properties. An avid traveler, she also loves water sports, including wakeboarding, wake surfing and fun in the sun!