The opportunities for apartment developers are strong across the country, but Charlotte, and its Uptown district specifically, is one of the busiest. You don't have to look far to see evidence of this, with new apartment communities popping up all over the city. In fact, MPF Research has recently named Charlotte as the top among the 10 busiest sub markets for apartment construction. With over 8,000 apartments under construction or proposed to be built, this boom is not likely to end any time soon.
Strong Growth in Inventory and Increase in Rental Income Pushes Charlotte Ahead
The Uptown/South End of Charlotte has seen an inventory growth rate of 107.7 percent since 2012. This is a large number, but what makes it stand out is the fact that it's 8.8 percent higher than the next largest growth community, the Frisco/Prosper area in Dallas, TX.
Since 2012, 4,093 new apartments have hit the market, with 4,874 more under construction. This is added to an existing population of 12,500 units. In the first quarter, rent growth was 3.7 percent, with an over 95 percent occupancy rate and an average monthly rent of $1,428. The majority of the units currently being built are "conventional housing" units, which means they do not cater to low-income families, senior housing needs or student housing.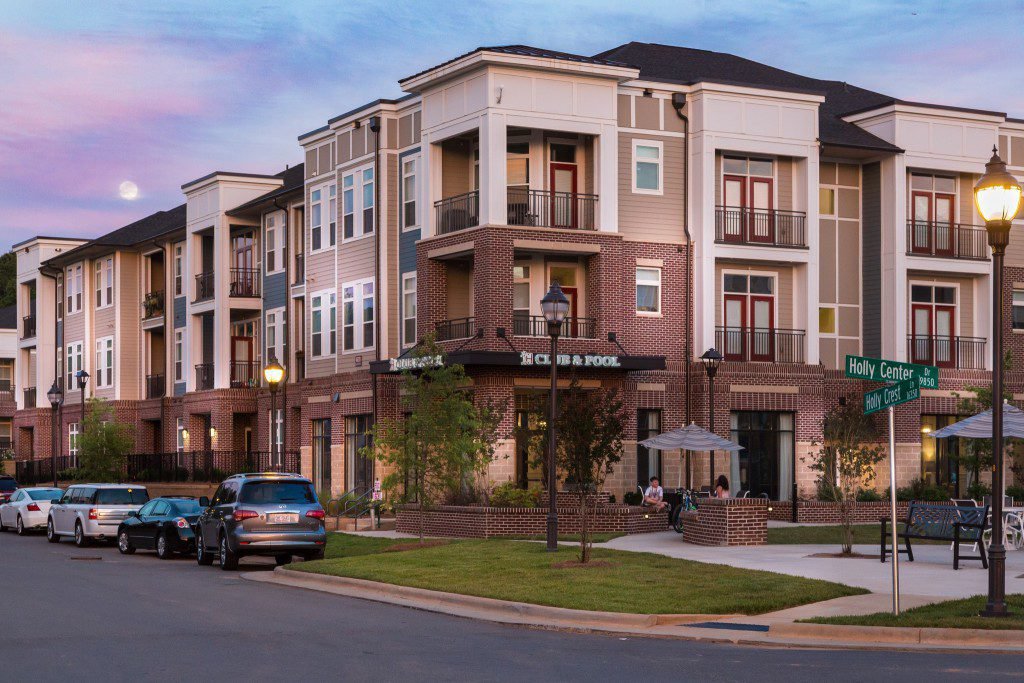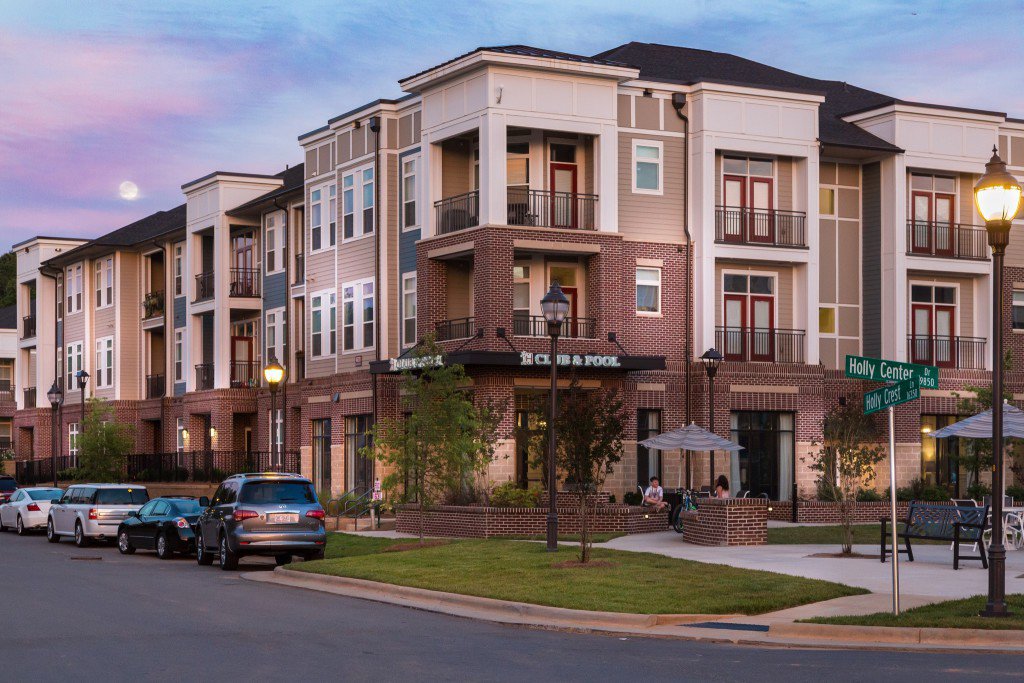 What's Causing the Growth in Uptown Charlotte?
This growth is clear, but the cause of it may not be quite as obvious to some. Uptown and the South End of Charlotte includes everything you need for a comfortable lifestyle. From the headquarters of several major corporations to some of the city's top entertainment and shopping options, including over 200 restaurants and 50 nightspots, Uptown Charlotte is a vibrant community that is constantly alive. All of these benefits have drawn numerous new resident to the area, creating a demand for comfortable housing that is easily met with the development of new apartment communities.
Whether you are looking to invest in an apartment community or are considering building a new one, Uptown Charlotte is an excellent place to set down roots. With strong growth projected in the future, it will continue to be one of the hottest places for the apartment market.