Property / Rental Management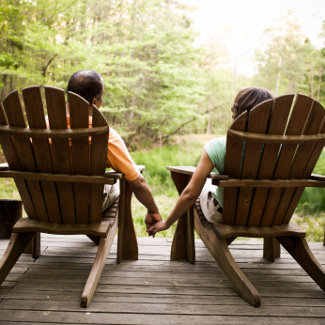 Properties For Rent or Lease Purchase
If you are looking for a home for rent please click here.
Henderson Properties is your Charlotte, North Carolina real estate company. We take pride in giving our clients the highest level of service possible. Our goal is to make owning investment properties in the Charlotte, NC region profitable and worry-free. From finding the right resident to collecting rents to making repairs, our professional team is ready to give your investment property the attention it deserves. We manage each and every rental property as if it were our own.
We Strive to Maximize Profits and Minimize Headaches
We Maximize Profits by:
Obtaining the highest market rent possible for your rental property and immediately providing a timely turnaround of your vacant properties so they can be re-rented quickly. We keep expenses low by providing maintenance services through our own maintenance staff instead of using more expensive contractors.
We Minimize Headaches by:
Handling all tenant calls for maintenance, supervising and inspecting all major repairs of the homes, and thoroughly screening all applicants to provide the most qualified Tenants possible.
With Henderson Properties, you can be assured that you and your tenants will receive comprehensive rental management services with a personal touch. We'll handle the day-to-day management of your rental property while you enjoy the benefits of ownership.
Henderson Properties provides a comprehensive package of leasing, management and maintenance services to all of our clients.
Leasing Services For Your Rental Property
Aggressive Marketing of Your Rental Property
Prospective Tenant Screening
Preparation of Lease Contracts for Your Rental Property
Property Management Services For Your Rental Property
Collection of Security Deposits and Monthly Rents
Move-In/Move-Out Inspection of Your Rental Property
Preparation of Monthly and Annual Statements
Maintenance Services For Your Rental Property
Response to all Tenant Requests
Coordination of Contractors
Inspection of Completed Repairs of Your Rental Property
Recommendation of Improvements of Your Rental Property
For Further information or questions regarding our Property Management Services, please contact us at Investors@HendersonProperties.com