Henderson Properties is dedicated to providing superior services when it comes to Charlotte, North Carolina real estate. Our team of experienced and professional real estate agents is ready to answer all of your questions and help you find your new home.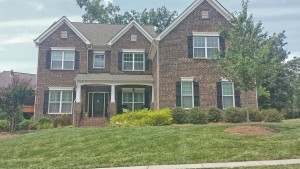 Charlotte has quickly become one of the most popular cities in the south. This area features the best of all worlds – you are in close proximity to the mountains, lake and city. Since there is something for almost everyone around here, it is no surprise that people continue to flock to the area.
The Charlotte, North Carolina real estate market truly does have something to offer for every taste and need. In just a matter of minutes, you can get from the city to the suburbs. There are plenty of move-in ready homes and apartments in the many new developments that have been built, or you can also find a fixer upper in one of the more established Charlotte neighborhoods. You can find a home with a fabulous backyard, or you can get a penthouse apartment. The possibilities are endless.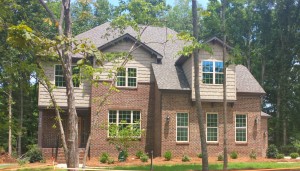 Since there so many options and avenues to explore in the Charlotte metro area, it can be overwhelming when it comes time to buy a home, for both long-time residents and recent transplants. This is where the expertise of our real estate agents comes into play. The team at Henderson Properties knows the Charlotte area inside and out, and we can simplify the home search and buying process.
But we do more than just help you buy your next home. If you have a property you would like to sell or you are searching for a rental investment, we can help with it all. Our professional real estate agents know exactly how to market properties in the Charlotte region to get them sold quickly, and they also understand what makes a rental property a good investment that you can keep occupied.
Charlotte is a diverse area, and so is the Charlotte North Carolina real estate market. Let our experienced team help you with all of your home buying and selling needs. Visit http://www.hendersonhomescharlotte.com for more information.