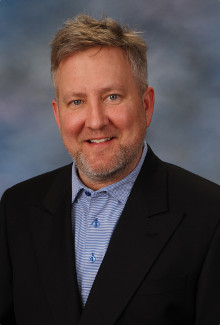 Renovations and Maintenance Division Manager
---
As Renovations and Maintenance Division Manager, Ryan Freeland oversees daily operations for the entire Renovations and Maintenance Division. The team includes Project Managers, Maintenance Specialists, Maintenance Technicians and contractors working toward a quick turnaround of properties. The Renovations and Maintenance team serves rental owners and tenants, HOA board members and homeowners, home buyers and sellers, commercial clients, and the general public. Ryan is committed to daily process improvement and renovating the divisional infrastructure to meet the continuing demand for quality renovation and maintenance services.
A Charlotte native, Ryan grew up in a family that had approximately 70 rental properties in the Charlotte market and has been around property management and maintenance his entire life. Ryan's experience in business ownership and management keeps the Renovations and Maintenance Division operating at optimal performance. Ryan has been instrumental in positioning his team to serve homeowners outside of our client base also.
Prior to Henderson Properties, Ryan managed unit turnovers and mold remediation projects for a portfolio of 2,500 single family homes in the Southeast. He also managed renovations and maintenance for a boutique real estate company in Charlotte. A graduate of UNC Chapel Hill, Ryan's extensive experience and ability to identify and resolve needs as quickly as possible is invaluable for our investor, tenant, HOA, and commercial clients.
GET IN TOUCH WITH HENDERSON PROPERTIES