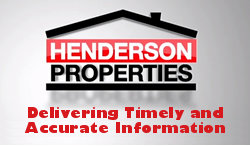 Thank you for your interest in Henderson Properties' Professional Community Association Management Services. Please visit our communities online to learn a little more.  The Henderson Properties' experienced, well trained team has been providing professional real estate services since 1990.
28th RO Condominium Association, Inc.

Braefield Homeowners Association, Inc.
The Cottages at Carolina Place 
Hyde Park Owners' Association, Inc.
The Reserve in Union County HOA